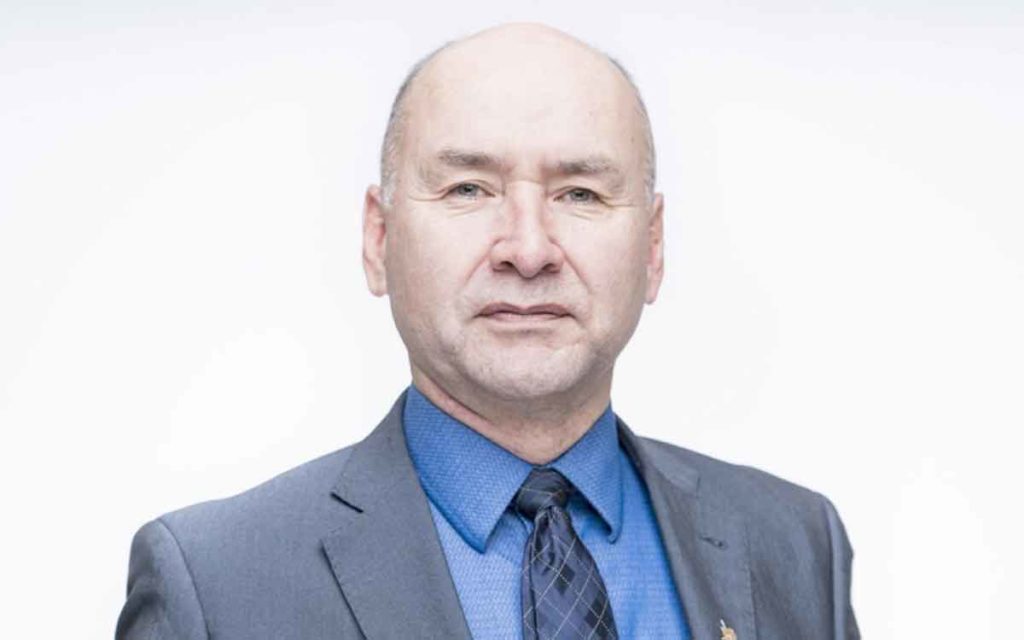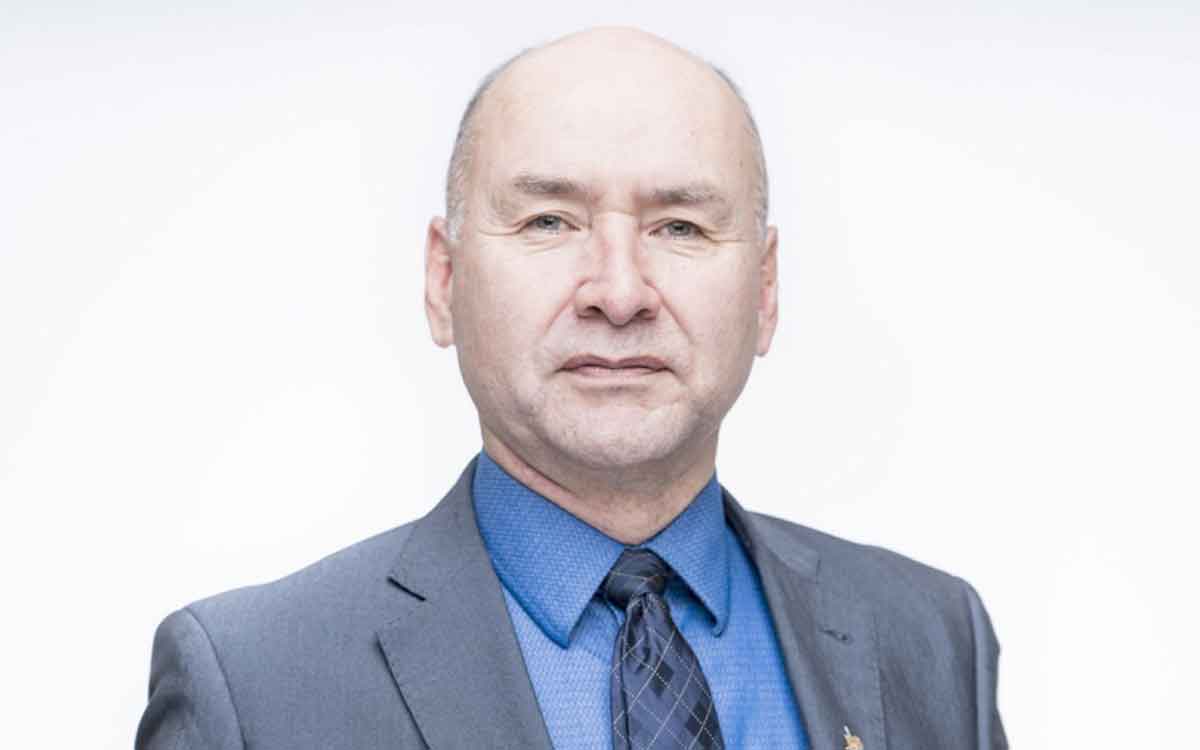 Ellis Ross is a Liberal MLA representing Skeena, B.C. and a former chief councillor of the Haisla Nation. Photo: JOHN LEHMANN
Most Canadians are becoming painfully aware that there is a distinct movement underway to undermine our resource economy and with it, undo the achievements of Aboriginal community leaders who have been successfully reconciling Aboriginal rights and title with the Crown for the past 15 years.
Many of those lining up against the Coastal GasLink pipeline are non-Aboriginal, while some are even from south of the border.
Foreign influence is nothing new, but what we are seeing today is a well-executed campaign financed by the likes of Tides Canada and the U.S.-based Rockefeller Foundation.
Researcher Vivian Krause has well documented the source of these funds and has followed the distribution of money to environmental activist groups here in Canada. If she wasn't taken seriously before, I'm sure Canadians will take another look at her research today.
Caught in the middle are First Nations such as the Wet'suwet'en, whose people are being divided by a question of authority between the elected band council members and hereditary chiefs. The other group that's caught in the middle are everyday British Columbians — including fellow Aboriginals who just want to get home, to work or to the hospital.
The fact of the matter is that all 203 First Nations in British Columbia have different approaches to governance. The last thing any of us need is intervention from foreign groups that want to hijack our future for their own objectives.
Unfortunately, that's what's happening right now. I can assure you that most Aboriginal people, their elected band councils and even their hereditary chiefs are far more interested in ending poverty, suicide and the hopelessness we inherited from the past than in pleasing some environmental activist group.
We appreciate the concern that most Canadians have for the well-being of our Aboriginal peoples. But we want reconciliation on our own terms.
It might make you feel better to stand in front of a bridge or stop a railway crossing, but what you are really doing is turning public opinion against First Nations who never asked for your "help" in the first place.
We are lucky that no one has been seriously hurt or killed so far. Most Aboriginal leaders want to keep it that way.
That being said, I do take offence when fellow Aboriginals stick their nose where it doesn't belong. Grand Chief Stewart Phillip, who has been president of the Union of B.C. Indian Chiefs since 1998, is a prime example by recently declaring that "reconciliation cannot be achieved at gunpoint."
Police wouldn't have to get involved if we didn't have outsiders like Phillip stirring up the pot and dividing us, instead of supporting all First Nations equally.
Many First Nations have invested years into establishing their own rights and title, only to have inflammatory comments and actions attempt to set back genuine efforts at reconciliation.
Time and again, self-appointed "Aboriginal spokespeople" try to push their own agenda at the expense of those living both on- and off-reserve.
However, as an elected chief councillor of the Haisla Nation for a number of years, I learned a few things along the way.
First, work from the ground up — meaning do what you can for anybody in need an opportunity at a good life — regardless of ethnicity.
Second, we are not always talking about Aboriginal people. If we pull First Nations out of poverty, we in turn strengthen all other communities, provinces and the country as a whole.
Last of all, stick to the facts. In this case, read all of the case law delivered by the courts and understand the principles that each case provides, and then use these principles to build the future you want.
The bottom line is First Nations want to be independent from the Indian Act funding, and we definitely want to break the cycle of poverty that was passed down to us.
There are very brave Aboriginal leaders out there who are not swayed by distraction politics and they always do what's best for their communities.
Many of our matriarchs, elders and chiefs have been waiting for decades to see the day when we could see our children and our grandchildren succeed. That day came 15 years ago in my community.
It will be more than just a shame if those people who want to see us fail achieve their goals. I, for one, think that fighting for a future for the next generation of Aboriginals is a worthwhile fight.
For that simple reason, I will continue to oppose those who want to keep us poor and under the Indian Act.
This includes foreign money that has no business interfering with reconciliation.
This article originally appeared in the Times Colonist. Reprinted with permission from EnergyNow media.