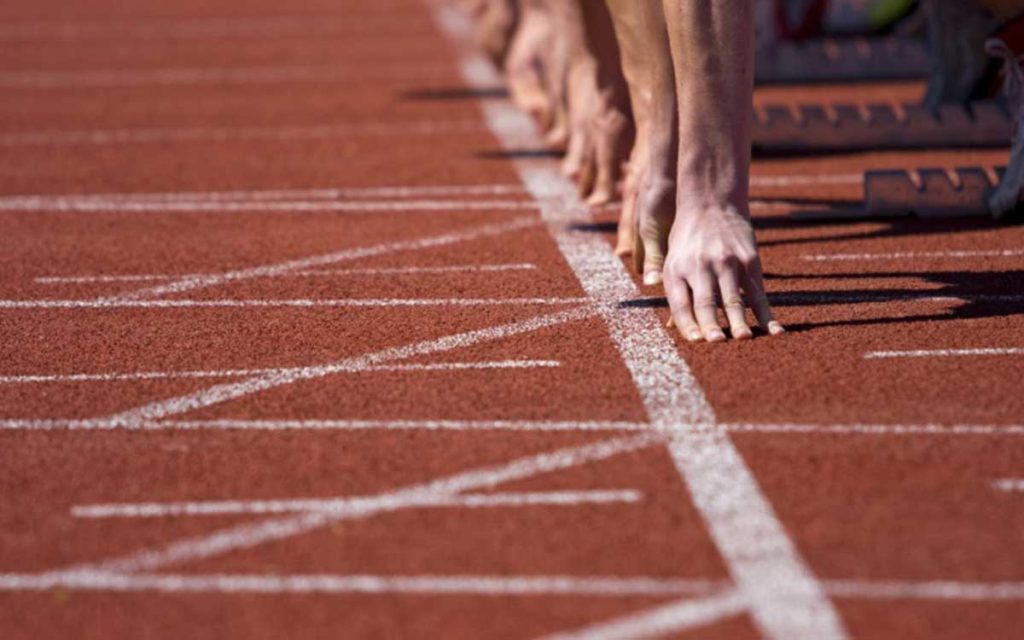 Despite the recent departure of former Canada Summer Games 2021 CEO Wayne Parrish, the organization's board chair, Doug Hamilton, said it's full steam ahead with planning and preparation.
While the CEO is an important part of the team, explained Hamilton, it is only one of many positions. Existing senior staff and board members plan to push on with the task of planning a world class athletic competition in 2021.
Hamilton said one of the things they learned from watching and talking with other boards of previous Canada Summer Games is that they don't operate like a traditional board that focuses solely on governance issues. "It's not a normal policy and governance approach when it comes to operating a board like this," he explained. Hamilton said this will serve them well while they recruit for a new CEO.
"We are more of an operational oversight board, a more engaged board. We have now formed several key committees, and those committees have board chairs with expertise in those areas." The committees include finance, marketing, sport and human resources.
A senior leadership team is also in place, with the exception of the head of marketing and sponsorship. The senior management team consists of directors for people, sport and finance. "We will have eight staff in the office as of next week," said Hamilton.
The Region's CAO Carmen D'Angelo is also confident that this recent leadership change will not slow things down at all. "With the talented and diverse 2021 Canada Summer Games board we have in place, I'm confident that the operational plans and the capital projects will be on time and on budget," said D'Angelo.
While Hamilton didn't want to nail down a specific time as to when the new CEO will be in place, he said it will be a priority, but not a rushed decision. Between the expertise on the board, as well as several key staffers in place, Hamilton said that the organizing committee will keep things moving forward.
"The next milestone is getting the business plan done. Essentially that is our bid that we put together, with some changes. It will carry us through the next three years."
The staffing numbers will ramp up as the games get closer, as will the volunteer numbers, which Hamilton said will be somewhere in the neighbourhood of 5,000 come opening ceremonies.
"The volunteer recruitment process is key and an integral part to the success of the games." There could potentially be up to 30 venues for the games and each venue will be run by a volunteer.
So while the recruitment process to find a new CEO for what will be the largest sporting event in Niagara's history gets underway, those already involved will continue to charge on, eyes firmly fixed on the finish line.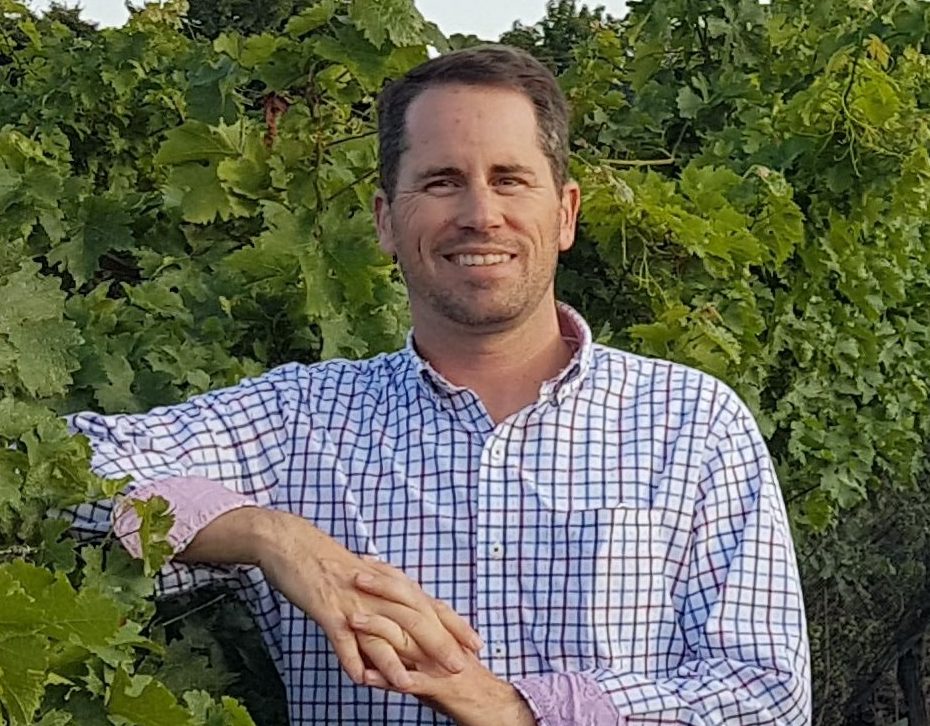 Kevin has spent over two decades as a public relations professional in a variety of sectors including professional sports, the arts, industry and healthcare.  After tiring of the daily commute to Toronto he returned to Niagara and launched The Niagara Independent, an on-line news sources published twice weekly.
He is a graduate of Brock University, Niagara College and the Richard Ivey School of Business. He was named one of Niagara's 40 Under Forty in 2005.
Kevin is most proud of his twin daughters. He is also a triathlete and four-time Ironman finisher.