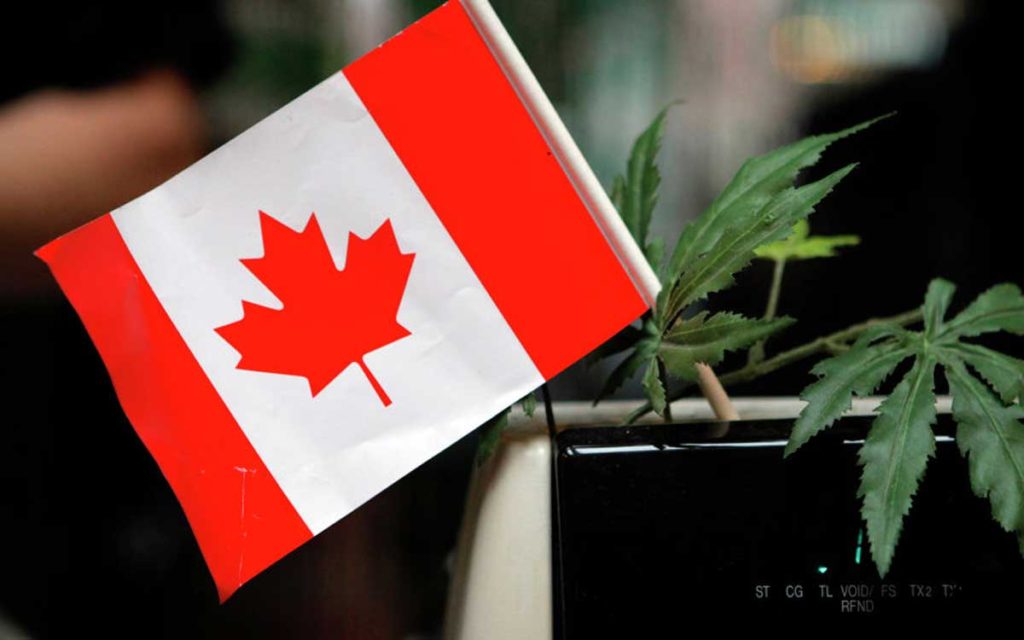 As of Wednesday this week, Canadians can possess and share up to 30 grams of legal cannabis. We can legally buy it and we can grow up to four pot plants per residence for personal use.
Reaction by our national leaders has been rather mellow. Prime Minister Justin Trudeau reassured Canadians the country is ready for this drug, admitting he has regularly enjoyed it through the years. NDP Leader Jagmeet Singh stated his greatest concern is how fast the federal government can expunge Canadians' criminal records for pot possession.
Canadians have been reassured by Vancouver police chief Adam Palmer, who is president of the Canadian Association of Chiefs of Police. Chief Palmer stated emphatically, "I'm here to tell Canadians that police are ready." (At the same time, he admitted enforcing new laws around legal weed will be "a work in progress.")
One serious issue is that there is not enough trained police officers, and Canadian forces are ill-equipped to deal with drug-impairment. Currently 13,000 Canadian police officers have training in standard field sobriety testing – a number that should be closer to 20,000. Only 833 Canadian police officers have received specialized training as drug-recognition experts. Police chiefs recommended to government that 2,000 officers were required to appropriately handle drug-impaired driving. Also, the vast majority of police forces across the country are not equipped to draw a blood sample at a police station or detachment.
Ottawa's minister-in-charge, former police chief Bill Blair, stated this week that he understands "the anxiety" associated with legalizing marijuana but insists the government has provided tools to make roads and communities safe. This past Monday, the Liberals approved a road side saliva testing device for marijuana impairment. The Drager Drug Test 5000 tool and the training to use it, will now be available as an option for police to test impairment. However, there's no word on availability or cost. No mention of the anticipated court challenges – the constitutional challenges – that will inevitably delay the wide and consistent use of this drug test by police.
Drug impaired driving may be the most concerning of issues related to legalization of marijuana, but it is not the only one. There are many unanswered questions about retail regulations (passed onto the provinces), health effects and the effects of secondhand pot smoke, age appropriate usage, public and private spaces where pot can be banned, introduction of drinkables and edibles, and U.S. and international travel.
There is also the serious issue of workplace safety. The federal government is not updating the Canada Labour Code despite calls for clearer guidelines on cannabis use and workplaces. The line from officials is it will fall on employers "to develop, implement and evaluate a hazard prevention program to monitor and prevent hazards."
Derrick Hynes, president of FETCO, an association of federally regulated companies that oversees about 500,000 transportation and communications employees, openly questioned the government's lack of guidance, "We're talking about airlines, railways, trucking companies and the like, where clearly there is not only a workplace risk when somebody is impaired on the job but there is, frankly, a risk to the public at large."
(Health Canada provides this interesting aside: the psychoactive effects of cannabis generally last six hours; likewise, the Centre for Addiction and Mental Health recommends waiting six hours before driving or operating machinery.)
Dr. Gerald Thomas, the director of alcohol, tobacco, cannabis and gambling prevention and policy for the BC Ministry of Health, made this observation about government policy surrounding pot: "What we have been saying for the past eight months is that we are building the plane as we are flying it. Please keep us in your hearts because those of us in the civil service are doing our best to make sense of this insanity and it is insanity because we haven't handled it well to date, that's the truth."
All this uncertainty is background noise to the Liberals' claim that they kept a key election promise. Which itself is interesting… a recent DART Insight national poll found that 52 per cent of respondents agreed that legal weed would cause more harm than good. DART Insight CEO John Wright observed, "There's a sense that the government of Canada, while it's brought this in, has left it up to everybody else to work out the details… This is going to affect employees, kids, local crime — you just go down the list and this has got a serious implication for our society."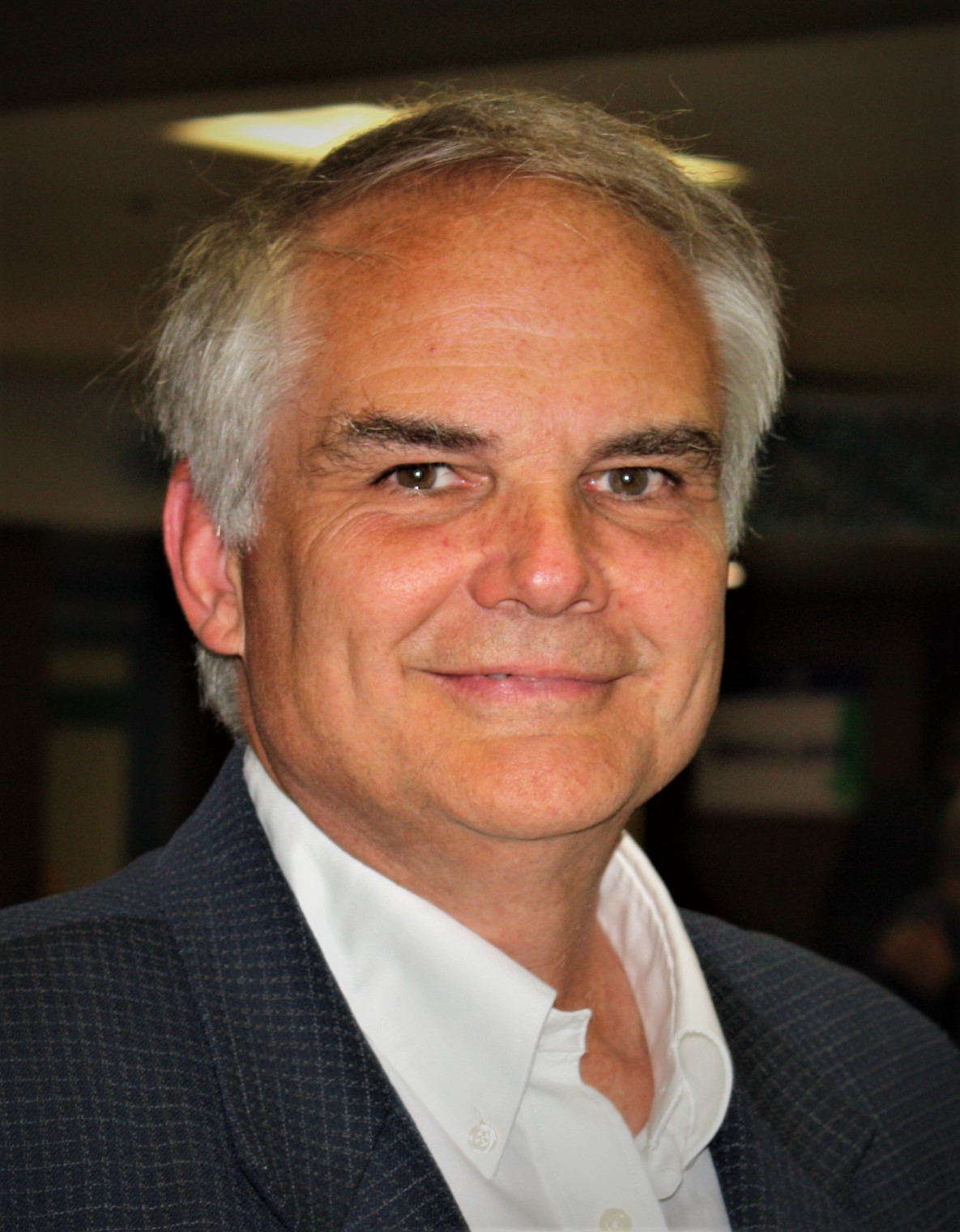 Chris George is an advocate, government relations advisor, and writer/copy editor. As president of a public relations firm established in 1994, Chris provides discreet counsel, tactical advice and management skills to CEOs/Presidents, Boards of Directors and senior executive teams in executing public and government relations campaigns and managing issues. Prior to this PR/GR career, Chris spent seven years on Parliament Hill on staffs of Cabinet Ministers and MPs. He has served in senior campaign positions for electoral and advocacy campaigns at every level of government. Today, Chris resides in Almonte, Ontario where he and his wife manage www.cgacommunications.com. Contact Chris at chrisg.george@gmail.com.