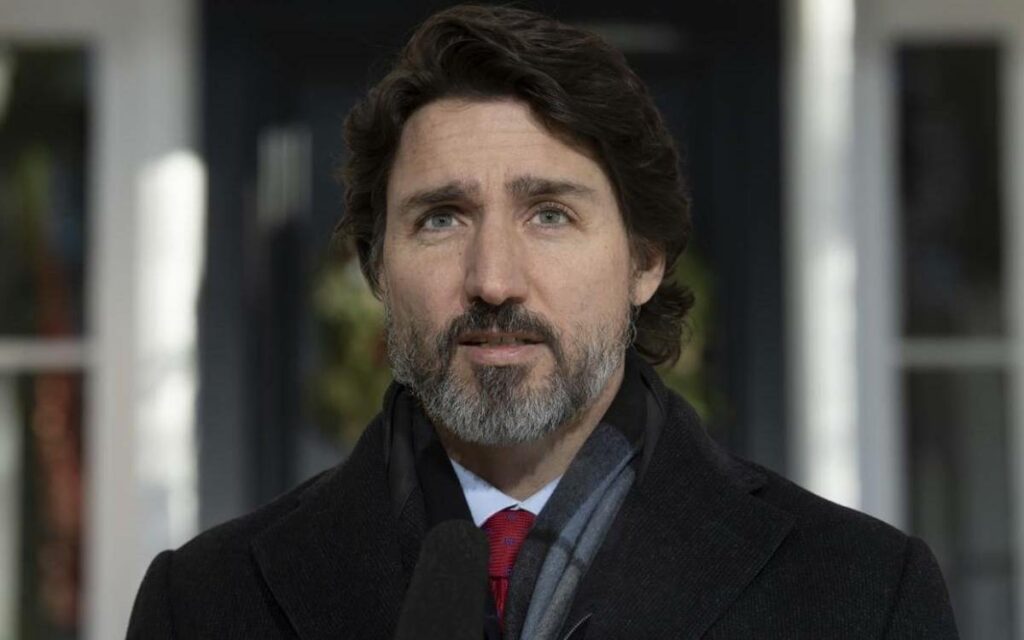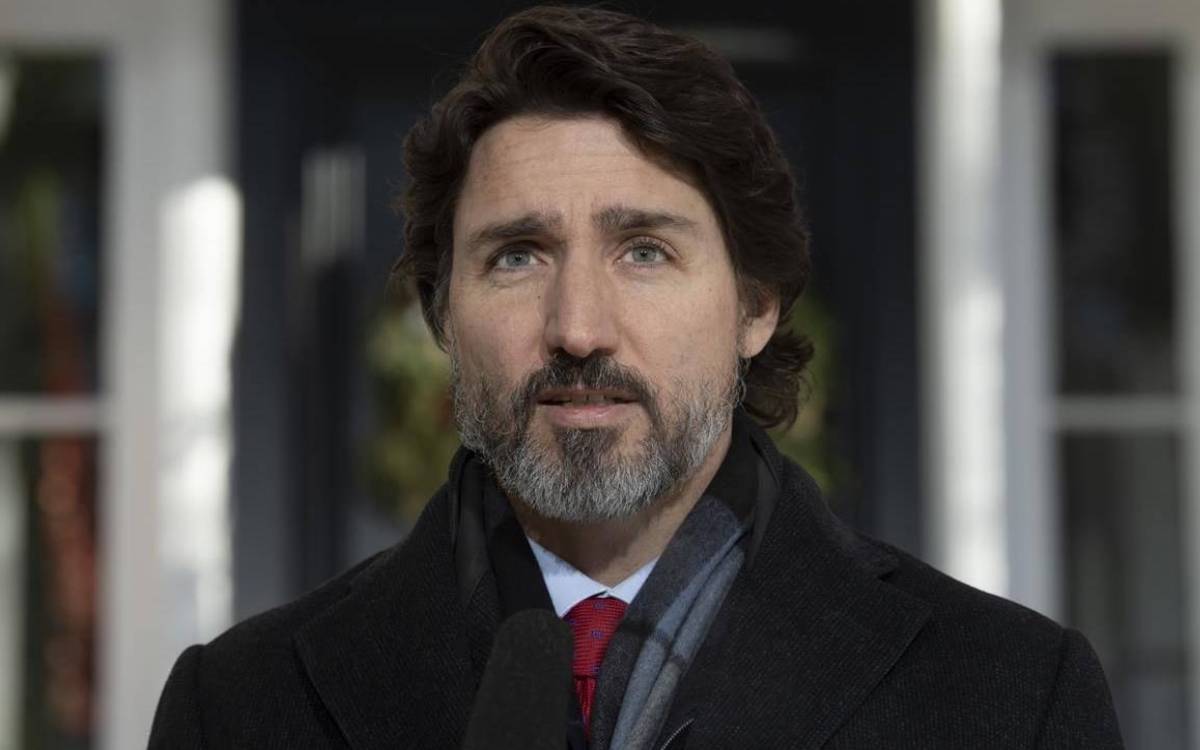 Prime Minister Justin Trudeau had to tell Canadians there will be no vaccines coming next week. 
Heather Forsyth, former provincial minister in Alberta, summed up the country's current dire predicament: "Let's stick to the facts. We are in the middle of a global pandemic and we have NO vaccines. That's all that needs to be said."
Yet, Prime Minister Justin Trudeau and a host of ministers have spent a week attempting to obfuscate the details about the country's vaccine supply and the scheduled delivery of vaccines to Canada. The official government story has evolved quickly over the past few days.
Chief Public Health Officer Dr. Theresa Tam told a news conference last Friday that 2,000 more people are expected to die over the next 10 days as the country will surpass a death toll of 20,000 before February. Dr. Tam reported that Canada is dealing with both the fast-spreading U.K. variant and the South African variant. The number of people in hospital and critical care is rising across the country – and it is now a race against the clock to get Canadians vaccinated.
Following Dr. Tam's sobering news, PM Trudeau announced to Canadians that there was going to be a minor reduction of Pfizer vaccine shipments in the coming week. He said from his Rideau Cottage lectern, "I want to be very clear: this does not impact our goal to have enough vaccines available by September for every Canadian who wants one."  Procurement Minister Anita Anand echoed the PM in her own media scrum statement, "This is unfortunate. However such delays and issues are to be expected when global supply chains are stretched well beyond their limits. It's not a stoppage."
However, Canadians discovered within 48 hours that it is a stoppage. We learned from a company press release that Canada is to experience a significant slowdown of the Pfizer COVID-19 vaccine as a result of the company upgrading its Belgium facilities. On Tuesday it was confirmed by government sources that the country will receive no Pfizer vaccine in January and, through the month of February, Canada's shipments would be cut in half.
Meanwhile, international media was reporting that the European Union nations had successfully lobbied to have their shipments resume in a week's time. Major-General Dany Fortin, the military commander in charge of the national roll-out, was offered up to Ottawa media to respond to this news. He was curt in saying, "Our entire shipment is deferred."
When asked exactly what Fortin's statement means for Canadians, the PM said, "This kind of issue is out of our hands and that's why we pursued an aggressive procurement strategy in the first place. Pfizer's global supply issues are not ideal, but that's why we were so ambitious in the large numbers of contracts we signed and doses we secured."
PM Trudeau went on to refer to his previous week announcement of "another" 20 million doses had been contracted – beyond the first 20 million Trudeau promised would be delivered in spring. Yet, as CTV News reporter Don Martin observed, "Ordering millions more vaccines than we need is one thing. When they'll be delivered for injection is another question altogether."
Then Trudeau explained about the tireless efforts of his Procurement Minister Anita Anand who "has been on the phone with the company every day." This prompted questions about the Prime Minister's own lobbying effort. International media reports revealed Pfizer CEO Albert Bourla received calls from European Commissioner Margaritis Schinas and Commission President Ursula von der Leyen. PM Benjamin Netanyahu called Pfizer's CEO 17 times to ensure the delivery of the Israeli supply. Though the PM ducked the question about his contact with Pfizer, it was confirmed in subsequent media interviews Wednesday that Trudeau has not picked up the phone to call Pfizer's CEO.
The federal government's inability to secure a reliable source of vaccines has resulted in a heightened anxiety across the country. Many Canadians have begun flocking south to Florida where they can be vaccinated at clinics set up for tourists. The Provinces of Quebec, B.C. and Manitoba announced they would be extending the period between first and second doses for long-term care seniors and front-line hospital staff because they were experiencing shortages of vaccines. Alberta Premier Jason Kenney had to postpone the planned vaccination of First Nations and Metis, reporting, "We have quite simply run out of supply… I'm deeply disappointed at the situation that we are now facing."
In what is now recognized as the most animated press conference of the week, Ontario Premier Doug Ford was exasperated when he suggested PM Trudeau should be more aggressive in his pursuit of Pfizer management. The Premier said, "Man, we have to be on these (Pfizer) guys like a blanket. I'd be outside that guy's house and every time he moved, I'd be saying, 'Where's our vaccines?'"  And shortly after those comments, Premier Ford placed a call to Pfizer Canada President Cole Pinnow to discuss the serious impact the cancelled shipments will have on Ontario.
This week Premier Ford also made multiple direct pitches to the incoming U.S. President Joe Biden and his staff, pleading for the Americans to send one million vaccine doses from the Pfizer plant in Kalamazoo, Michigan. Ford: "Give your great neighbour — that stands shoulder to shoulder with you — a million vaccines to keep us going, to get us over the hump."
Time is of the essence. On Monday, Canada officially passed 18,000 COVID-19-related deaths. When countries around the world have already vaccinated tens of millions of their citizens, in Canada there has been less than a million Canadians who have received one dose of the COVID-19 vaccine.
Perhaps there has been nobody as brutally frank in assessing the situation as Diane Francis of the Financial Post when she states: "…the federal government now risks lives because of its inept vaccines roll-out." Francis asserts, "The blame lies squarely with the prime minister and his crew. The provinces have borne the brunt by allocating funds and resources to meet the need. But Ottawa has failed to procure the number of doses required."
The Financial Post columnist is highly critical of senior cabinet ministers in their handling of the pandemic crises. Francis writes: "Both of Trudeau's key ministries during this crisis — health and procurement — are run by novices who lack credentials in either field. Health Minister Patty Hajdu became a member of Parliament in 2015 and before that worked as a graphic designer and community organizer… Likewise, Anita Anand, the minister of public services and procurement, has only one year's experience in Parliament. Before that, she was a professor of law at the University of Toronto."
Justin Trudeau does not escape Francis' scorn. She concludes her column calling out the PM for his inaction, "Instead of moving mountains for Canadians, he has novices on mole hills who haven't gotten results. For his part, Trudeau has sat out the crisis in a cottage, growing a beard and tending to his Liberal base before the next election strikes."
In spite of the government's attempts to confuse and excuse the issue, Forsyth, Francis, a host of Premiers — and an increasing number of Canadians — have honed in on the pertinent fact: Canada has NO vaccine.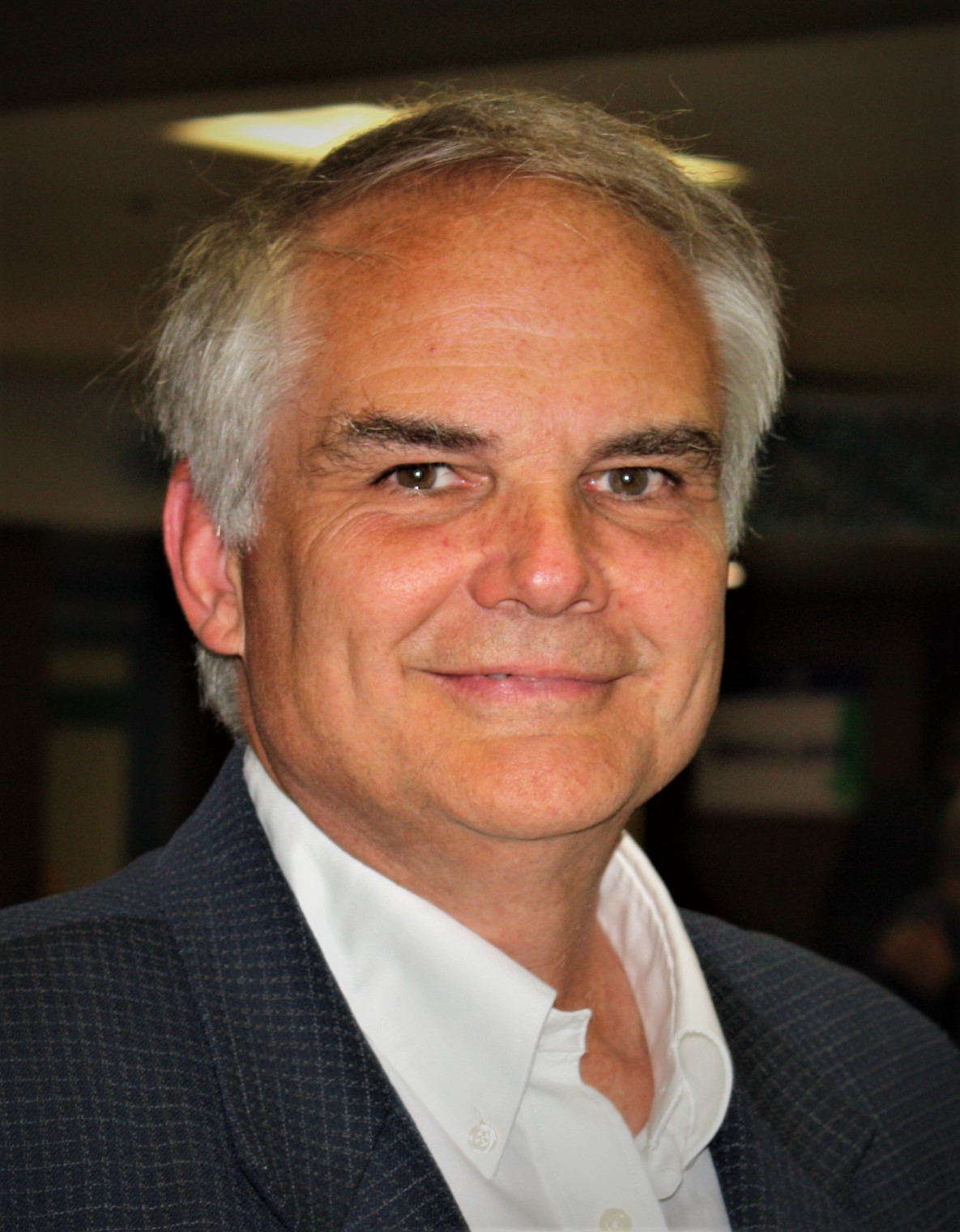 Chris George is an advocate, government relations advisor, and writer/copy editor. As president of a public relations firm established in 1994, Chris provides discreet counsel, tactical advice and management skills to CEOs/Presidents, Boards of Directors and senior executive teams in executing public and government relations campaigns and managing issues. Prior to this PR/GR career, Chris spent seven years on Parliament Hill on staffs of Cabinet Ministers and MPs. He has served in senior campaign positions for electoral and advocacy campaigns at every level of government. Today, Chris resides in Almonte, Ontario where he and his wife manage www.cgacommunications.com. Contact Chris at chrisg.george@gmail.com.