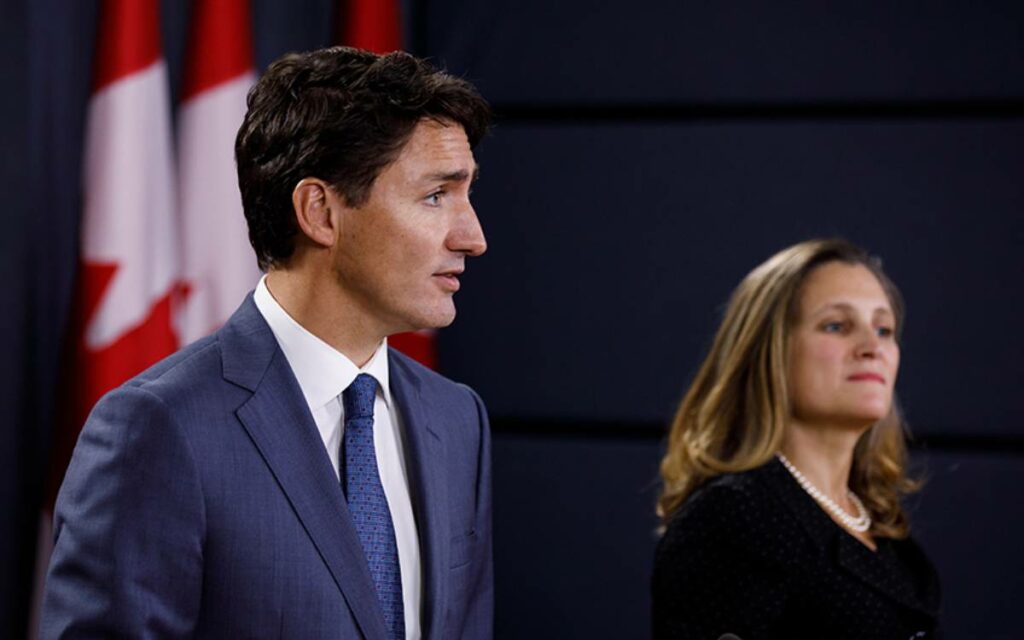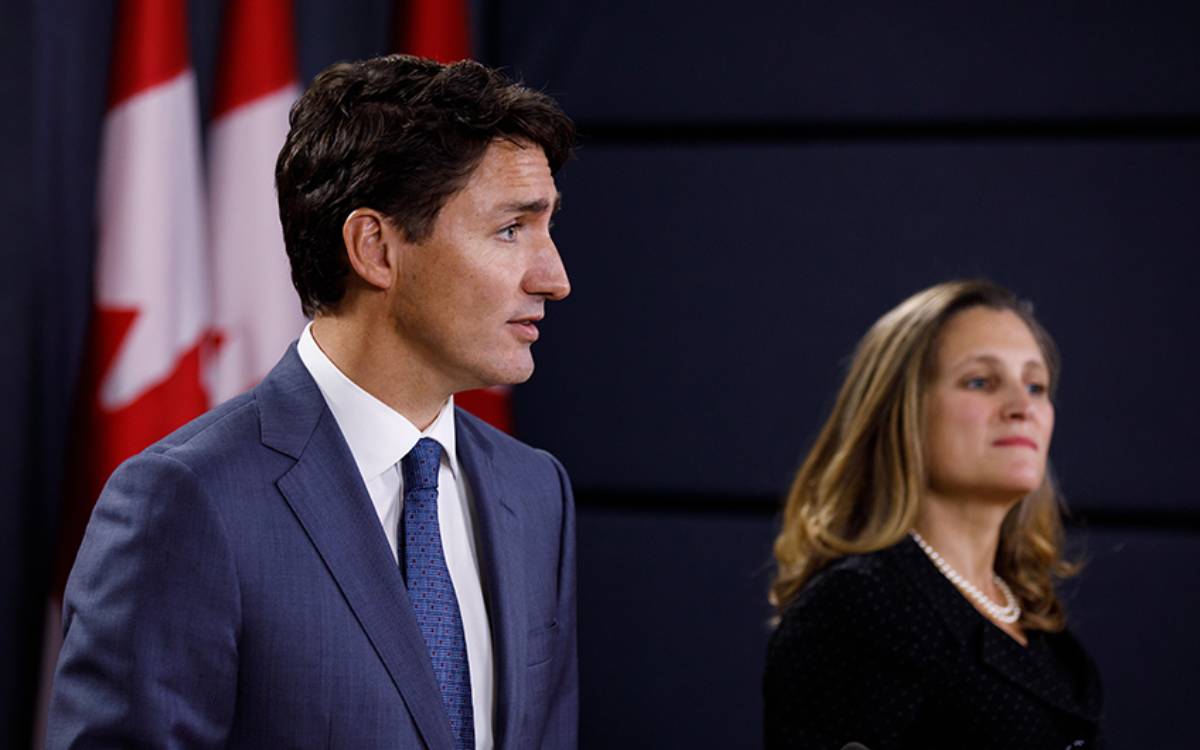 It's increasingly clear that the Trudeau government believes the economic path forward isn't through innovation, job creation and an investment climate that leads to stable long-term growth, but through higher taxes. Photo credit: PMO
Yesterday's budget marked the sixth installment of Justin Trudeau's economic roadmap for Canada, but unlike in years past, the Liberal government faces global instability not seen in over thirty years. Unfortunately, Canada's economic situation is only likely to further destabilize with the continuation of the COVID-19 pandemic, the war raging in Ukraine, supply chain disruptions, and rising inflation.
Given the context, it was an opportunity for the Trudeau government to offer much needed relief for Canadians in an uncertain economic climate. Despite what the government claimed however, there will be no relief for Canadians in the fullness of time. Let me explain why.  
Among the litany of spending and promises was a significant commitment to tax the big bad banks that earned record profits during the COVID-19 pandemic, and redistribute the wealth into social programs that improve the quality of life for Canadians. It's a simple solution outlined in yesterday's federal budget at a time when the Liberal government is in desperate need of cash flow to pay for big ticket items like dental care, housing affordability and climate initiatives. The Liberals campaigned on this pledge, and solidified it as part of their supply and confidence agreement with the NDP. For all intents and purposes this is a promise made, promise kept.
You might be asking yourself: how can one be against helping those in need? After all, shouldn't big corporations be paying their fair share when they are earning record breaking profits? Well, because the tax on banks will ultimately result in slower economic growth, less fiscal collaboration between the private and public sectors, and higher consumer fees. 
First, yesterday's budget serves as a warning message to not only corporate Canada, but to founders and innovators who might be looking to grow their business here at home. Do well, create stable, good quality Canadian jobs, and suffer the consequences of higher corporate tax rates. 
Secondly, tax and spend is not a growth strategy, nor is it responsible public policy. Alienating Canada's financial institutions, which contribute 3.5 per cent of GDP, and whose shareholders are overwhelmingly Canadian, is a dangerous game that means collaboration on the big economic issues of the day are out the window.
And finally, as alluded to by Brian Porter, CEO of Scotiabank, the bottom line is that this tax will simply be passed onto consumers, at a time when Canada is dealing with a cost-of-living crisis. You'd be a fool to think that any corporation is going to take a tax hike in stride without figuring out how to minimize the impact. Remember how Netflix hiked subscription fees because of the federal digital sales tax coming into effect?
The money to pay for hefty spending promises must come from somewhere. And after presenting six budgets, it's increasingly clear that the Trudeau government believes that path isn't through innovation, job creation and an investment climate that leads to stable long-term growth, but through higher taxes. Whether those taxes are on big corporations, or placed directly on the consumer seems to matter very little among Ottawa decision makers.
For Canadians looking for relief, I guess there's always next year. After all, the seventh time could be the charm.
Josie Sabatino is a Senior Consultant at Summa Strategies, focused on providing strategic insight and helping clients meet their objectives in an ever changing and complex political and regulatory environment. Prior to joining Summa, Josie spent nearly a decade in political communications and most recently served as the Director of Communications to the Hon. Erin O'Toole, former Leader of the Official Opposition.