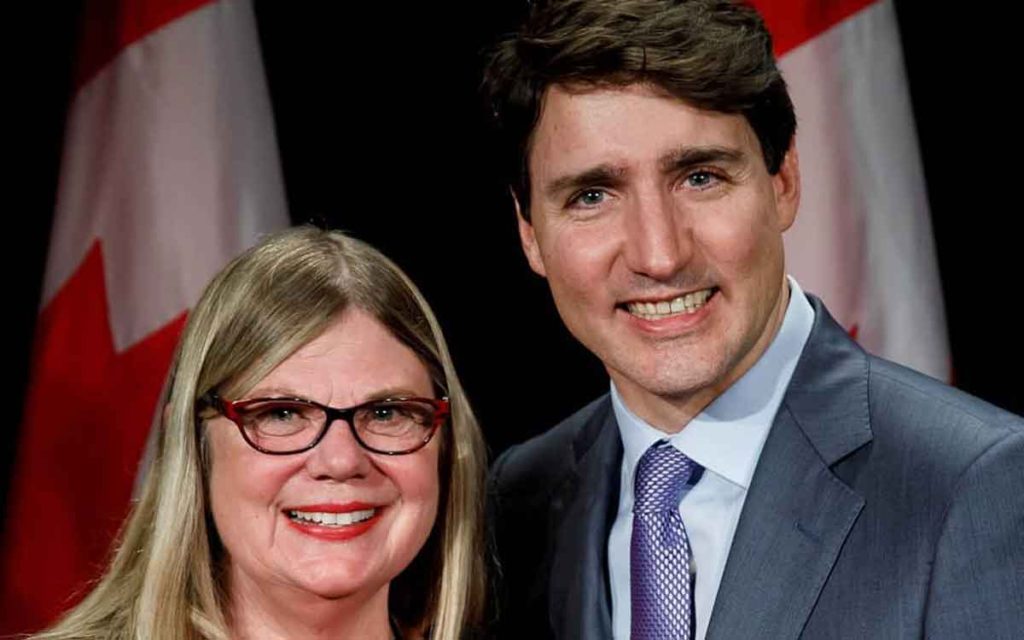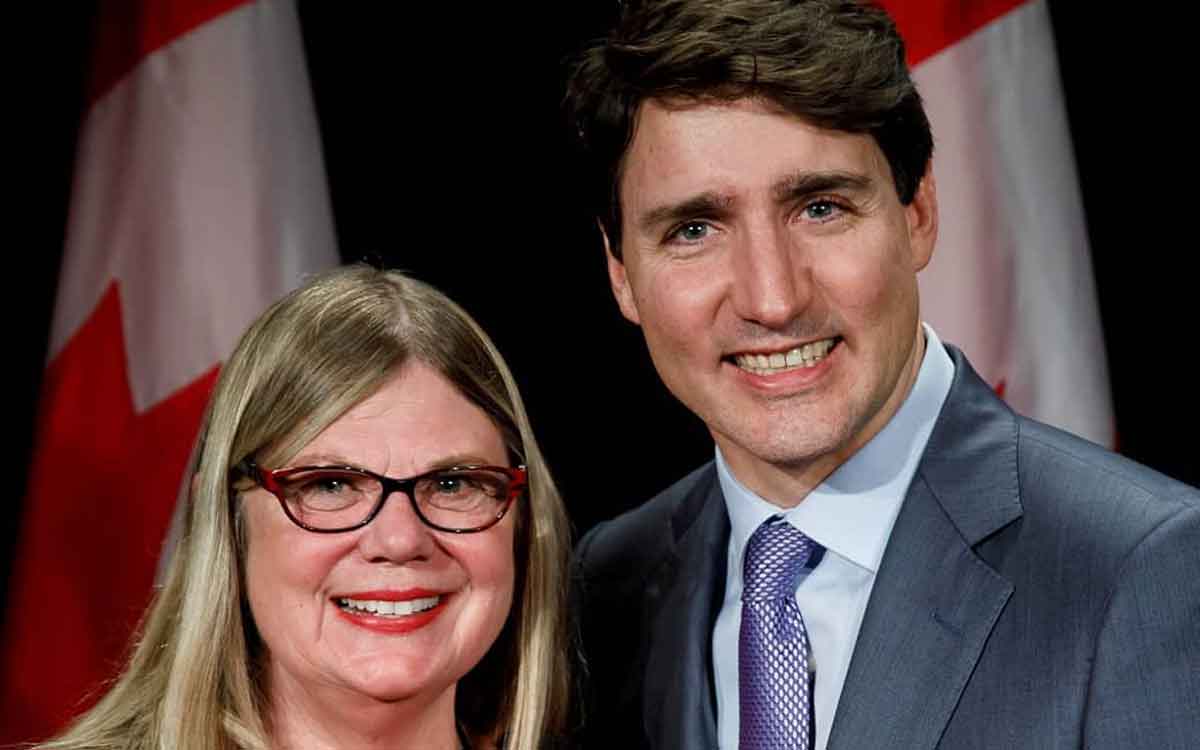 Liberal MP Connie Denesiuk with Prime Minister Justin Trudeau. Denesiuk has already published media spots without Trudeau.
In 2015 the Liberals successful election campaign was energized with the images of Justin Trudeau. Indeed, many unknown Liberal candidates rode the Leaders' popularity to victory and to their seat in Ottawa. But this is 2019 and today the image of Prime Minister Justin Trudeau prompts more grimaces and frowns than it does smiles.
A slew of national opinion polls report that the Canadian electorate is divided between the Liberal and Conservative parties. However, the same polling suggests there is a growing consensus of distrust in and dislike for Trudeau.
A new poll this month from Angus Reid found that PM Trudeau's support has sank significantly and that two of every three Canadians (65 percent) disapprove of Trudeau's performance in office. Nearly one in two Canadians (47 percent) "strongly disapprove" of Justin Trudeau. Parsing the data, we learn Trudeau remains most popular with millennials (39 percent approval). But among those aged 55 and older, his 2015 approval rating of 63 percent has dropped like a stone to 30 percent.
Liberal-friendly Abacus Data recently found similar polling results: there are twice as many Canadians saying they disapprove of the PM as those who say they approve of him. Only 32 percent of Canadians have a positive impression of Trudeau, down 12 points in the last four months.
Yet it is the American polling firm Zogby Analytics that perhaps illustrates best just how bad things are for the Canadian PM. The firm notes that there are more Canadians who disapprove than approve of Trudeau's time in office. Zogby analysts underline the fact that now Trudeau is less popular than US President Donald Trump (who has a current approval rating of 51 percent.)
All the pollsters suggest that at the core of the sudden, sharp drop in Justin Trudeau's approval ratings is the PM being found guilty of breaking conflict of interest laws in the SNC Lavalin scandal. To this point, the Liberals are doing everything they can to turn the page on the Ethics Commissioner's damning conclusions that Trudeau and his senior PMO staff inappropriately pressured then-justice minister Jody Wilson-Raybould. The Liberals hope they may have buried the story for good. Last week in Ottawa a Liberal-majority voted to block any further parliamentary committee review of the Ethics Commissioner and his findings. With that, the PM can move forward from this mess and ask Canadian voters to "Choose Forward."
Still the PM's remarkable unpopularity has some Liberal MPs disassociating themselves from Justin Trudeau. Ottawa-based paper The Hill Times recently ran a feature story in which sitting Liberal MPs (who wished to remain anonymous) are quoted as saying, "Some [candidates] are not going to use Trudeau's name or picture in their campaign material." The paper mentions B.C. Liberal candidate Connie Denesiuk, who is running in South Okanagan-West Kootenay. Denesiuk has removed the image of Mr. Trudeau from a painting on her 2019 campaign car that has previously featured her alongside the Liberal leader.
Another example can be found with Ottawa-area MP Karen McCrimmon. She represents Kanata-Carleton and is one of those sitting MPs who has already published media spots without PM Justin Trudeau. In fact, McCrimmon's newspaper ads have no reference to the PM, no Liberal Party emblem, and do not mention that she sits as a Government MP. And unlike her 2015 election campaign materials where the PM adorned everything from her canvass literature to her campaign office windows, McCrimmon has, with the exception of her website, stripped all images of Justin Trudeau from her re-election materials.
Yet there is an ironic twist to this Liberal backbencher's story. MP McCrimmon sits on the parliamentary committee that last week discussed the Ethics Commissioner report respecting the obstruction of justice activities surrounding the PM, the PMO and SNC Lavalin. She is one of those Liberal-majority committee members who voted to shut down any further inquiry into the PM's role with the scandal. So, on one hand McCrimmon is disassociating herself from her Leader; and on the other hand she is complicit in attempting to protect the PM's bruised reputation.
With Justin Trudeau's approval numbers as they are today, Liberals recognize that to win this election it cannot become a referendum on the Prime Minister and his character. It is why Liberal candidates want voters to think of anything but, "A vote for the Liberals is a vote for Justin Trudeau." It is why some of those candidates have dropped mention of PM Trudeau altogether.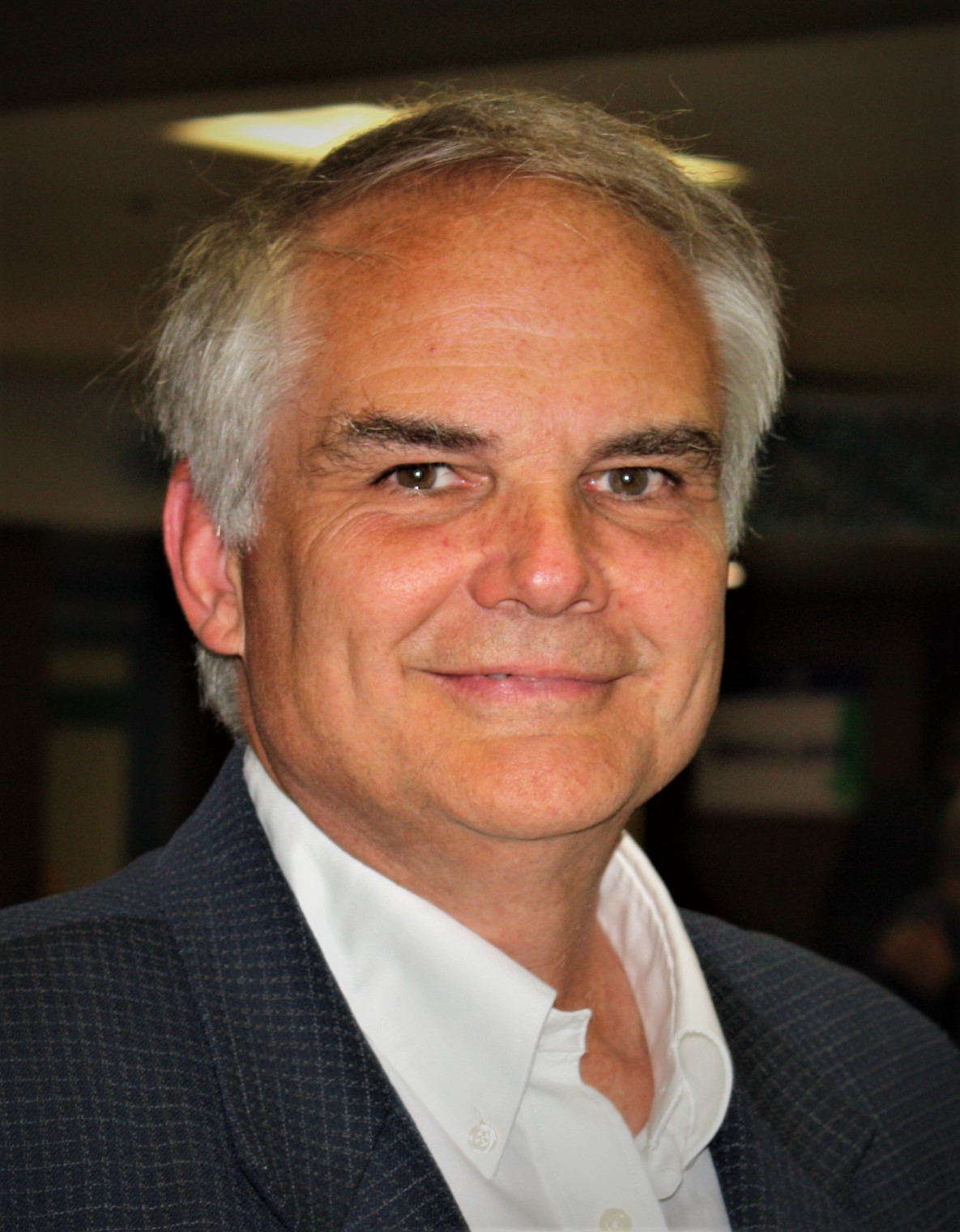 Chris George is an advocate, government relations advisor, and writer/copy editor. As president of a public relations firm established in 1994, Chris provides discreet counsel, tactical advice and management skills to CEOs/Presidents, Boards of Directors and senior executive teams in executing public and government relations campaigns and managing issues. Prior to this PR/GR career, Chris spent seven years on Parliament Hill on staffs of Cabinet Ministers and MPs. He has served in senior campaign positions for electoral and advocacy campaigns at every level of government. Today, Chris resides in Almonte, Ontario where he and his wife manage www.cgacommunications.com. Contact Chris at chrisg.george@gmail.com.