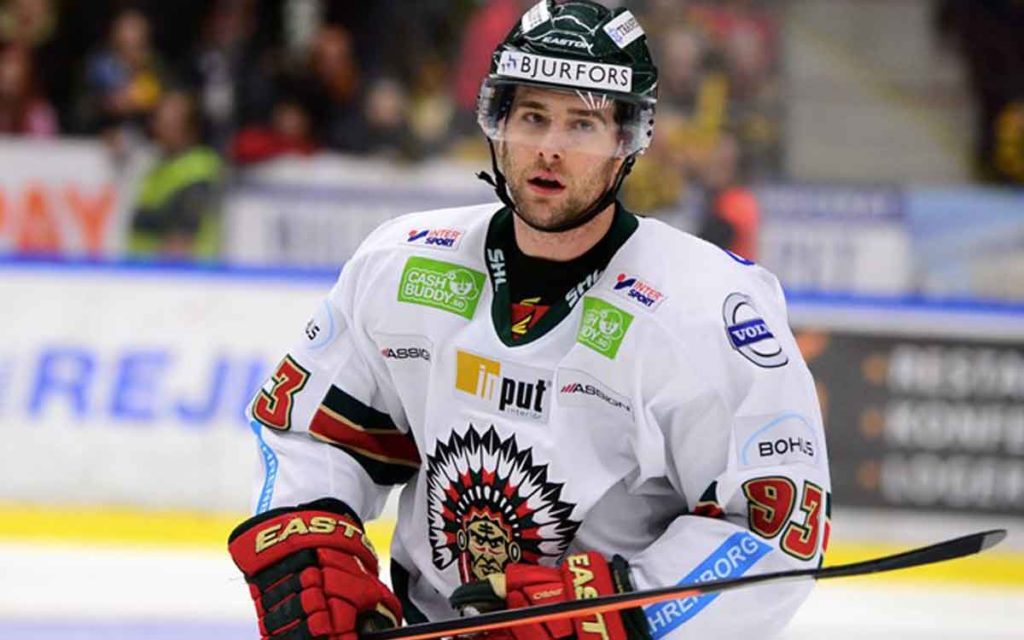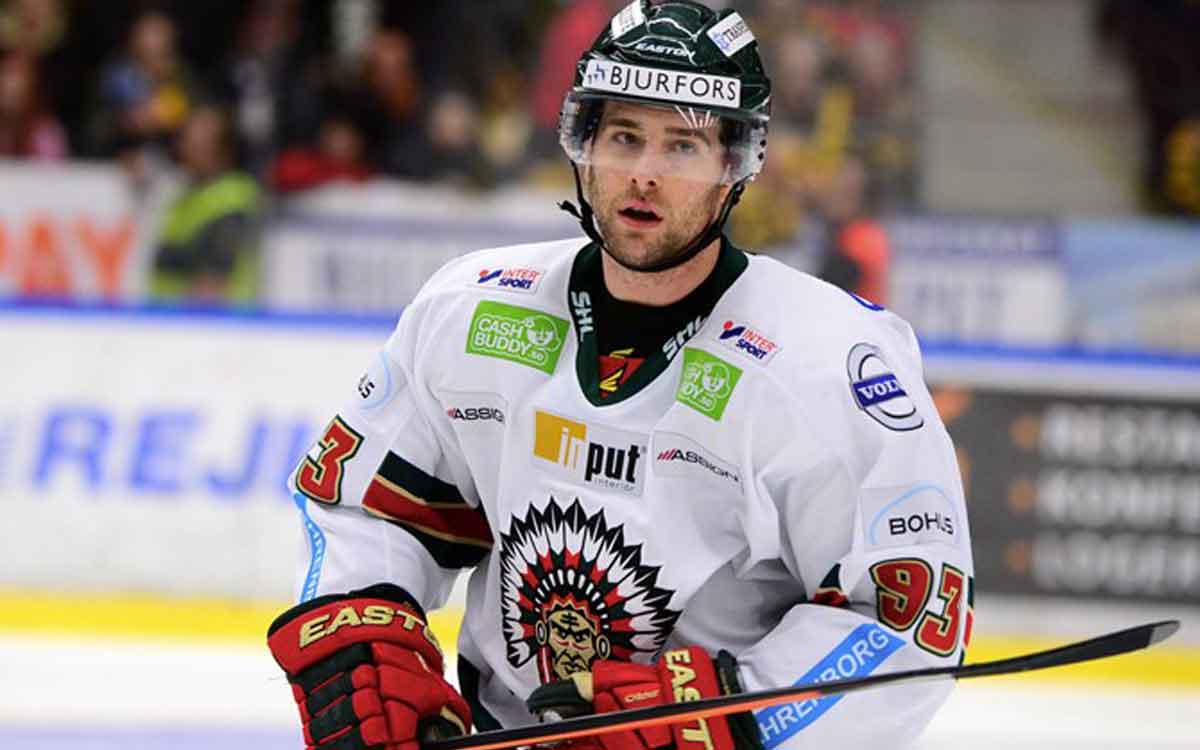 Niagara native Evan McGrath is transitioning from pro hockey to financial services. Supplied photo.
It's not always easy for professional athletes to make a successful transition from playing the sport they love to a completely different career – one that probably won't come with nice hotels, travel, being asked for an autograph and the thrill of scoring a goal or winning a championship in front of thousands of fans. But for most athletes the reality is there will be, has to be, a life after sport.
For Niagara Falls resident and recently retired professional hockey player Evan McGrath that transition is happening now and he's excited by the challenges and opportunities that lie ahead. A highly touted prospect from an early age McGrath lit up the OHL playing for the Kitchener Rangers who drafted him in the first round, finishing fourth in all time points and totalling 118 in his final season alone with the historic franchise. Those impressive numbers caught the attention of the Detroit Red Wings who selected McGrath in the fourth round, 128th overall, of the 2004 National Hockey League (NHL) draft. After spending a number of years in the American Hockey League with Detroit's top farm team, McGrath decided to head overseas where he played in Sweden, Switzerland, Austria and England before coming home to Niagara Falls last year.
McGrath knew hockey wouldn't last forever and so he had been contemplating his next career choice. "I always wanted to get into the financial services business," he explained. "Coming out of my hockey career at 33, people knew me as a hockey player so it's important to find someone to mentor and guide you along."
McGrath studied for his financial services accreditations while still playing in his final year and passed all of his exams and has now jumped into the business with both feet. "It's a lot of work but it's a lot of fun. It's about building trust and establishing yourself," he said.
There are many things McGrath learned on and off the ice that he says he can take into the business world. One of them is being prepared to hear the word "no". "In my hockey career, the last four years or so, I was my own agent. I was the one calling teams, the GMs and sometimes I was told no." He said it's a good lesson to learn in terms of how to deal with that rejection, especially entering the financial services business where there can be more rejections than wins.
Dealing with a former professional athlete in the business world is something McGrath thinks will play to his advantage. "I think people like dealing with athletes because we learn to communicate with people and to get out of our comfort zone." He added that the work ethic and the competitiveness he developed playing hockey at the highest level will also serve him well. He added that starting into the business world is similar to attending his first pro hockey training camp. "I still get the butterflies."
McGrath has been back living in Niagara Falls for the past five years, mostly in the summer months. Hockey took him to Europe for the winter but now he's back permanently with his wife and six-year-old daughter.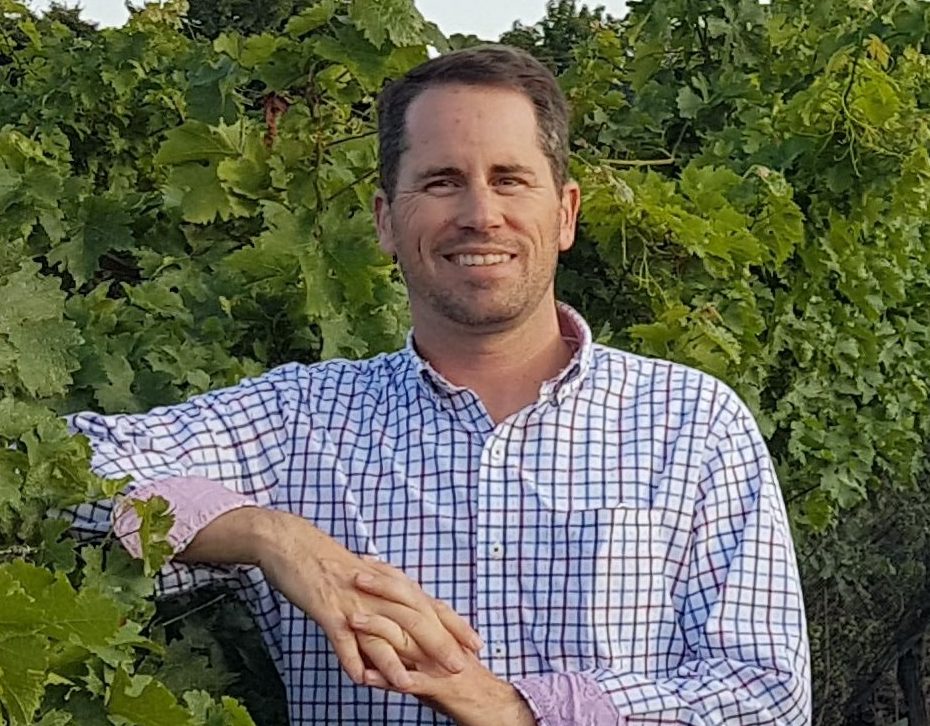 Kevin has spent over two decades as a public relations professional in a variety of sectors including professional sports, the arts, industry and healthcare.  After tiring of the daily commute to Toronto he returned to Niagara and launched The Niagara Independent, an online news source published twice weekly.
He is a graduate of Brock University, Niagara College and the Richard Ivey School of Business. He was named one of Niagara's 40 Under Forty in 2005.
Kevin is most proud of his twin daughters. He is also a triathlete and four-time Ironman finisher.