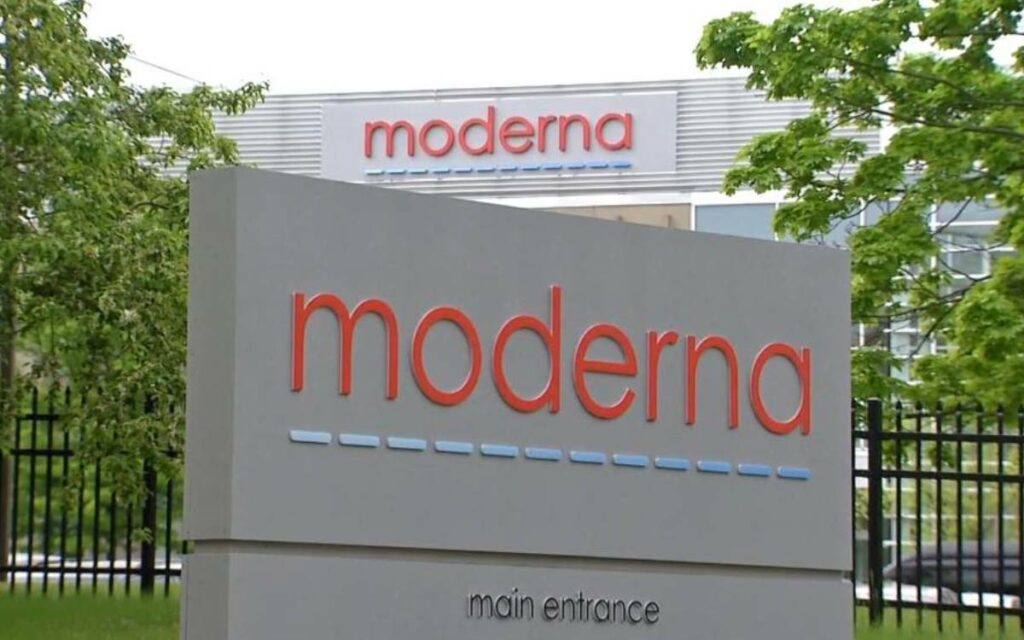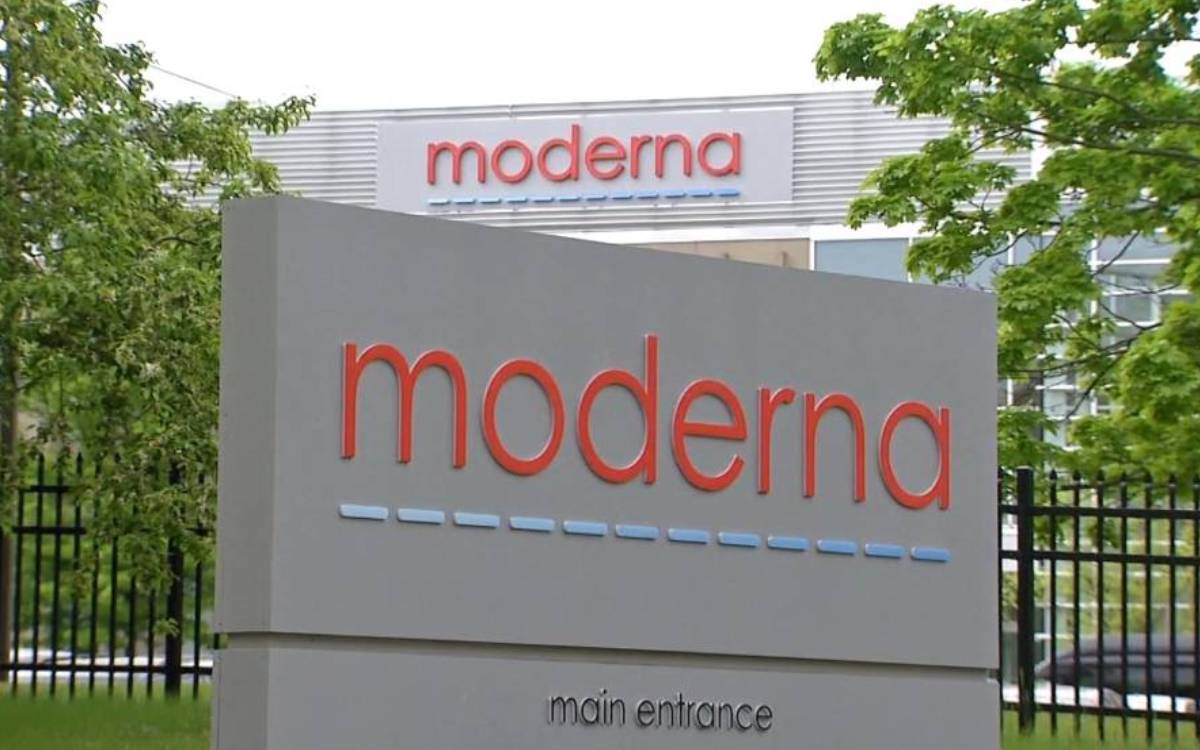 Just like last week's positive COVID-19 vaccine news out of pharmaceutical giant Pfizer, which brought worldwide gains to stock markets, yesterday's positive news from Moderna also moved stock markets higher.
Pre-opening of the North American stock markets, Moderna and its vaccine partner the National Institutes of Health, announced that early Stage 3 results showed their in-trial vaccine prevented over 94.5% of infections.  Moderna has 30,000 people enrolled in their Stage 3 trials which started in July.  They reported that of 95 participants who got COVID-19, 90 had the placebo and only five had the vaccine.
Like Pfizer's vaccine, Moderna's is also based on an mRNA molecule encoding the spike protein.  Both are two dose regimens.
A secondary promising result from Moderna's trial was their finding that the vaccine appears to also protect people from severe disease.  They reported that out of eleven volunteers who developed severe disease, none were vaccinated.
Moderna, unlike Pfizer, has taken over $850 million in U.S. federal government support for the development of their vaccine.  They are part of the Operation Warp Speed program instituted by President Trump to bring about a vaccine for Covid-19 as quickly and still as safely as possible.
Moderna's study in the U.S is being conducted in collaboration with the National Institute of Allergy and Infectious Diseases (NIAID), part of the National Institutes of Health (NIH), and the Biomedical Advanced Research and Development Authority (BARDA), part of the Office of the Assistant Secretary for Preparedness and Response at the U.S. Department of Health and Human Services.
Moderna's interim analysis reported no significant safety concerns from those who had the vaccine.  Side effects included injection site pain in 2.7% of patients, and after the second dose fatigue in 9.7% of patients, muscle pain in 8.9%, joint point in 5.2% and headache pain in 4.5%.  All adverse effects were reported to be short-lived.
"This is a pivotal moment in the development of our COVID-19 vaccine candidate. Since early January, we have chased this virus with the intent to protect as many people around the world as possible. All along, we have known that each day matters. This positive interim analysis from our Phase 3 study has given us the first clinical validation that our vaccine can prevent COVID-19 disease, including severe disease," said Stéphane Bancel, Chief Executive Officer of Moderna.
European markets finished the day Monday substantially higher.  The London FTSE was up 1.66%; the German DAX up nearly .5%; in France the CAC was up 1.7% and Japan's Nikkei was up over 2%.  All other stock exchanges soared higher including the American Dow Jones Industrial which hit 29,950 which was approaching an all-time high.
Oil prices surged over 3% as the vaccine news told the markets that there may be near-term hope for an economic reopening leading to a surge in demand for fuel.  Economic safe haven gold futures fell to $1886.94 an ounce.
Shares of Moderna had been trading at around $20 per share since 2018.  With the pandemic and news in January that Moderna was an early leader in the development of a vaccine, it jumped over the ensuing months to $60 per share by May, rising to $88 by last Friday and jumped 9.5% on yesterday's news to finish the day at an all-time high of $97.95 per share on the Nasdaq.
Other stocks in the U.S. and Canada that were up included hotel stocks, cruise lines and oil and gas stocks.
Moderna said that based on the interim safety and efficacy data, they intend to submit for an Emergency Use Authorization (EUA) with the U.S. Food and Drug Administration (FDA) in the coming weeks.
Moderna is working with the CDC, Operation Warp Speed and McKesson, a COVID-19 vaccine distributor contracted by the U.S. government, and other global players to be prepared for distribution of their vaccine as soon as it receives global authorizations. By the end of 2020, Moderna expects to have approximately 20 million doses ready to ship in the U.S. and they claim they are on track to manufacture 500 million to 1 billion doses globally in 2021.