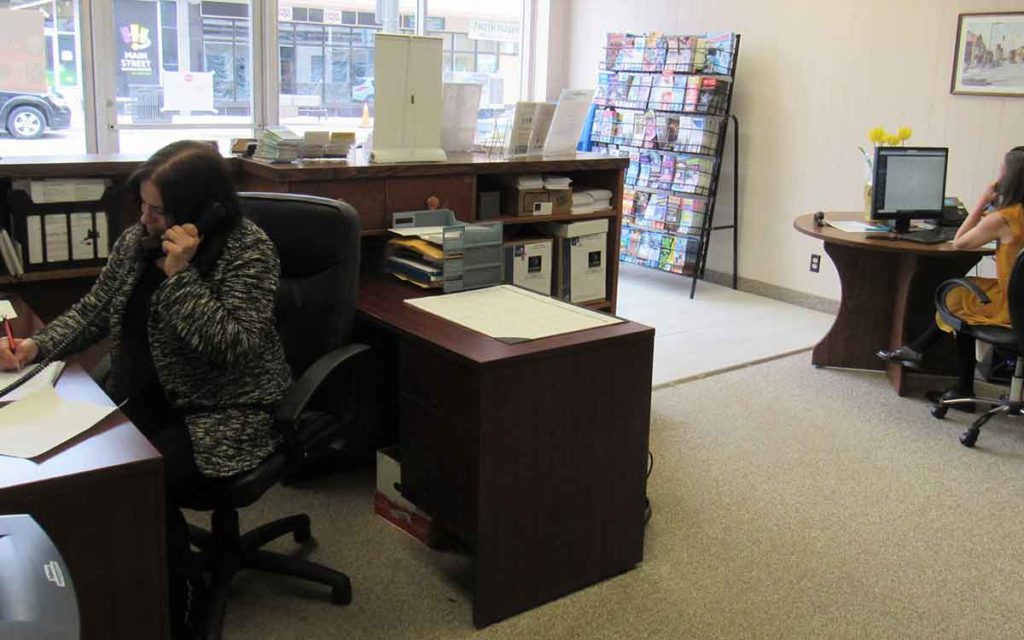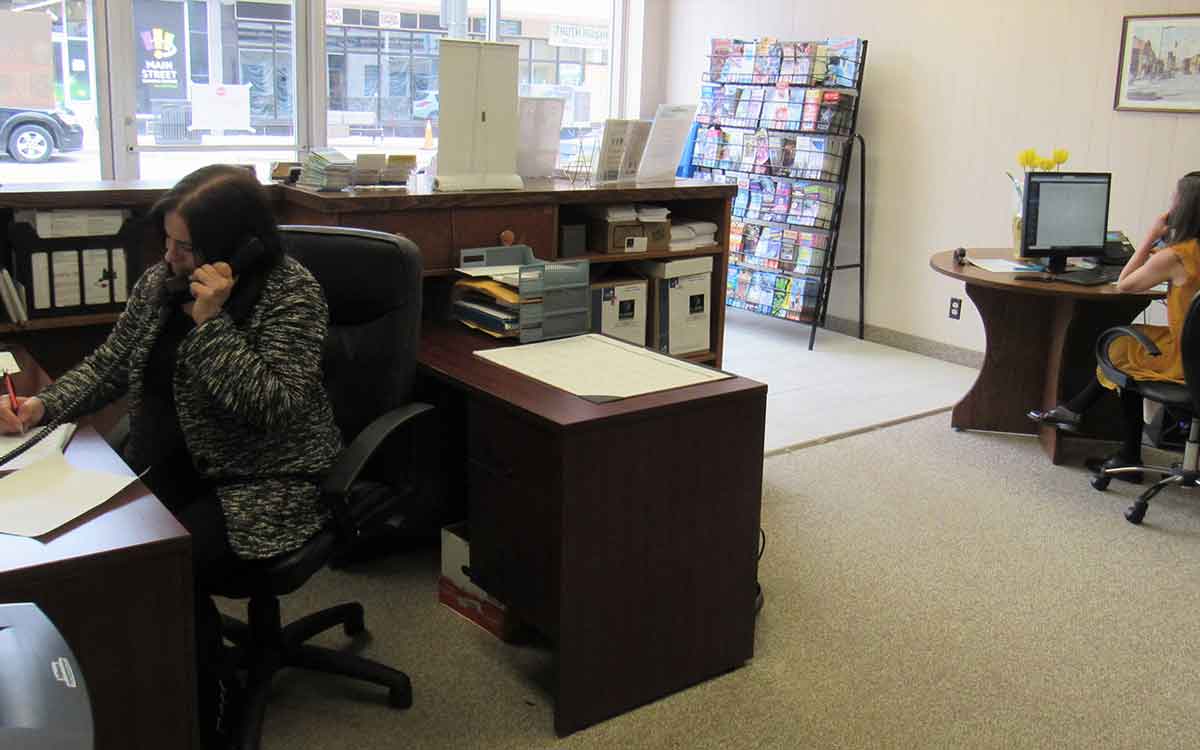 Staff at the Welland Chamber of Commerce Office make calls to members to find out what they need to help them survive the economic impact of the pandemic. Supplied photo.
Both the South Niagara Chambers of Commerce and the Greater Niagara Chamber of Commerce (GNCC) are doing what they can to help local businesses try and survive the massive negative impact the COVID-19 global pandemic has had on Niagara's small and medium sized businesses.
"We're making calls to all 2,000 of our members," said Dolores Fabiano, executive director of the South Niagara Chambers. She said while there's no doubt her members are feeling the tight squeeze of little to no revenue they are trying to stay positive. "If you're a business owner you're resilient."
Fabiano said it's been interesting some of the things businesses around south Niagara are doing to not only help themselves but also support each other wherever possible. "We're mobilizing our staff resources to call everyone. We're connecting with the business owners because they're the only ones left in the office."
Both Chambers said one of the biggest challenges, particularly for small business owners is filling out the necessary forms to claim some of the financial relief that has been made available by both levels of government. Fabiano said they've reached out to some of their volunteers who may have some fee time to give. "They can help business owners navigate the system and fill out the forms, walk them through the process."
Hugo Chesshire, policy and government relations manager for the GNCC agreed that making businesses aware of the programs and how to access them is critical. He said there are many businesses that now have no money coming in. "Smaller firms are saying they may not last 30 days."
Both Fabiano and Chesshire have spoken with MPP Sam Oosterhoff and Chesshire said he's also spoken with St. Catharines MP Chris Bittle. Both Chamber executives said they are pleased with how provincial and federal politicians are going directly to businesses and Chambers asking what they need. Chesshire said in times like these, "government doesn't know all the answers."
From a GNCC perspective, Chesshire said they are focusing on the tangible results. "How can we put money in hands of businesses?" He said in addition to passing on the concerns of business owners to government they have been putting out a list of businesses that deliver products or have takeout food as well as updating their website regularly as new announcement come out from both levels of government regarding business. "The funding from the federal government is pretty small compared to other countries. I think there will be more to come," said Chesshire.
While the local Chambers do their part to help their members survive these unprecedented times the only way to get back to normal as quick as possible is if everyone does their part to help stop the spread of COVID-19. "There's a desperate need to take this more seriously than we are," said Chesshire.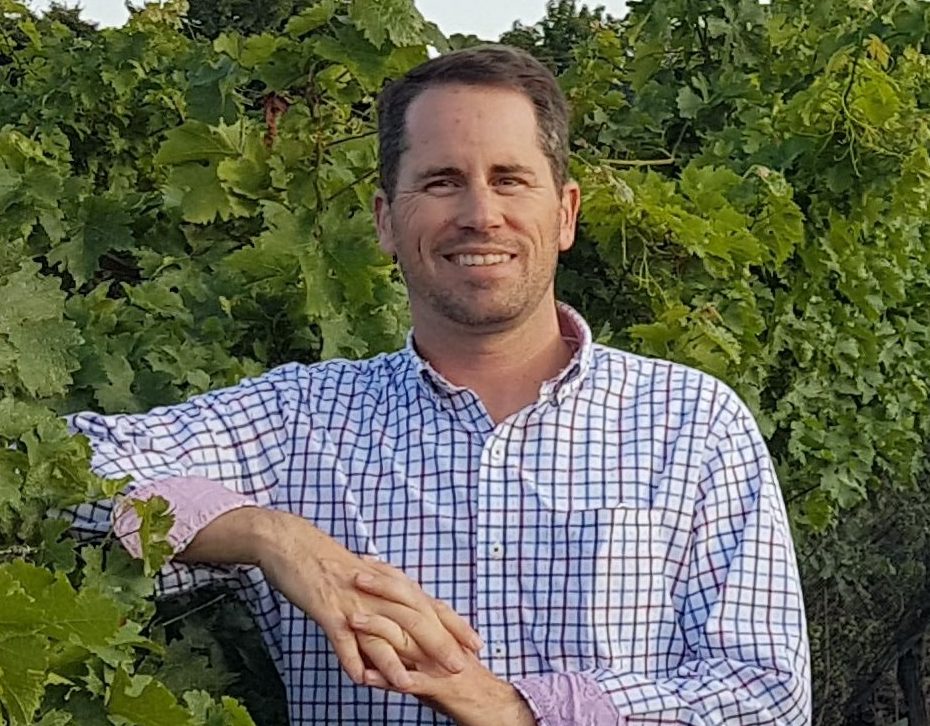 Kevin has spent over two decades as a public relations professional in a variety of sectors including professional sports, the arts, industry and healthcare.  After tiring of the daily commute to Toronto he returned to Niagara and launched The Niagara Independent, an online news source published twice weekly.
He is a graduate of Brock University, Niagara College and the Richard Ivey School of Business. He was named one of Niagara's 40 Under Forty in 2005.
Kevin is most proud of his twin daughters. He is also a triathlete and four-time Ironman finisher.