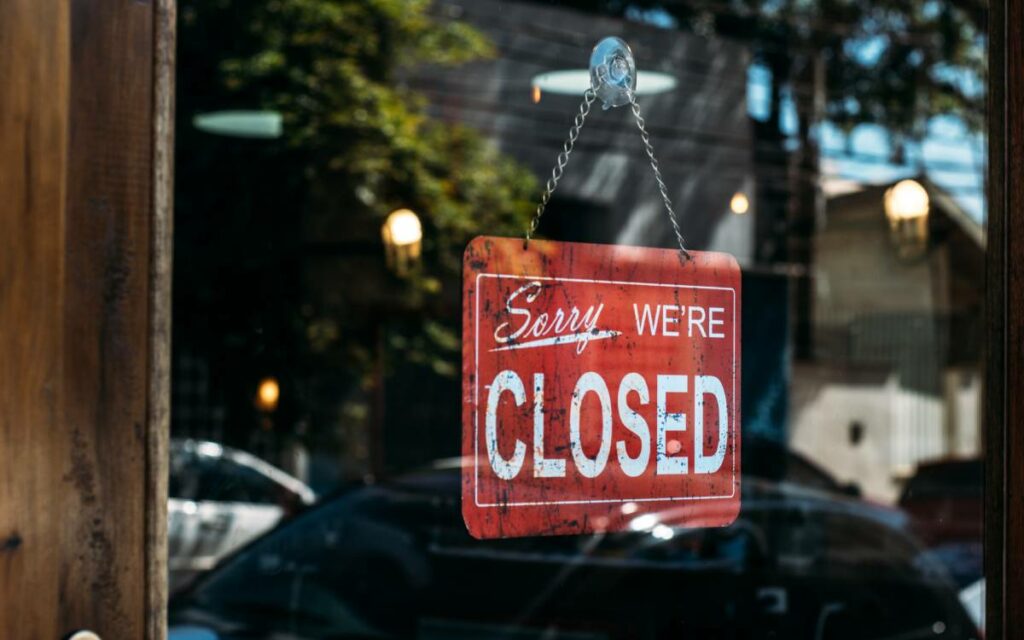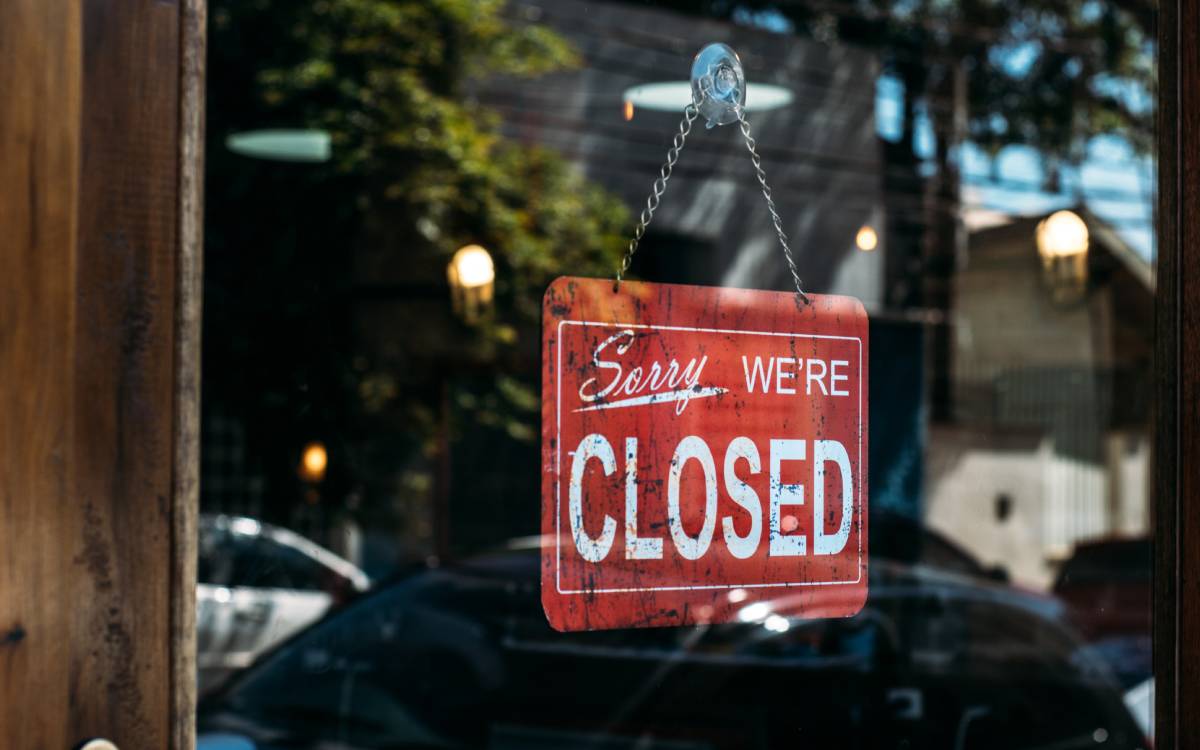 Though the distribution of vaccines to Ontario's most vulnerable populations has seen deaths due to Covid-19 fall off precipitously in the last few months, daily case rates are on the rise. In an effort to slow the precarious climb of positive transmissions, the Ford government recently made the difficult decision to thrust the entire province into its second 'stay-at-home' order of the pandemic.
The restrictions came into effect April 8 at 12:01am and are set to last four weeks. Amongst other changes, the new rules limit non-essential retailers and restaurants to curb-side pickup and delivery, as well as cap capacity and selection at big box stores. Outside of districts that internally chose to switch to online learning, schools remain open.
"The COVID-19 situation is at a critical stage and we must act quickly and decisively to stay ahead of these deadly new variants," said Premier Doug Ford. "By imposing these strict new measures we will keep people safe while allowing our vaccination program to reach more people, starting with our high risk population and identified hot spots. Although this is difficult, I urge everyone to follow these public health measures and together we will defeat this deadly virus."
If all goes to plan, the province will revert back to its colour-coded system May 6.
The 'stay-at-home' order means a challenging month ahead for many local businesses. The region's two largest chambers of commerce lamented the economic toll, but both the Greater Niagara Chamber of Commerce (GNCC) and the South Niagara Chambers of Commerce (SNCC) acknowledged the necessity of the new measures.
"While we all hoped that the vaccine roll out would enable us to avoid another stay-at-home-order, the spread of variants of concern is dangerously outpacing Ontario's COVID-19 vaccination campaign. As such, we are committed to following the guidance of our Public Health professionals to ensure the health and safety of our community", said the SNCC in a statement.
"This is a frustrating time but with thousands of vaccinations happening daily, we are getting closer to the light at the end of the tunnel."
The total doses administrated in the province to date is just shy of three million, with one-third of inoculations having taken place over the last two weeks.
"The GNCC believes that expert advice should be heeded to safeguard public health and avoid the consequences of an out-of-control pandemic, which will not only result in loss of life, but a far deeper economic recession," said the St. Catharines-based chamber of commerce in a statement.
"The only permanent end to lockdowns and restrictions will come with mass vaccination. Only 11.4% of Ontarians have received at least one dose, and only 2.2% are fully vaccinated. The United States has already fully vaccinated almost one in five of its people, the UK almost one in ten, and France, Germany, and Italy have all achieved rates more than double that of Canada," said the GNCC.
"Greater urgency and more resources are clearly needed for our vaccination programs.
We ask that decisions on who is vaccinated, and when, should be purely science-based. Vaccination policies should be continuously reviewed by experts to assure their efficacy and adjusted as needed."