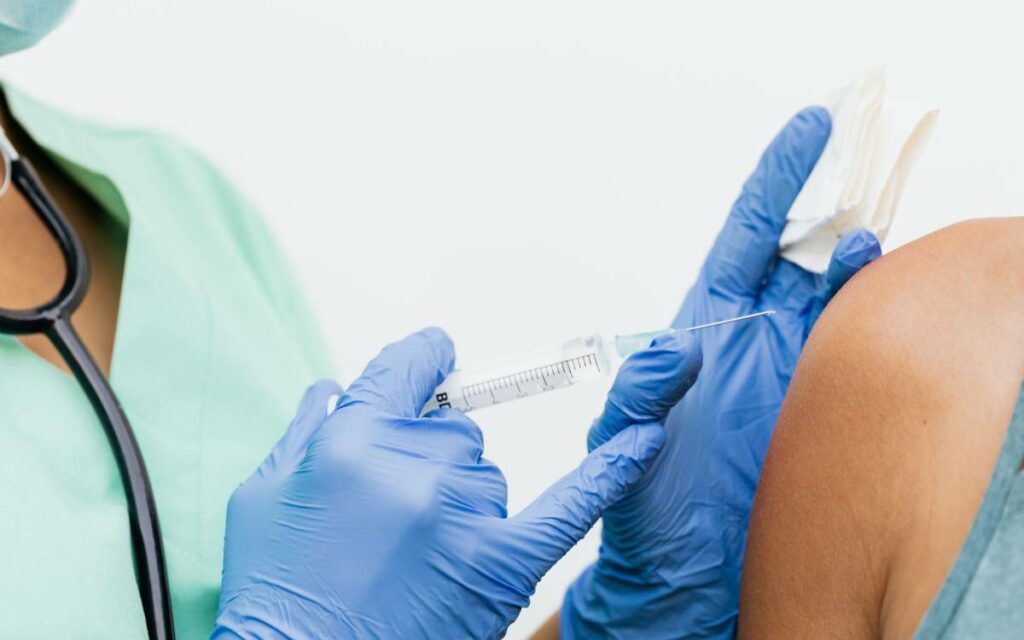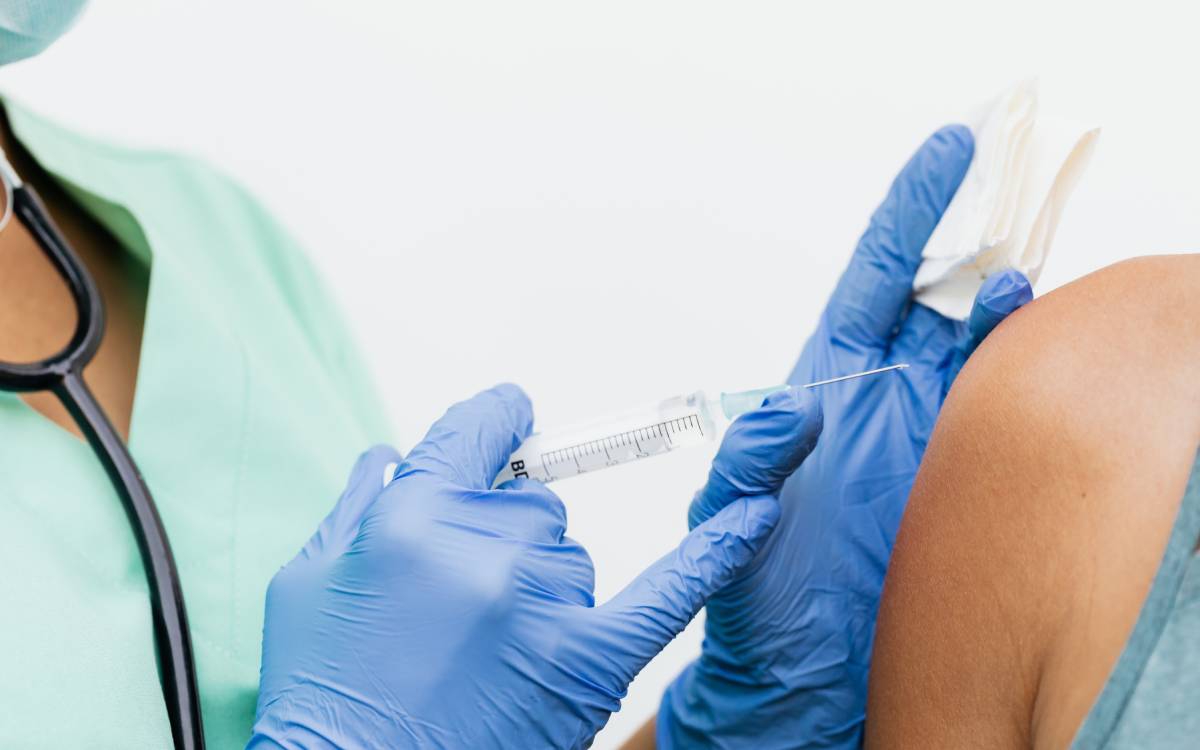 The final stage of Phase One of the provincial government's COVID-19 vaccination plan allows newly eligible residents to schedule immunization sessions online via a centralized booking portal. As of Monday, March 15, Ontarians aged 80 years or older, staff, caregivers and residents of retirement homes, high-priority health care workers, adult recipients of chronic home care, and all Indigenous adults non-yet vaccinated are qualified to book an appointment.
"We are making steady progress in the executing of our vaccine distribution plan, and the launching of the online booking system is another major milestone," said Premier Doug Ford in a press release. "In this phase of our plan we are still offering vaccines to our most vulnerable, so I encourage everyone aged 80 and older to use the portal to book an appointment. For everyone else, please be patient, as we get more supply, the vaccine will be offered to more people."
Vaccinations will take place at 255 sites across the province. The vast majority of Niagara residents live no more than 15 minutes from an immunization clinic.
Per Niagara Region Public Health, clinics will rotate to different communities at a frequency that mirrors the size of the 80-year-old plus population in those communities. Clinics will be offered in addition to local pharmacies and family doctors who may also provide the vaccine once supply is made available.
The Region's current COVID-19 vaccine clinic schedule is as follows:
March 18-28: Niagara Falls, MacBain Community Centre
March 24-26: Welland, Niagara Centre YMCA
March 27-28: Grimsby, Niagara West YMCA
March 29-30: Fort Erie, Leisureplex
March 31: Niagara-on-the-Lake, Community Centre
March 31: Wainfleet, Firefighters' Community Hall
April 1: West Lincoln, Community Centre
April 2: Lincoln, Lincoln Community Centre
April 2-6: St. Catharines/Thorold, Brock University (Ian D. Beddis Gym)
April 7: Port Colborne, Vale Health and Wellness Centre
April 8: Pelham, Meridian Community Centre
April 9: Lincoln, Lincoln Community Centre
April 9: Niagara-on-the-Lake, Community Centre
April 10: Fort Erie, Leisureplex
April 10: Lincoln, Lincoln Community Centre
When booking an appointment, individuals will be asked for information from their green Ontario health card, birth date, postal code and email address and/or phone number. If an individual still has the red and white health card, he or she must phone the provincial helpline at 1-888-999-6488.
For those requiring assistance booking an appointment online, the province is allowing trusted individuals to schedule sessions on behalf of others (or the helpline can be called).
First and second vaccination appointments will be scheduled at time of booking.
Last week, Niagara Regional Council chair Jim Bradley commended all those involved in the region's vaccination efforts thus far.
"I would like to thank all members of the Task Force for their continued hard work as Niagara moves through its vaccination rollout. Niagara's high performance in delivering vaccines when we have supply is a testament to the collaboration and ingenuity of everyone around the
table," said Bradley.
With the initial phase of its distribution plan nearing completion, the Ontario government is preparing to launch Phase Two of the vaccine rollout mid-April.
As part of Phase Two, groups that will receive priority include older adults aged 60 to 79, individuals with specific health conditions, people who live and work in congregate settings, and people who live in hot spots with high rates of death, hospitalizations and transmission, amongst others.
Phase Two will see up to nine million Ontarians vaccinated.
Depending on availability of vaccines, the second phase should be complete by July 2021.
To date, close to 1.2 million vaccine doses have been administered across the province, including over 127,000 doses administered to long-term care home residents. Over 285,000 Ontarians are fully immunized, including over 60,000 long-term care home residents.
According to Canada's COVID-19 vaccination tracker, Ontario has administered 79.5 per cent of the vaccine doses it has received from the federal government. Only Alberta, Saskatchewan, Prince Edward Island, and the Northwest Territories have administered more of their respective supplies.