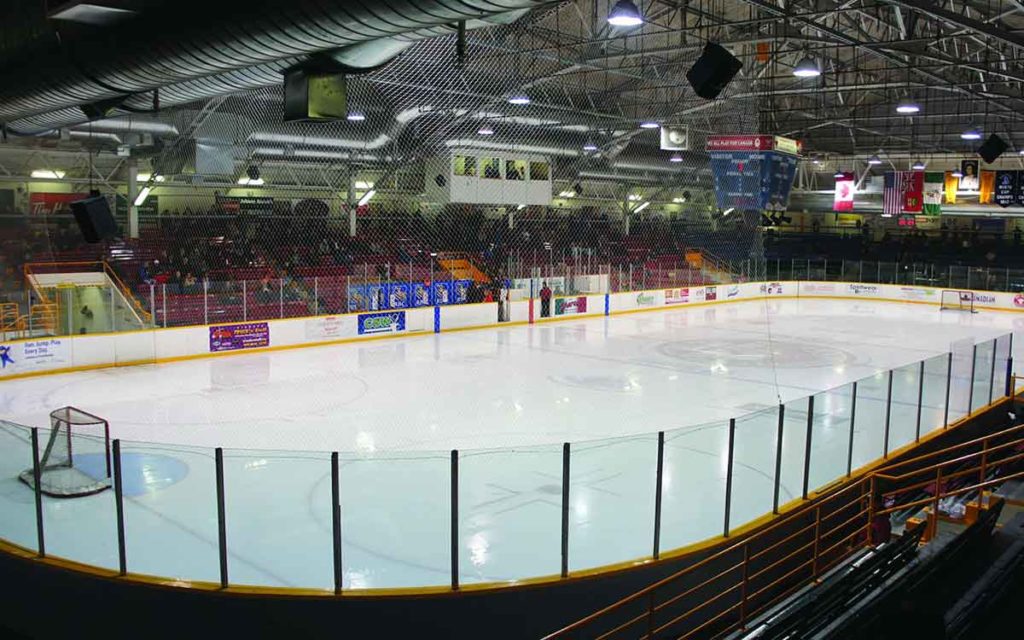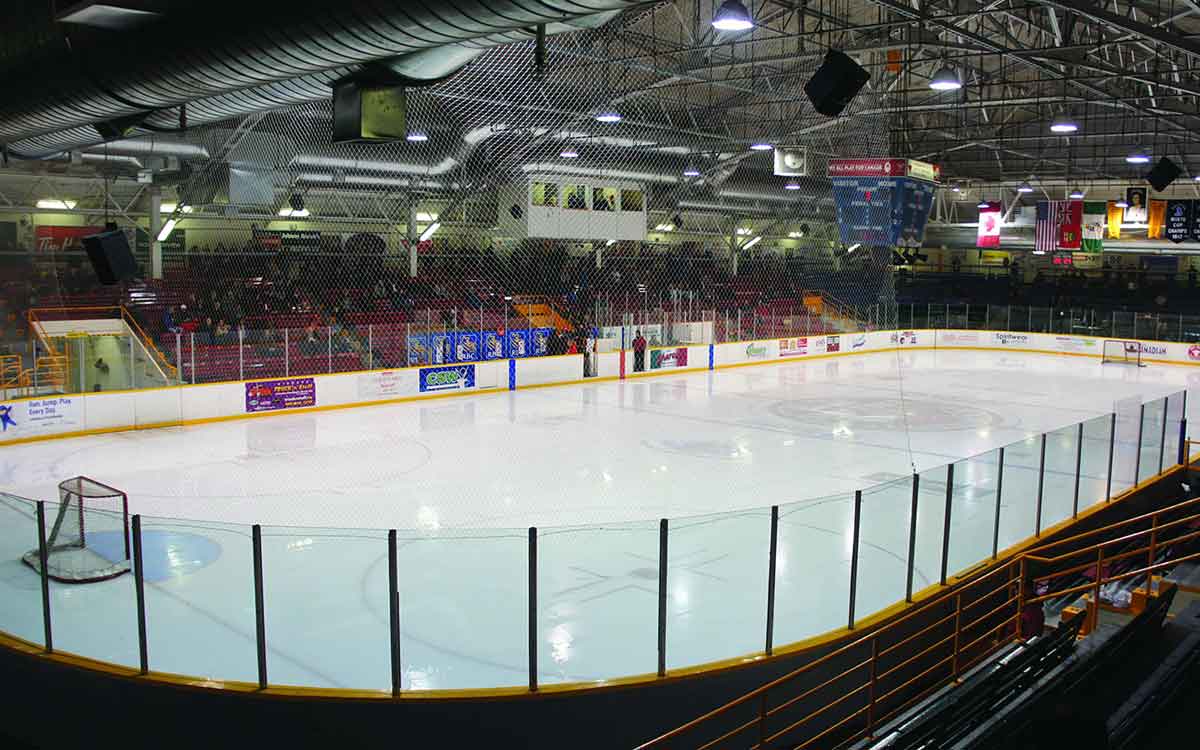 The Jack Gatecliff Arena in St. Catharines.
Niagara's minor hockey players and parents have been eagerly awaiting news from their respective associations as to what this year's season will look like. While normally this time of year tryouts for Niagara's boys and girls travel teams would be ramping up in most rinks around the region, they remain fairly quiet for now. St. Catharines isn't even putting their ice in until tomorrow – one of the last cities in the province to do so.
Undoubtedly one of the most stressed out age groups is the boys Under- 16 as it is their draft year. They have played their entire minor hockey careers with a dream of playing in the Ontario Hockey League (OHL) and players and parents alike are stressed not knowing what this season will do to that opportunity. "Parents and kids in this age group are feeling anxious," said Paul Allan, president of Niagara North Stars boys AAA hockey organization. He said normally the U-16 kids are showcased throughout the year in tournaments and league games but this year will be different. "Normally these kids would play 60 to 70 games and there would typically be anywhere from five to 20 scouts in the arena watching," explained Allan. However, Allan said he tries to tell parents and players not to worry too much. "Most of teams already know who the top 100 players are in the province. They've been watching these kids for a while."
Niagara North, like other hockey organizations around Ontario, had to submit their own "return to play" document before the Ontario Minor Hockey Association (OMHA) would give permission for league organized practices or games. Players can skate on their own if they chose to rent ice privately. Allan said once they receive permission from the OMHA they will start with three-on-three exhibition games with their AAA Niagara counterparts the Southern Tier Admirals. Allan said he's constantly in communication with that organization's president Kevin Yochim. "At the end of the day we just want to get the kids back on the ice with their coaches but we have to do it in a safe manner."
Allan said one positive COVID-19 test of a player could bench the entire team. "We will do our best to keep the kids safe when they are with us at the arena but we don't know what they do when they leave the rink," said Allan. "All we can do is make sure they are following protocol when they are with us. Safety is first priority."
When it comes to the start of a regular season Allan said it's still up in the air. "It could be September, January, or next year." There's also questions as to what play will look like. It may be five-on-five or four-on-four. Allan also suggested hockey will depend on what happens with schools. "If the number of community cases increases once kids are back in school and we have to go back to Stage 1 or 2 there won't be hockey."
The Ontario Hockey Federation has hinted in some articles that there won't be "normal" minor hockey in the province until there's a vaccine for COVID-19.
The City of St. Catharines stated in a news release Thursday that "Enhanced cleaning and disinfection efforts will take place between groups of users."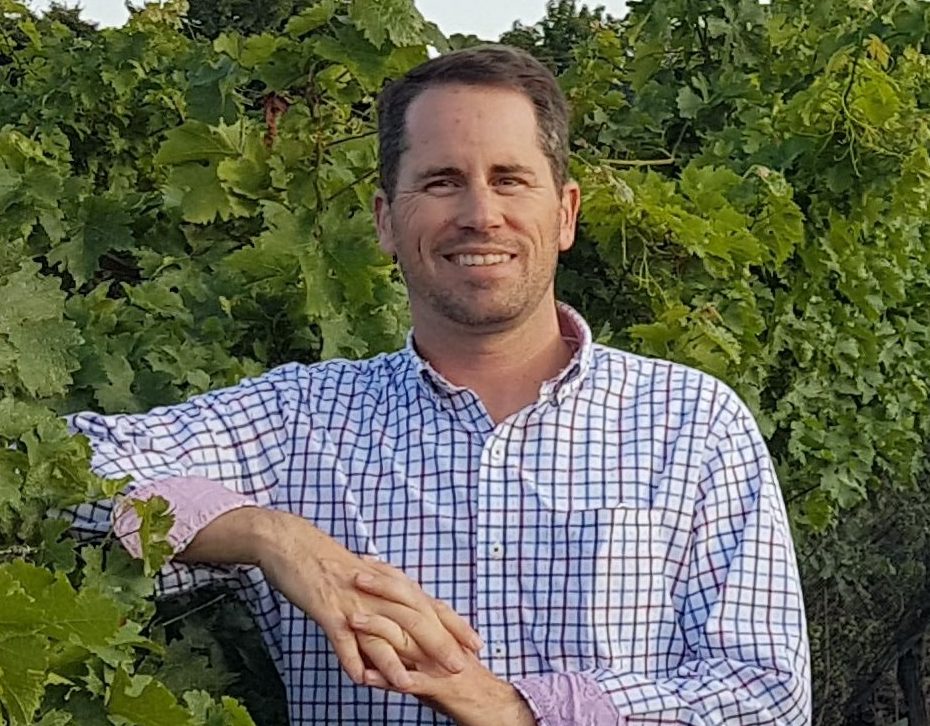 Kevin has spent over two decades as a public relations professional in a variety of sectors including professional sports, the arts, industry and healthcare.  After tiring of the daily commute to Toronto he returned to Niagara and launched The Niagara Independent, an online news source published twice weekly.
He is a graduate of Brock University, Niagara College and the Richard Ivey School of Business. He was named one of Niagara's 40 Under Forty in 2005.
Kevin is most proud of his twin daughters. He is also a triathlete and four-time Ironman finisher.