The shutting down of Canada's parliament during a national economic crisis and a global health crisis isn't sitting well with Niagara's two Conservative MPs.
Just when more and more questions about the WE charity scandal are being asked, Finance Minister Bill Morneau resigns and heavily redacted documents are being and were about to be released, Prime Minister Justin Trudeau prorogued parliament.
Niagara Falls MP Tony Baldinelli was blunt with his assessment as to why Trudeau closed up shop. "They don't want to be questioned. They don't want to be scrutinized." In his view Baldinelli feels the Prime Minister is "walking out on Canadians in the middle of a health and economic crisis."
Parliament will be prorogued until Sept. 23. This means that parliamentary business, including committees looking into the WE Charity scandal, is suspended. That doesn't sit well with West Niagara MP Dean Allison. "Shutting down parliament just delays the tough questions. It's not going away."
Allison said shutting down parliament isn't uncommon but the optics and timing of the move is disturbing to him. "We know why this happened. He could have done this in September." Allison called the resignation of Morneau "the biggest throwing under the bus I've ever seen."
The Conservatives under Prime Minister Stephen Harper prorogued parliament twice – once in December 2008 and again in 2009. Former Liberal Prime Minister Jean Chretien did the same in 2002 and 2003.
Niagara MP Vance Badawey says halting Parliament is simply a way to press reset and come back in September with a new plan. "To properly outline our vision for the way forward, we have prorogued Parliament and are going to present a Speech from Throne. This will represent our plan to outline Canada's economic restart, so our communities can withstand the challenges of tomorrow. With this confidence vote we will be asking Parliament's support to build a more resilient Canada that puts Canadians first," explained Badawey.
Trudeau sought approval to suspend Parliament from Governor General Julie Payette, who's also under a cloud of controversy. The Governor General will deliver a speech from the throne on Sept. 23, the same week the House of Commons was previously scheduled to return.
That speech will lay out the Liberal's long-term plan to recover from the global pandemic Trudeau has stated. The Prime Minister also said it will provide an opportunity for a vote on whether the House has confidence in the government.
Baldinelli said it isn't only questions about WE that need to be asked. "There are other questions like: Why did the very first contract for 10,000 ventilators go to a company run by a former Liberal MP? They are just trying to change the channel."
"What the Liberals don't want us to do is connect the dots," said Allison.
St. Catharines MP Chris Bittle did not respond to an interview request.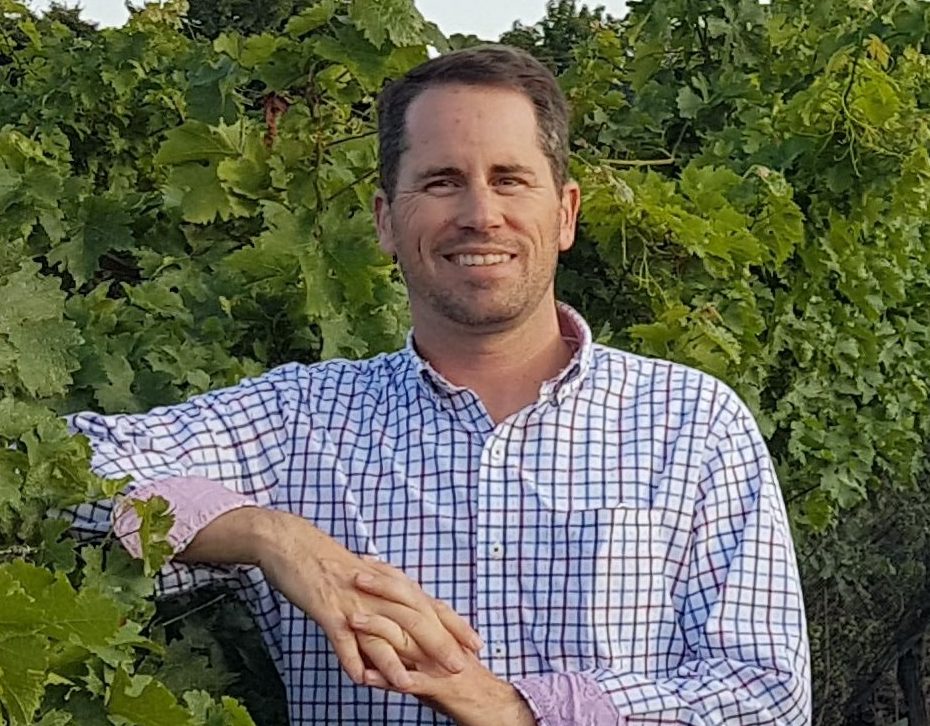 Kevin has spent over two decades as a public relations professional in a variety of sectors including professional sports, the arts, industry and healthcare.  After tiring of the daily commute to Toronto he returned to Niagara and launched The Niagara Independent, an online news source published twice weekly.
He is a graduate of Brock University, Niagara College and the Richard Ivey School of Business. He was named one of Niagara's 40 Under Forty in 2005.
Kevin is most proud of his twin daughters. He is also a triathlete and four-time Ironman finisher.