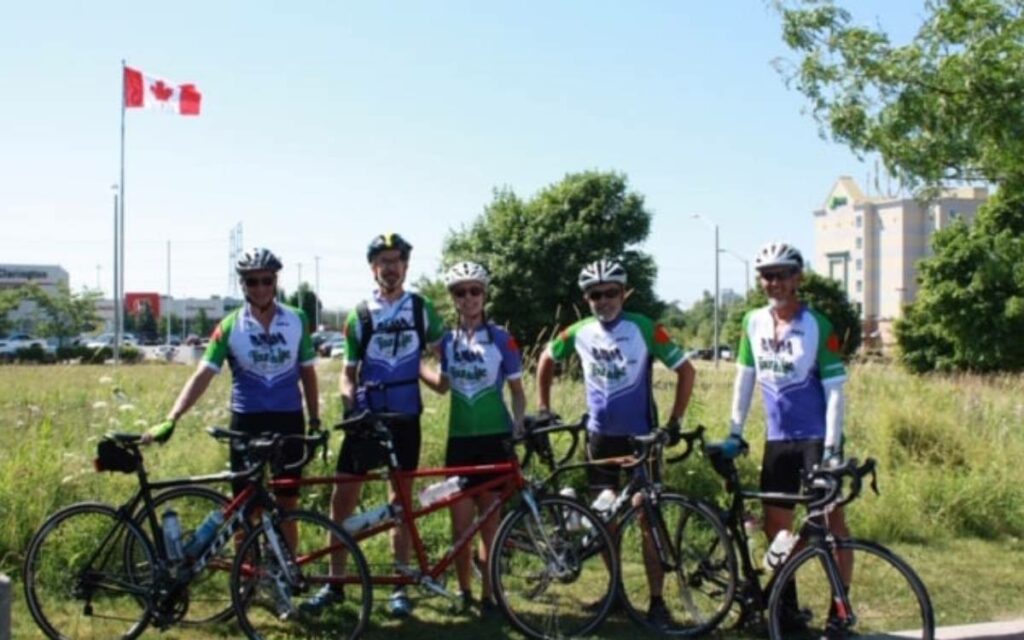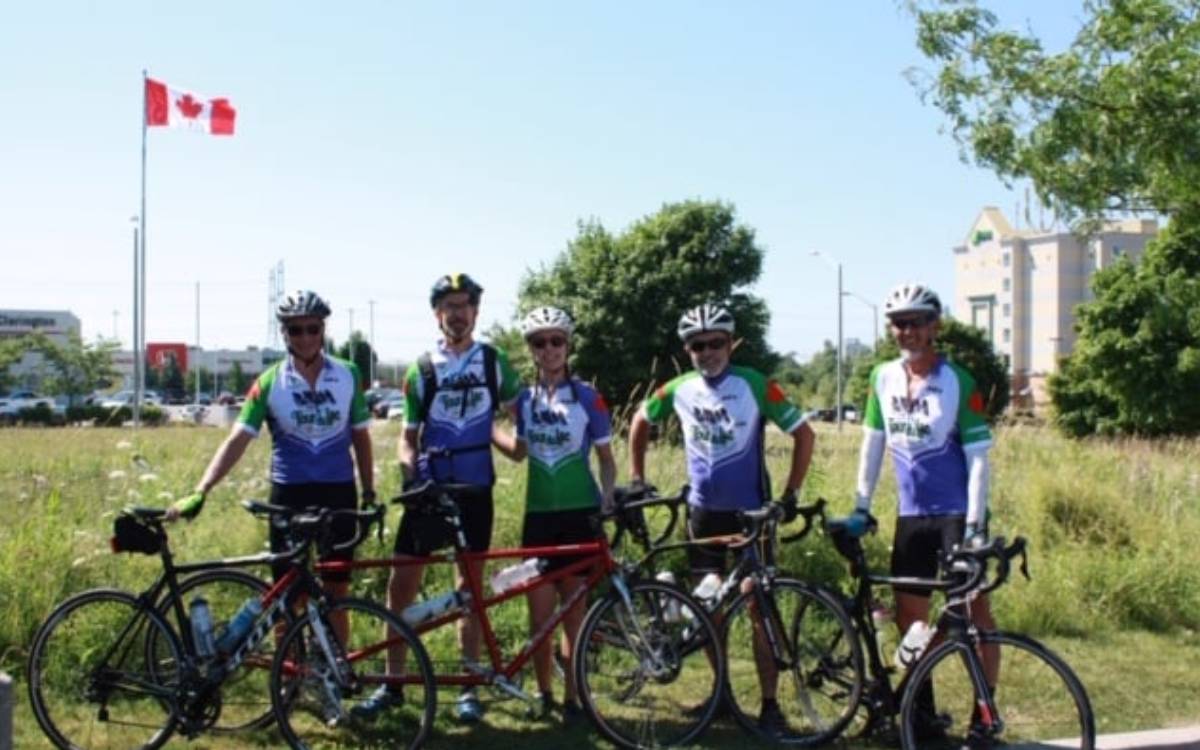 Local Rotarians cycled this past weekend in the Peddle for Polio event.
Rotary clubs around the world are known for the many good things they do for their local communities but one of the most recognized good deeds is their global effort to eradicate polio.
It began in 1979 when Rotary International set out to immunize all children with a polio vaccine. That effort was so successful that the ultimate goal of eradicating the disease was set. With hundreds of millions of children being vaccinated every year and the number of world-wide cases dramatically reduced and countries such as Africa being declared this year as polio free, the efforts of Rotarians are paying off big time.
Those efforts continued locally this past weekend as Rotarians from Rotary District 7090
Southern Ontario and Western New York got on their bikes and cycled from the Rainbow Bridge to the Queenston Heights Park in an effort to raise money and awareness for the polio project. Rotarians across the river cycled along their own route south of the border. It was a massive success with nearly a half-million dollars being raised thanks to the efforts of Rotarians, donors and the Bill and Melinda Gates Foundation which is doubling the money raised.
District Governor and member of the Rotary Club of Fonthill Frank Adamson said riders on the Canadian side were broken up into two groups to respect COVID-19 protocols. There were 11 riders in the U.S. and nearly 40 on the Canadian side. The ride was in memory of former Rotarian and past president Ron Mergl. Both Mergl and his wife June did two missions, one in India and one in Africa, giving polio vaccines to children in those countries. June raised about $10,000 for the event on her own. "It was pretty amazing," said Adamson.
Adamson, who became District Governor on July 1 was asked to develop his own goals for the upcoming year. He has participated with other Rotarians in a ride around the lake to benefit Wellspring Niagara and thought a cycling event like Pedal for Polio could work too. Adamson said once the restrictions started being enforced to help control the spread of COVID he had to rework the plans. "I thought we should be able to make this work. We will be outside and six feet apart." He said that some clubs in other communities did their own smaller rides to help raise funds.
While Adamson and his fellow Rotarians will have a debrief on Wednesday, he suspects the event will become an annual one. "Once you've done it once it's a bit easier to do it again."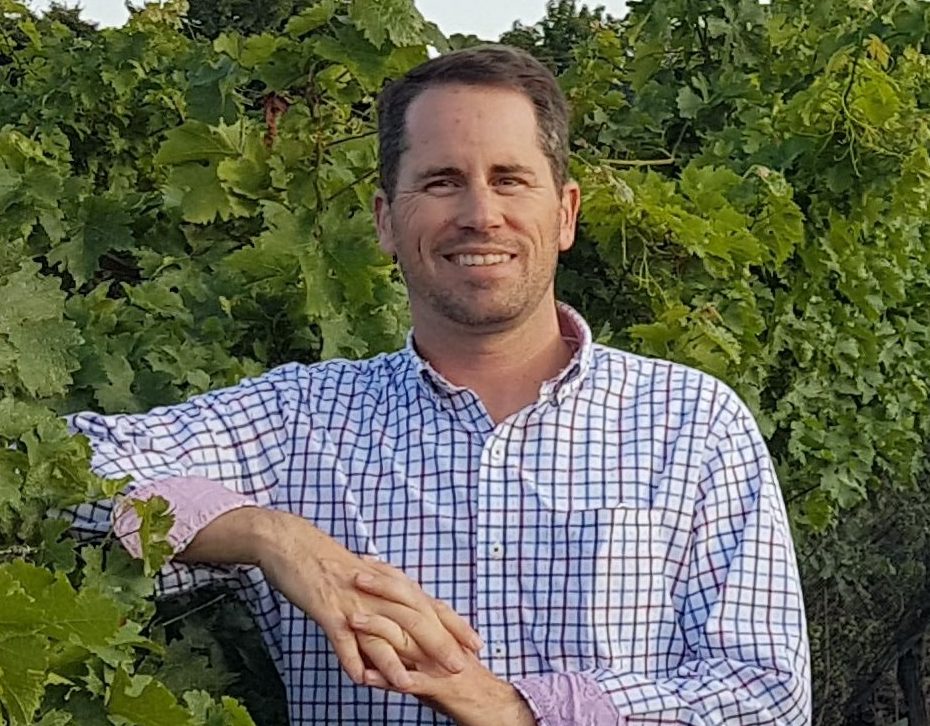 Kevin has spent over two decades as a public relations professional in a variety of sectors including professional sports, the arts, industry and healthcare.  After tiring of the daily commute to Toronto he returned to Niagara and launched The Niagara Independent, an online news source published twice weekly.
He is a graduate of Brock University, Niagara College and the Richard Ivey School of Business. He was named one of Niagara's 40 Under Forty in 2005.
Kevin is most proud of his twin daughters. He is also a triathlete and four-time Ironman finisher.