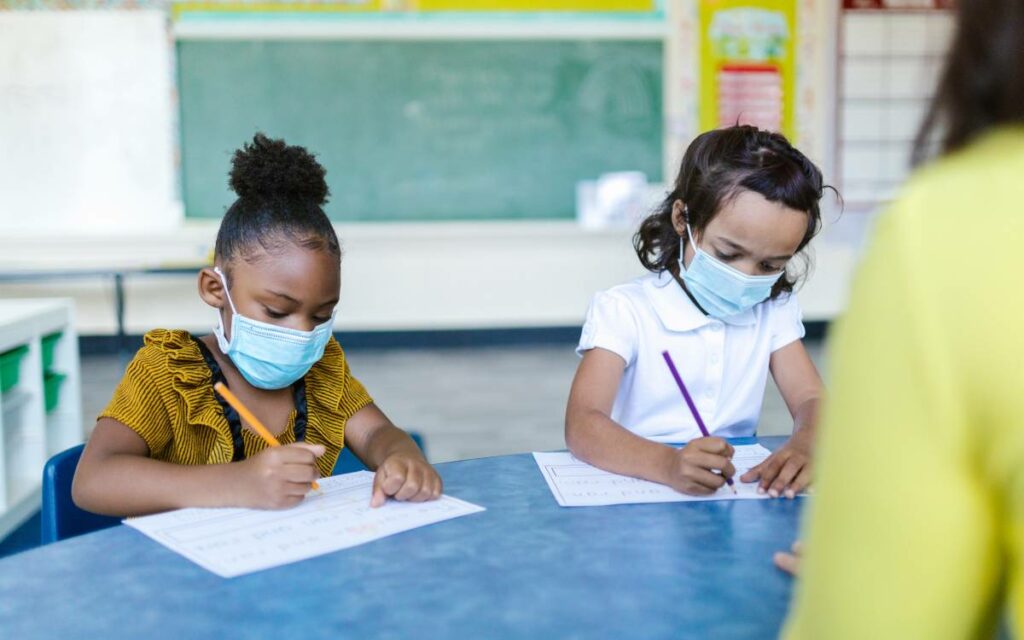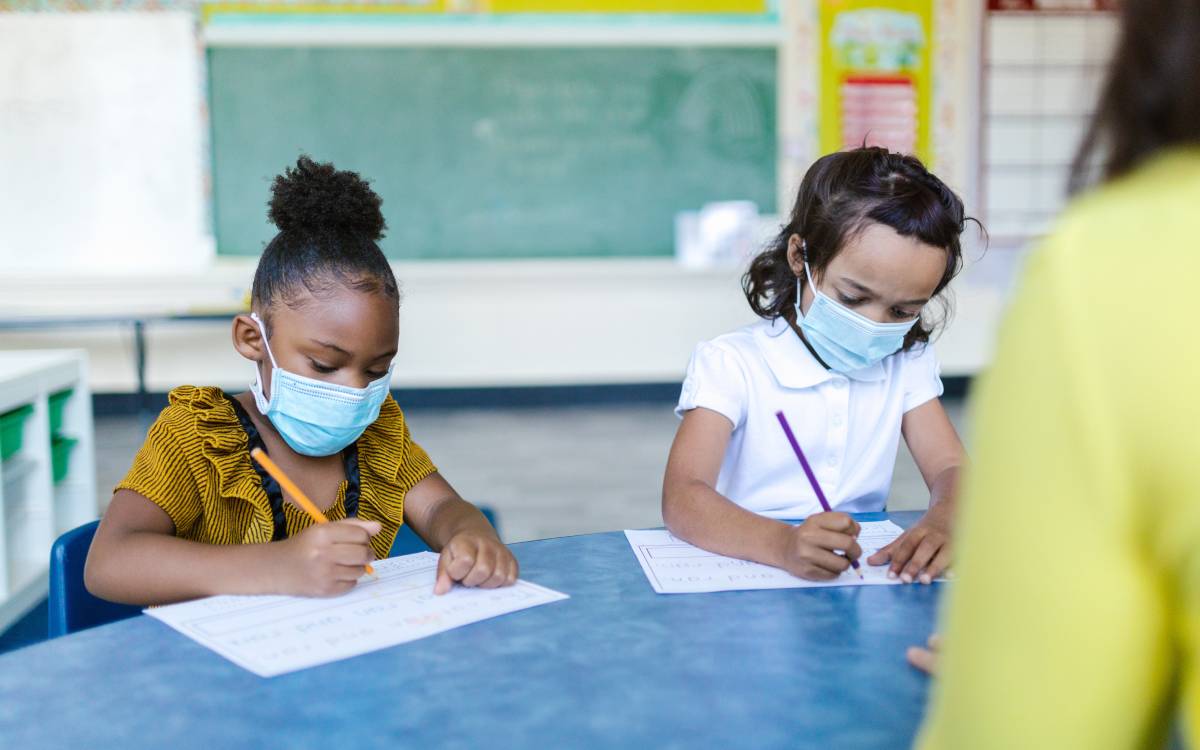 After a short delay to the start of 2022, Niagara staff and students will be back in the classroom for face-to-face instruction next week. Photo credit: Pexels/Rodnae Productions
Monday marks the return to in-person learning for Ontario's two million elementary and secondary school students. 
And despite some hesitancy on the part of certain parents, educators, and teachers' unions, the vast majority of affected parties appear to be in favour of the province's decision to resume face-to-face instruction, including Niagara's two school boards. 
"Niagara Catholic supports the plan to reopen schools to students. We believe that schools are where students learn best," said director of education at Niagara Catholic District School Board (NCDSB) Camillo Cipriano. 
"We understand that there is anxiety in our parent and staff communities about returning to in-person learning, but we are confident that our schools are safe places for our students and staff."
Schools were set to return to in-class learning on Jan. 3 following the 2021-22 winter break. However, due to the rapid spread of the Omicron variant, and in order to better prepare and implement enhanced safety measures, the province delayed the start of school to Jan. 5, and then finally to Jan. 17. 
"We're looking forward to going back to school in-person, because we truly believe that students learning inside our schools, in-person with their teachers and peers, is what's best for them," said District School Board of Niagara (DSBN) spokeswoman Carolyn LoConte. 
"Before we left for the winter break, we were prepared for any scenario, and that includes a return to in-person learning. We are following the health and safety protocols from the province and guidance from Niagara Region Public Health to keep our students and staff safe at school."
As both Cipriano and LoConte pointed out, the Ministry of Education has provided or will be supplying their respective school boards with all of the essential resources to keep students and staff as safe as possible: N95 masks for teachers, three-ply cloth masks for students, additional HEPA filters, and, as announced by Minister of Education Stephen Lecce on Wednesday, rapid antigen tests. 
"We are well-prepared to welcome students and staff back into their classrooms on Monday, and we are excited to see everyone in-person," said LoConte. 
Niagara West MPP and parliamentary assistant to Minister Lecce, Sam Oosterhoff, said he's personally heard from numerous parties that people are excited to get back to in-person education. 
"I have heard from many teachers, students, and parents across Niagara who are looking forward to having students return to in person learning on Monday," Oosterhoff told The Niagara Independent. 
"The reopening of schools is supported by CMOH [Dr. Kieran Moore], all Medical Officers of Health, and the Children's Health Coalition, because we know how critical schools are to mental and physical health, social development, and the academic success of students." 
Indeed, prior to the province confirming schools would return to face-to-face instruction on Jan. 17, Niagara's acting medical officer of health Dr. Mustafa Hirji told local media that schools should be among the last things to close. 
"I think we should think of schools as an essential service similar to health care," said Hirji. 
To date, the province has invested more than $1.6 billion in resources for the 2021-22 school year to help keep students and staff safe, including $384 million in temporary COVID-19 staffing supports and up to $450 million in personal protective equipment (PPE) and critical supplies.  
The Ford government has also invested an additional $600 million in improving ventilation across Ontario schools.