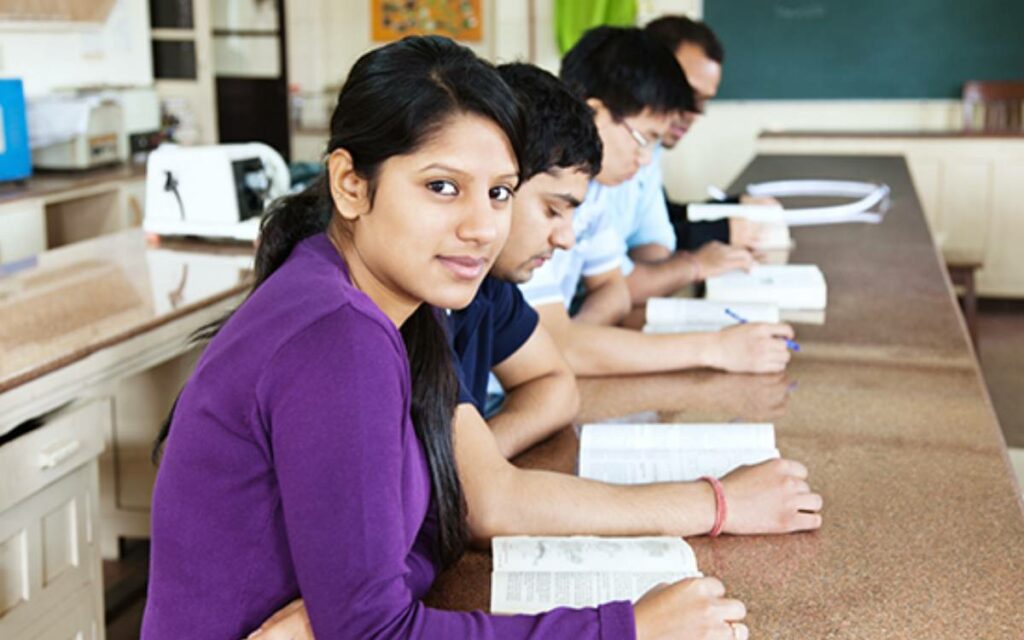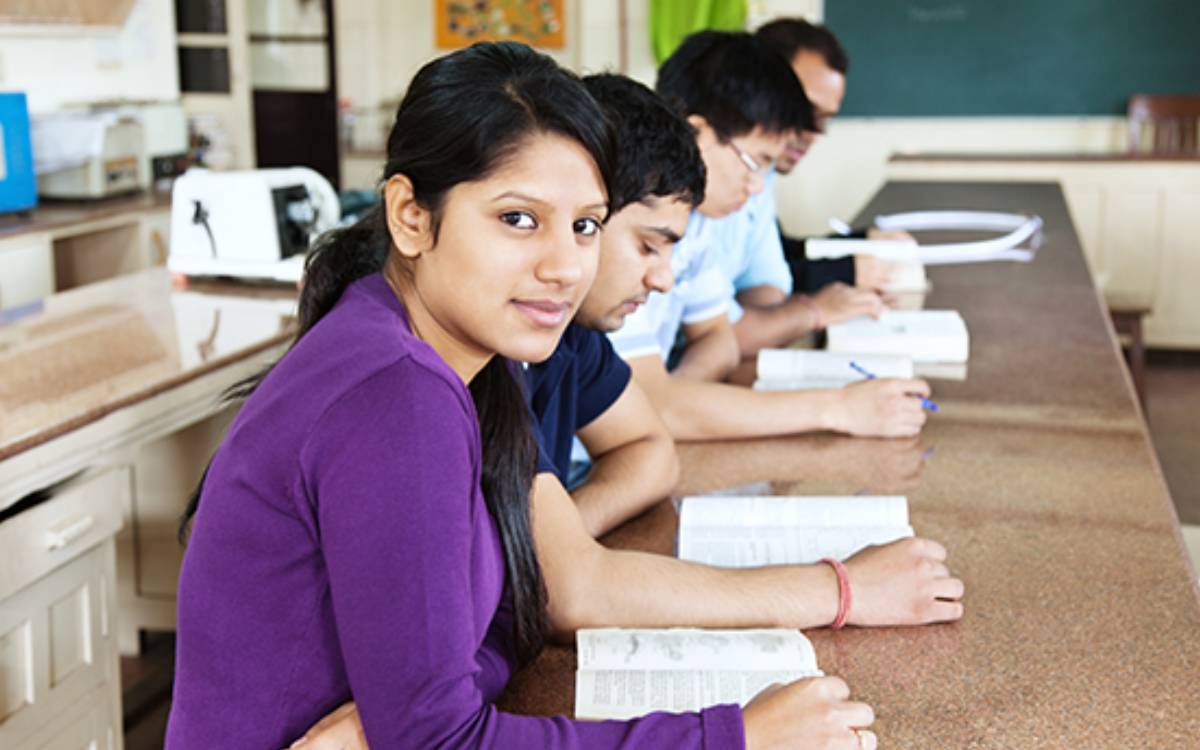 Photo credit: Mohawk College
The Niagara Folk Arts Multicultural Centre is a not-for-profit organization that has been a pillar of the St. Catharines community since 1970. The charitable centre offers a variety of programs to support newcomers and helps them integrate into the local community.
The centre recently launched a pilot Healthcare Navigator Training Program for Internationally Educated Healthcare Professionals (IEHPs) that provides support and advocacy for IEHPs entering the workforce in the Ontario healthcare system. Minister Monte McNaughton and the Ministry of Labour, Training and Skills Development helped form and fund the program. 
"As our government continues to make historic investments in hospitals and long-term care, we expect to need 50,000 more workers in these fields over the next three years," said Minister McNaughton in a statement. "That is why we are investing in innovative training programs that help us find qualified healthcare workers and provide newcomers in the community with the quality healthcare they deserve."
The program will provide newcomers an easier way to navigate Ontario's healthcare services. Employers will also benefit from the program, in both the delivery of newcomer focused healthcare and understanding the IEHP registration process. Lastly, it will also benefit IEHPs as they will be able enter into the healthcare workforce in a cost effective and timely manner. 
The Healthcare Navigator Training Program began on April 1 and is expected to end by March 31, 2023. The program started after the success of a Peer-to-Peer Vaccine Education, Outreach, and Promotion program that was led by IEHPs. 
The new initiative consists of an overview of the entire healthcare ecosystem in Ontario with a seven-month in-classroom portion that will also focus on English vocabulary to translate complex medical and scientific terminology, and a three-month field placement period in different health and allied health care facilities across Niagara and the GTHA. After this, there will be a period of reflection that encourages IEHPs to think about their cultural influences. At this point, they will return to the classroom to share their findings and present ideas for cultural safety delivery.
Niagara Folk Arts will be reaching out to an established list of pre-assessed and available IEHPs that have stepped up since the start of the pandemic. In Niagara alone, there are 170 registered IEHPs. It is estimated that there are up to 13,000 in Ontario as a whole. 
"The list of professionals encompass a range of medical professionals from public health specialist, medical doctors, nurses, allied as well as regulated health care professions such as dentists, pharmacists, health researchers, physician assistants, physiotherapists, etc.", executive director at the Niagara Folk Arts Multicultural Centre Emily Kovacs told The Niagara Independent in an email exchange. 
"This is a one-year pilot, and we hope its' demonstrated success will open doors for us for further ongoing funding with MLTSD (Ministry of Labour, Training and Skills Development) as well as encourage other health partners to work with us and our network in retaining top healthcare talent in Niagara." 
Brock University will also play a part in the new initiative. Their professional development and training unit will develop the assessment tools to evaluate the program. This is an important element as it will result in recommendations for future forms of program delivery and recommendations on how the program can be improved.