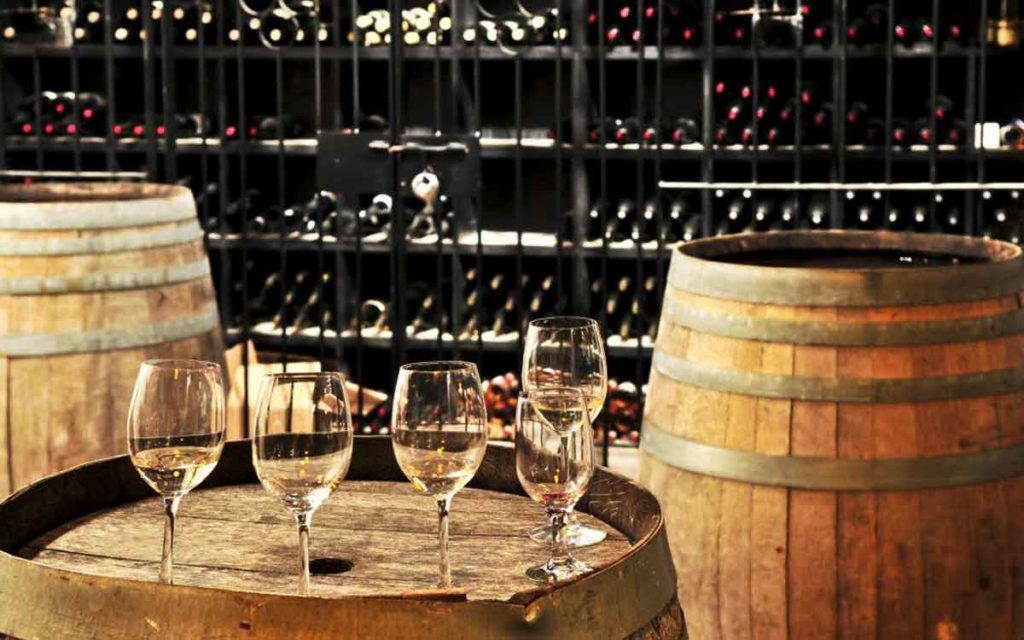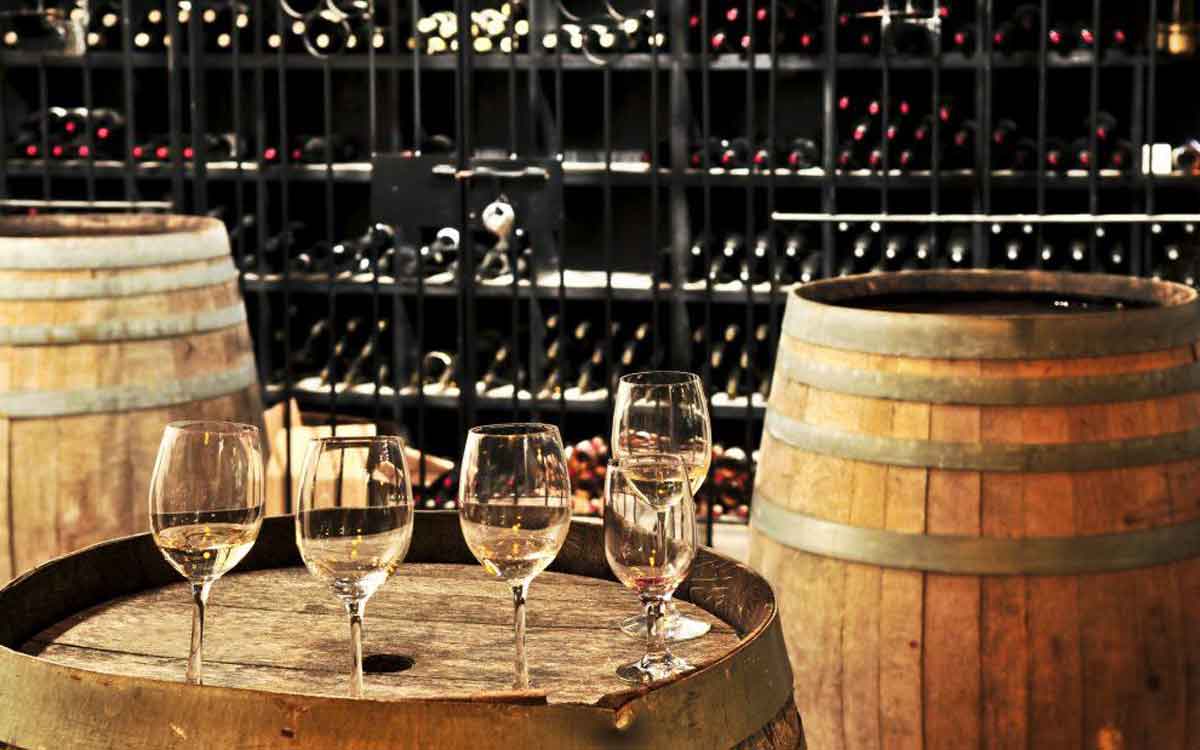 Like many businesses around the province and across the country Niagara's wineries have had to adapt, pivot and get creative to simply maintain a certain level of business. And while business would certainly be better in a non-pandemic environment, hard work and determination is keeping Niagara's wine sector in a glass-half-full kind of state.
Online ordering, delivery and curb side pickup have been keys to keeping sales moving. Ironically both Len Pennachetti of Cave Spring Cellars and Paul Bosc Jr. of Chateau des Charmes said they've had online retail for years but it's only been in the past few weeks that sales have really been a big part of the revenue stream. "It's in overdrive," said Pennachetti. Phone orders have been steady too he added. "It's all hands on deck to fill orders and deliver them."
"Online isn't new," said Bosc. "We've been doing it for almost 20 years." But Bosc added online sales never really got traction. "It was an option for people but it never really became a very important channel for distribution." He said for Chateau des Charmes the online ordering has jumped by a factor of 10 to 15 times and they are getting the sense that for most people it's their first time ordering wine online. The dramatic increase in online sales has helped offset some of the other avenues of sales that have been completely choked off as a result of the pandemic related closures. For example Bosc said restaurant orders made up about 20 per cent of the volume of sales. That's all but disappeared.
The other opportunity that has come up is developing a stronger relationship with customers. "We're now the retailer and not the wholesaler." Bosc noted that wine is one of the better products to buy online. "We're trying to make it as no muss no fuss as possible."
Pennachetti agreed that with the retail stores closed and the restaurant orders choked off, wineries have to be on top of the online process and deliver good customer service. "That's the challenge and it's the case across the industry."
Louise Engel of Featherstone Winery said the one silver lining is that the state of emergency lockdown came during the shoulder season. "We're just coming into the retail season and hopefully we will be back up during the tourist season." Engel said Ontarians have been dedicated customers of Ontario wines and their support has never been more appreciated. "Ontario wine consumers have been the lifeblood of us and other similar sized wineries. We're incredibly grateful for their support. Every $20 order adds up and we are very grateful." Engel said everything has been on constant reevaluation day to day during the pandemic. "It's a moving target." Similar to her wine industry colleagues, Engel said the curbside drop off has wound up being a more personal touch even though it's contactless. Featherstone has been able to hold onto a base of sales which is a tribute to Ontario wine consumers but Engel also said the wine industry in the region is very supportive of each other. "It's a very cohesive group in Niagara. We're friends and we support each other." She said the support of her colleagues has helped reduce her own anxiety in these very challenging and uncertain times.
One thing that the wineries know they will have to change once provincial restrictions are lifted is what their tasting bars will look like and how they will function. Bosc said no longer will 40 or 50 people be crowded in a room two or three deep. He said they have started planning to build smaller tasting bars outdoors where four or five people will be at each one with lots of room to stand apart. Engel said they are thinking through similar scenarios at Featherstone. "When and if tasting rooms reopen – what will they look like?"
Local wineries are also doing their part in helping support other businesses. Bosc said they will use social media to promote local restaurants that are doing delivery or takeout. Meanwhile, Engel said they have started using a gentleman who started his own courier service after being laid off as a result of the COVID-19 closures. "We want to support locals too."
"People are starting to make the connection that restarting the economy is going to go quicker if the money stays in Canada," said Bosc.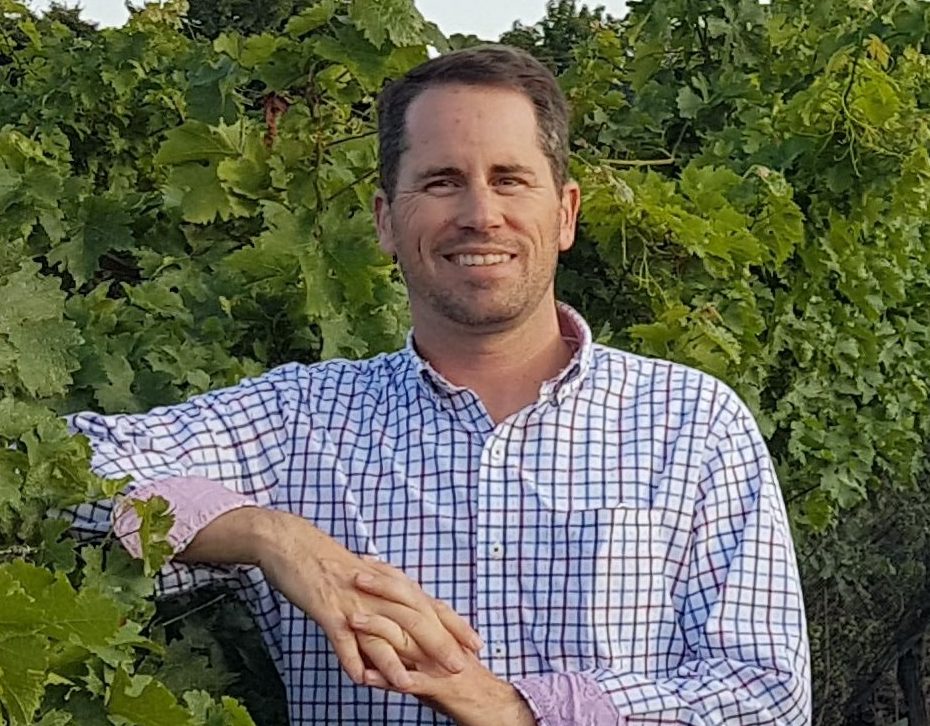 Kevin has spent over two decades as a public relations professional in a variety of sectors including professional sports, the arts, industry and healthcare.  After tiring of the daily commute to Toronto he returned to Niagara and launched The Niagara Independent, an online news source published twice weekly.
He is a graduate of Brock University, Niagara College and the Richard Ivey School of Business. He was named one of Niagara's 40 Under Forty in 2005.
Kevin is most proud of his twin daughters. He is also a triathlete and four-time Ironman finisher.