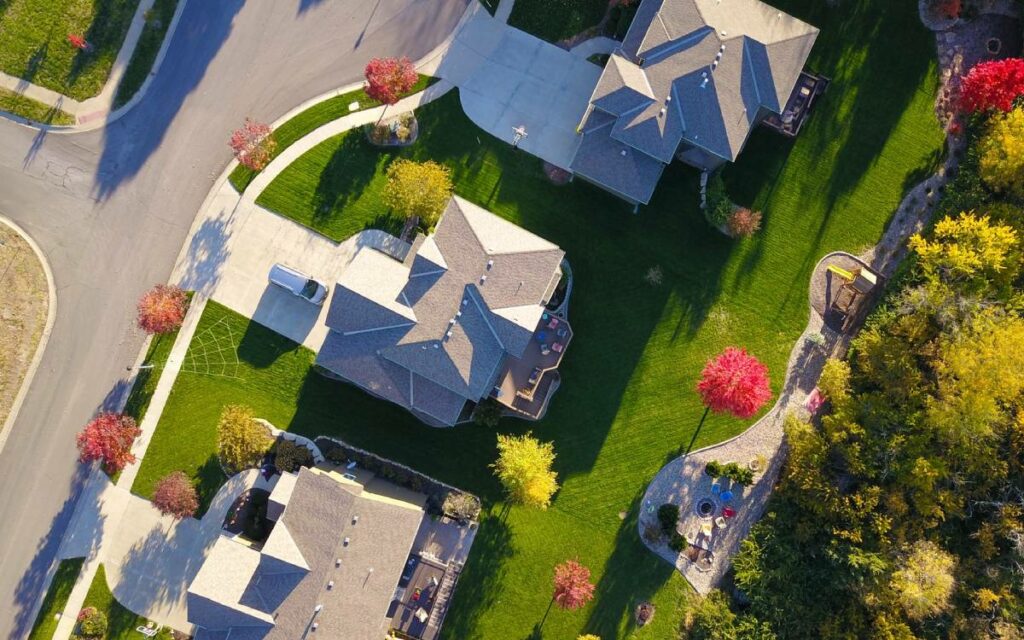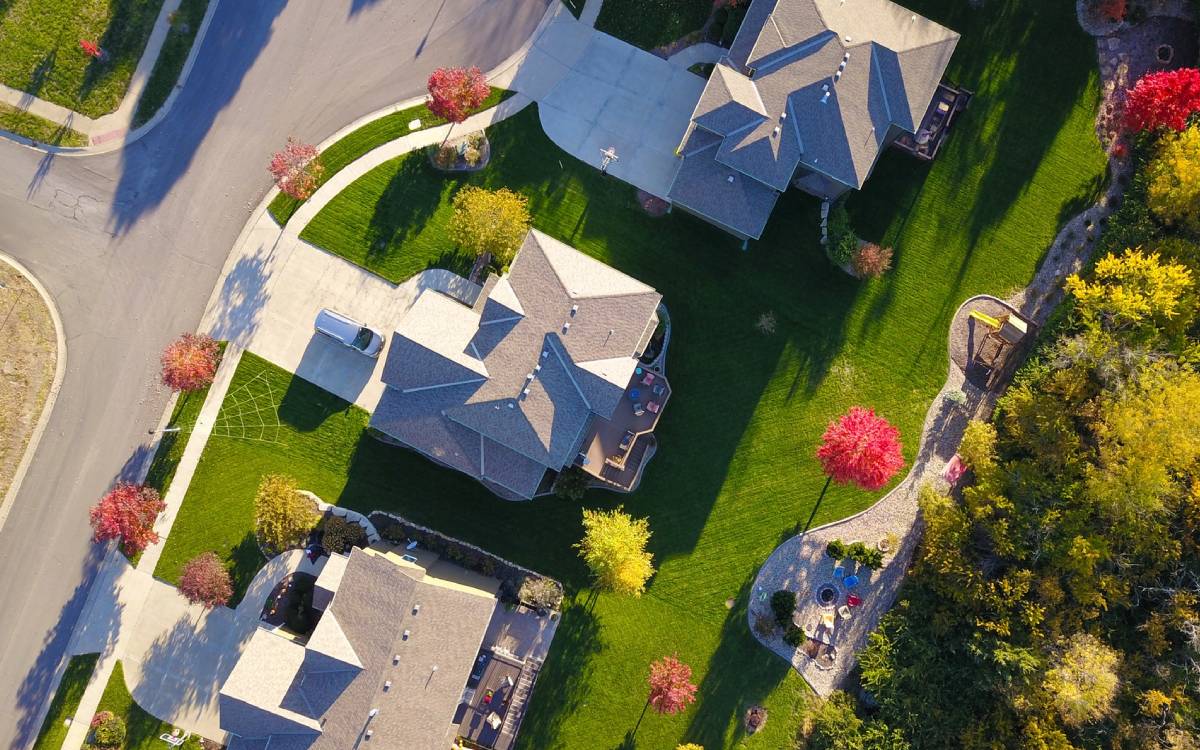 The dream of owning a detached home with a small backyard is quickly becoming out of reach for many young people in Niagara and beyond. A recent staff recommendation endorsed by Niagara's Planning and Economic Development Committee could make it even more difficult for first-time homebuyers to achieve the reality realized by their parents and grandparents. Photo credit: Pexels/David McBee
At its most recent meeting on May 12, Niagara Region's Planning and Economic Development Committee endorsed a staff recommendation to establish a region-wide 'Natural Environmental System'.
The system, if approved by council on May 20, could become part of the Region's Official Plan next year.
All municipalities in Ontario's Greater Golden Horseshoe area currently have until July 1, 2022 to update their community's development policies in alignment with provincial "A Place to Grow" legislation.
The Natural Environmental System option endorsed by committee last week exceeds provincial standards in terms of identification of natural features and systems requiring long-term protection.
The option even provides lower-tier municipalities the power to increase (but not reduce) environmental restrictions over and above Regional standards.
In effect, the new regulations, if approved, would further restrict exactly where future development can take place in Niagara and compel home builders to adhere to enhanced mitigation planning techniques, such as larger buffer zones.
The May 12 committee meeting featured presentations by several local residents, some in support of the new measures, others opposed.
Lincoln resident and director at 'A Better Niagara' Liz Benneian professed the endorsed option did not go far enough, recommending a handful of enhanced measures to further restrict future development.
"We have to stop regarding natural systems as something that are nice to have, and instead recognize this critical green infrastructure for what it is, literally a life-saving and cost-saving form of insurance against the worst financial and human costs of climate change," said Benneian.
On the other side of the debate, Niagara-on-the-Lake resident and recent university graduate Rachel DeBon reasoned that the Natural Environmental System recommended by staff would make it even more difficult for young, first-time homebuyers to purchase a detached home in the region.
"From my understanding, the proposed Regional Official Plan options not only meet provincial standards, they exceed them. This can only lead to an increase in density or an expansion of the urban boundary," said DeBon.
"More land that is taken from the urban boundary leads to a decrease in the housing supply choices. In terms of the types of homes being built, it forces developers to build up…Most new home purchasers in our youth have said they do not want to live vertically, they want to live horizontally."
The crux of DeBon's argument came down to simple economics: supply and demand.
DeBon argued that the new environmental regulations will limit new construction of single detached homes, making those few that do get built, more desirable, therefore less affordable, and out of reach for cash-strapped, debt-burdened young people trying to start a life and family.
"Myself, along with the majority of youth in the region, were lucky enough to be raised in single-family homes with backyards — whether in subdivisions or rural areas. Why do I have to question whether I [too] can obtain this for my children one day?", DeBon concluded.
DeBon's presentation was accompanied by video testimony from several Niagara youths regarding the already-unaffordable state of housing in the region, with pleas to council not to make the situation even worse.
The endorsement by the Planning and Economic Development Committee is only the first step in a multi-step approval process. The recommendation goes before Regional Council on Thursday, May 20. If approved by council, it will then move to the consultation phase.