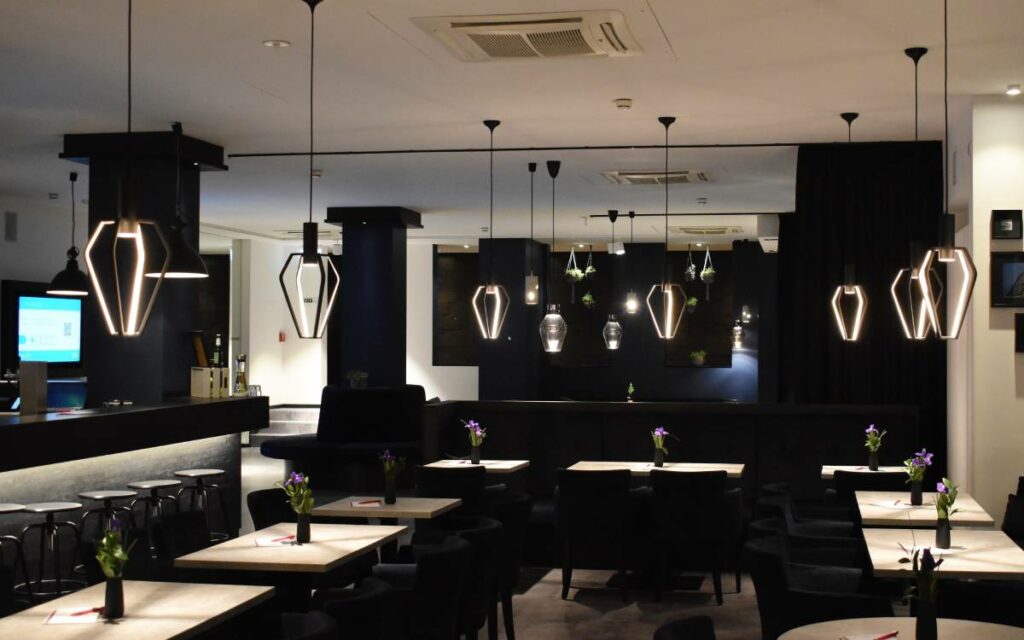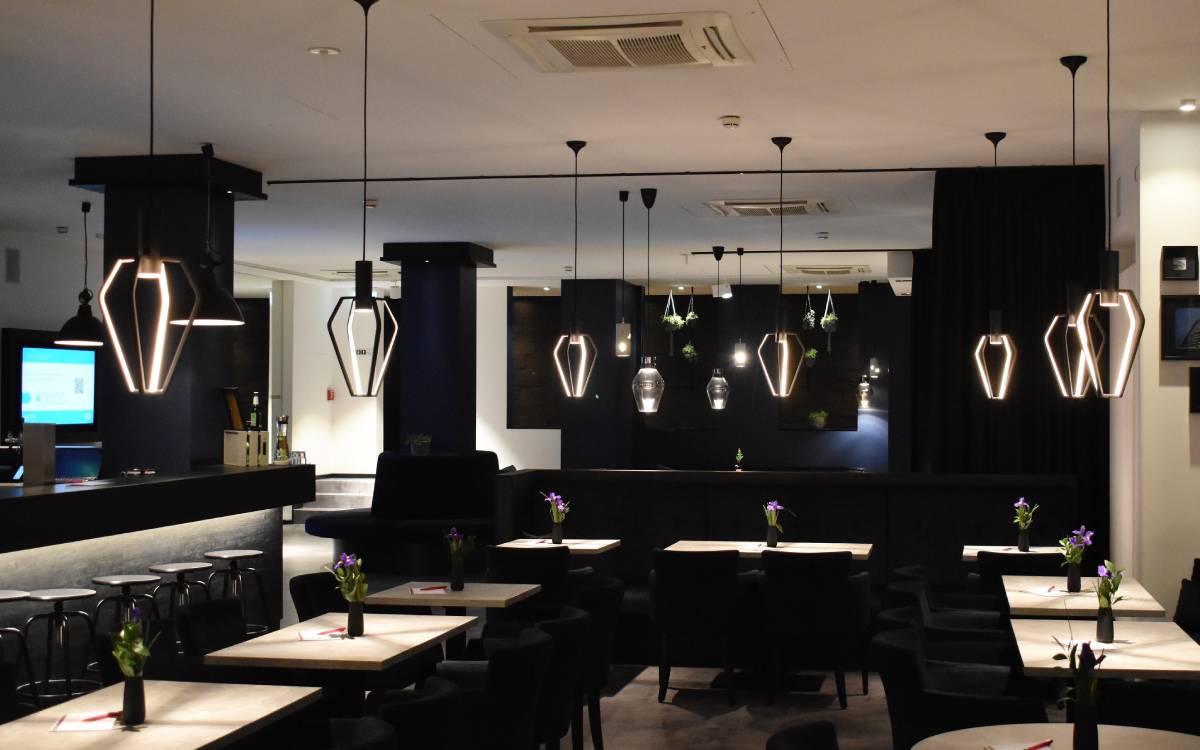 An empty restaurant: a common sight across the country over the last year or so. The hospitality industry was and remains one of the hardest hit industries by pandemic lockdowns. Photo credit: Pexels/Waldemar Brandt
The May 2021 labour market data was released last week. Once again, it showed the heavy impact of the pandemic lockdowns on employment. The differences between Canada and the U.S. were particularly stark, as Canada lost 68,000 jobs last month, while the U.S. added 559,000.
On a provincial basis, Ontario and Nova Scotia were the hardest hit by job losses. This is not surprising for Ontario, considering that the province remains the most locked-down jurisdiction in North America.  Ontario lost 32,000 jobs, while Nova Scotia shed 22,000, which is a massive loss for the much smaller province. It is partially a result of heightened pandemic-related health measures in recent weeks.
Quebec, Newfoundland and Labrador, and New Brunswick also experienced job losses, while other provinces remained relatively unchanged, with slight gains in Saskatchewan and PEI.
Also worrisome was a large decrease in manufacturing employment of 36,000, mostly located in Quebec and Ontario. Most manufacturing businesses have been able to stay open throughout the pandemic, and it is hoped that this most recent decline is just a temporary blip and not a trend.
The key reason for the very different U.S. employment performance is that the U.S. is so far ahead of Canada in the vaccination sweepstakes and, as a result, has able to open its economy much earlier and more broadly, while many Canadian provinces remain under various degrees of lockdown. Recent weeks have seen very commendable vaccine distribution performances by the provinces now that the federal government has finally been able to obtain sizeable quantities of vaccine, and over 70 per cent of eligible Canadians have now had their first shot.
However, only about 9 per cent of eligible Canadians to date are fully vaccinated, as vaccine supplies remain too limited to permit a rapid rollout of second shots. Last week, Canada's senior public health officer, Theresa Tam, encouraged Canadians to get their second dose of vaccine as soon as possible to defend against the so-called Delta (or B.1.617) variant of the virus, which is the latest "variant of concern" showing up in Canada, this time from India. The Delta variant has been found to be particularly transmissible. The Pfizer and AstraZeneca vaccines have proven effective against this most recent worrisome variant, but only after two doses. Tam's encouragement was pretty ironic, however, considering that many Canadians would love to get their second "jab" but continue to be thwarted by the poor performance of the federal government Tam represents in obtaining enough vaccine to fully vaccinate Canadians in a timely manner. A number of provinces are working to move up the timing of second doses, contingent of course on vaccine availability.
Once the economy does finally open up again, a sharp improvement in the employment statistics and other economic data is anticipated. Consumers and businesses have a great deal of pent-up demand from not being able to spend for such a long period of time, and an enormous amount of money – all financed by debt – has been distributed to Canadians by government, leading to a very high level of savings at present. Some welcome news came out of the Ontario government early this week, as they announced patios and retail could open three days sooner than planned because of success in dampening new cases of the virus.
The real question is what will happen after the rebound boost is over post-pandemic. Most Canadians and governments were already relatively deep in debt prior to the COVID-19 crisis, and those debt levels are much worse now. Many businesses and the jobs they provide(d) are permanently shuttered and will not be coming back once the economy opens up again. Massive government spending and loose monetary policy have already shown up in increased inflation, and policies like the ever-increasing carbon tax have also boosted prices. The most recent Canadian inflation data for April 2021 showed a sharp increase to 3.2 per cent, the highest annual rate in almost a decade, largely driven by gasoline prices. It is no coincidence that the latest carbon tax increase clicked in on April 1.
Sky-high government debt levels also mean taxes will inevitably need to increase to pay off all that debt in the near future, further dampening economic growth. Anyone who believes the claim by federal Finance Minister Chrystia Freeland that the recent agreement of G7 countries to harmonize their corporate taxes at a minimum of 15 per cent will provide a bonanza of revenues to pay off government pandemic debts need to realize that corporate tax hikes are always passed on to consumers, employees and/or shareholders and will do nothing to solve our debt problems. All these factors point to a long and difficult recovery for Canadians, lasting a decade or more. As such, we should make sure to enjoy the relief of a re-opening economy and the return to a more normal lifestyle while it lasts.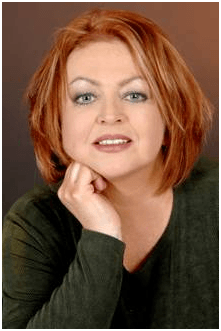 Catherine Swift is President of the Coalition of Concerned Manufacturers & Businesses of Canada (CCMBC). She was previously President of Working Canadians from 2015-2021 & President & CEO of the Canadian Federation of Independent Business (CFIB) from 1995-2014. She was Chief Economist of the CFIB from 1987-1995, Senior Economist with TD Bank from 1983-1987 & held several positions with the federal government from 1976-1983.
She has published numerous articles in journals, magazines & other media on issues such as free trade, finance, entrepreneurship & women business owners. Ms. Swift is a past President of the Empire Club of Canada, a former Director of the CD Howe Institute, the Canadian Youth Business Foundation, SOS Children's Villages, past President of the International Small Business Congress and current Director of the Fraser Institute. She was cited in 2003 & 2012 as one of the most powerful women in Canada by the Women's Executive Network & is a recipient of the Queen's Silver & Gold Jubilee medals.
She has an Honours BA and MA in Economics.