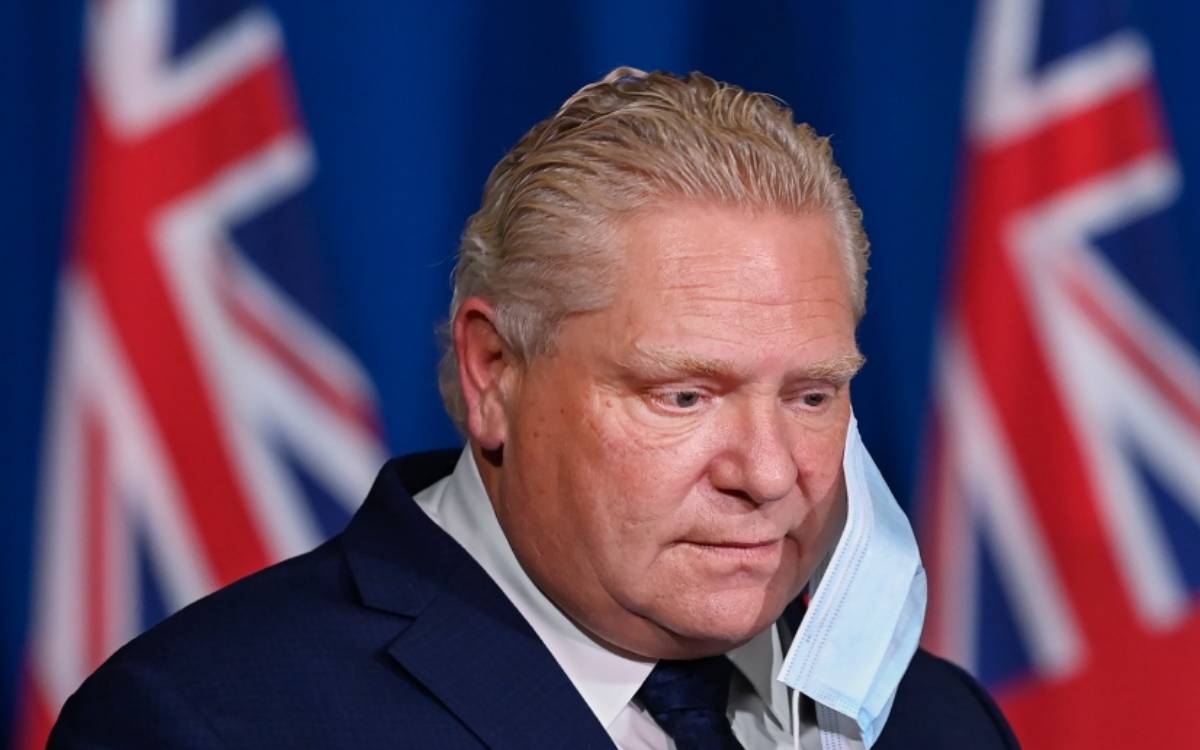 Premier Doug Ford has ordered Ontarians to stay home.
The best that can be said about this week's "stay at home" order and the invocation of the Emergency Management and Civil Protection Act by the Ontario government is that it could have been worse.
The approach the Ford government has chosen to take has a number of advantages over the curfew option that Quebec has implemented, while being far from perfect. Initial reports suggested that the government was going to completely shut down the manufacturing sector and impose significantly more restrictions on construction, which mercifully did not happen.  Jocelyn Bamford, President of the Coalition of Concerned Manufacturers and Businesses of Canada (CCMBC) commented that the coalition "is encouraged to hear that the Ford government has exercised restraint in the measures put forward to stop further spread of COVID-19.  The announcement to keep manufacturing operating in a safe manner while protecting our workers and allowing the supply chains to continue will save jobs for Ontario workers."
As we have come to expect with all of these pandemic policies, however, there are many contradictions.
For example, businesses that offer curbside service are generally deemed to be safe and recommended, yet the most recent measures forbid small businesses from providing curbside service after 8 pm.  This makes no sense.  Small businesses in general continue to bear the brunt of pandemic measures, enduring much more stringent restrictions than larger businesses such as big box stores despite the lack of hard evidence small businesses are the problem.  The government was clear that "essential" activities would be permitted and cited the examples of shopping for groceries or pharmaceuticals, exercise and medical appointments.  But unfortunately there remains enough uncertainty about what exactly is "essential", which leaves too much discretion in the hands of police or other enforcement officers.
The spike in COVID-19 infections over the past couple of weeks spurred the imposition of these more stringent measures, but it will be interesting to see what happens in terms of new cases over the next few weeks.  All the anecdotal evidence suggests that many people skirted health guidelines over the Christmas holidays, getting together with family and friends in greater numbers than pandemic protocols recommended.  Given the roughly 14 day incubation period, recent virus case count increases could prove to be a temporary phenomenon resulting from more group get-togethers over the holidays than any other factors.
Ontario's experience is not unique, as most provinces continue to witness similar increases in infection rates, hospitalizations and deaths from the virus, as do other countries around the world.  Although there have been some stricter rules announced at Canada's borders and airports, reports suggest these protocols are still being enforced loosely and inconsistently, with little follow up as to whether quarantine rules are actually being adhered to and rapid testing is consistently practiced.  This week, an Angus Reid public opinion poll found that two-thirds of Canadians are in favour of closing borders to keep potential vacationers at home and rigorously restrict flights into Canada. The same survey found that 70 percent of Canadians had postponed or cancelled their own international travel plans since the beginning of the pandemic.  One of the common denominators among countries that have had the most success in fighting the virus has been strict, consistently enforced border measures.  This is something that Canada has not imposed or enforced to date, despite the federal government having announced several times that they are tightening things up at the border.
Another observation from this survey was that support for the Trudeau government's handling of the pandemic had fallen to 50 percent. Given the increasing evidence that the federal Liberal government has botched the timely acquisition of COVID-19 vaccines, as provinces run out of supply and information about future vaccine arrival remains sketchy, that support is likely to fall further in the weeks ahead.
Finally, the fact that no government in Canada has as yet broached the topic of politicians or government employees taking some kind of reduction in their compensation when everyone else is suffering continues to defy belief.  The mantra that "we are all in this together" is getting very stale and virtually all Canadians are well aware that it is downright dishonest.
The majority of citizens continue to support tougher measures to contain the spread of the virus, but that support is eroding in the face of facts that the decision-makers themselves remain much less affected than the general population.  The financial impacts of the pandemic on governments alone should convince politicians and government workers that some sacrifices on their own part would go a long way toward relieving some of these fiscal downsides and promote more compliance with stricter pandemic measures than the "do as I say, not as I do" approach that has prevailed to date.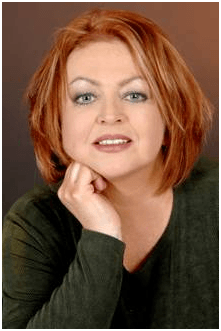 Catherine Swift is President of the Coalition of Concerned Manufacturers & Businesses of Canada (CCMBC). She was previously President of Working Canadians from 2015-2021 & President & CEO of the Canadian Federation of Independent Business (CFIB) from 1995-2014. She was Chief Economist of the CFIB from 1987-1995, Senior Economist with TD Bank from 1983-1987 & held several positions with the federal government from 1976-1983.
She has published numerous articles in journals, magazines & other media on issues such as free trade, finance, entrepreneurship & women business owners. Ms. Swift is a past President of the Empire Club of Canada, a former Director of the CD Howe Institute, the Canadian Youth Business Foundation, SOS Children's Villages, past President of the International Small Business Congress and current Director of the Fraser Institute. She was cited in 2003 & 2012 as one of the most powerful women in Canada by the Women's Executive Network & is a recipient of the Queen's Silver & Gold Jubilee medals.
She has an Honours BA and MA in Economics.