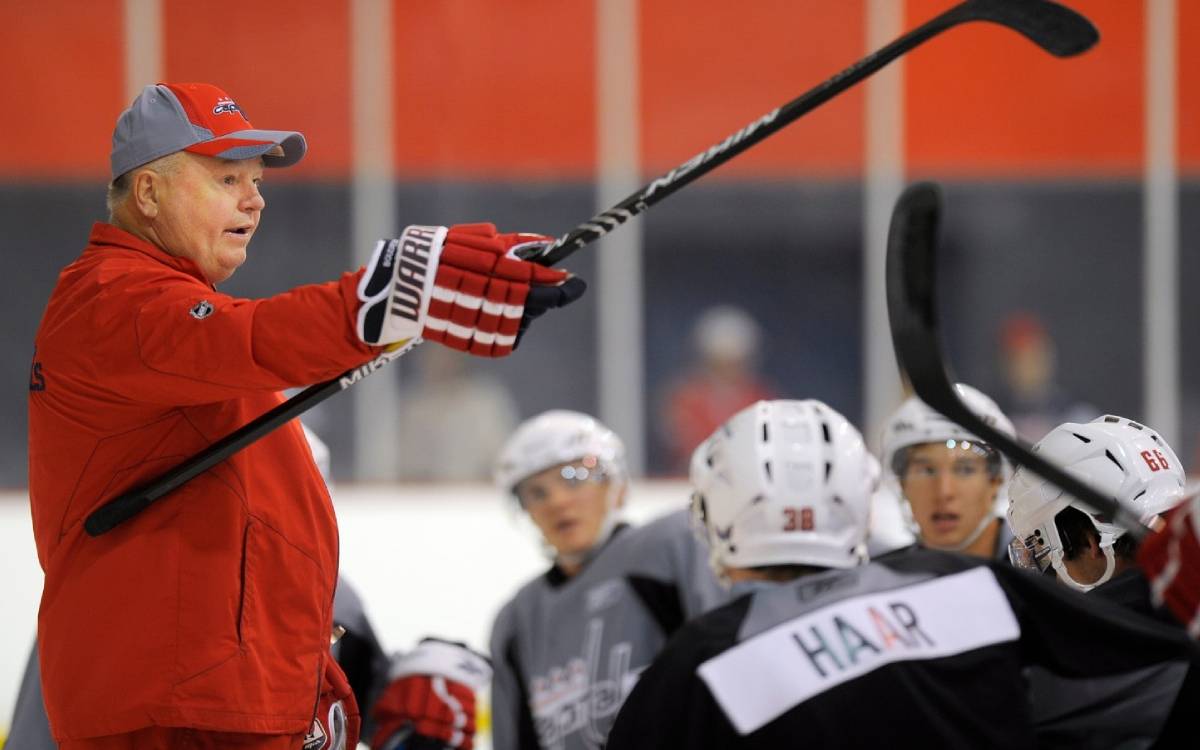 He's been the head coach of the Anaheim Ducks, Washington Capitals and Minnesota Wild. Now, he's an analyst for the NHL Network. Former St. Catharines resident and founder of the Golden Horseshoe Hockey School Bruce Boudreau (pictured above, left) breaks down the Stanley Cup Playoffs for The Niagara Independent. Photo credit: The Washington Post/John McDonnell
Let's start in the Canadian/North Division, and who better to talk the Toronto vs. Montreal series than a man who was on the ice the last time these two teams met back in 1979, on the side of the Leafs.
"The Leafs should win fairly easy I would think," said Boudreau.
"But the one thing you can't really understand is the emotion between these two teams when it comes to playoff time.
I happened to be on that '79 Leaf team, and Montreal was so good. Four games were decided by one goal, and we didn't deserve to be that close, but we were, and I think Montreal is in the same boat. Just look at last year where they beat Pittsburgh. They shouldn't have won but they outplayed them really bad.
I think the Leafs should win this series pretty handily, but it's that ghost of Montreal and Toronto that I worry about.
For Montreal to win, Carey Price has to play the way Carey Price can."
As for the Edmonton and Winnipeg series, Boudreau thinks Connor McDavid's magical season will continue at least in the opening round of the playoffs.
McDavid scored 105 points in just 56 games in the regular season.
"Winnipeg was going so bad [down the stretch of the regular season] so you wonder if they've just been trudging along knowing that they're going to be in the position [third place in the North Division], but I can't see Winnipeg beating them in that series. I just think Edmonton is playing too good at this time.
The only way is if Mike Smith [Oilers goaltender] played liked he did last year in the playoffs, then Winnipeg has a chance.
And I do think McDavid's season will continue," Boudreau said.
Moving to the East Division, where Boudreau covered and watched all season for NBC Sports in Washington.
Let's start with one of the teams the former St. Catharines Saint coached during his career – the Capitals – who take on Boston in the best of seven series.
"I don't think [Washington] can beat Boston in my mind. They're ramping up at the right time, and they've got better, or at least more proven goaltending in Tuuka Rask.
Boston's quicker, and they can match toughness."
The Islanders play Pittsburgh in the other East Division showdown, and Boudreau likes Sidney Crosby's Penguins in this series.
"The Isles can win this series, if it's a low scoring series, but I do believe with Pittsburgh losing the last two years in the first round, and the year they've had, I think they'll prevail. I'm picking Pittsburgh in six in this one."
In the Central Division Carolina takes on Nashville, while the battle of Florida pits the Lightning against the Panthers.
"It's pretty hard to go against Carolina right now, no matter how good Nashville was down the stretch, but I think this series will be closer than you think. I think Nashville has an edge in goal, but the pressure Carolina can put on you is too much, and I think Carolina will win this.
Meantime, in the battle of the Florida, Boudreau likes the defending Stanley Cup Champion Lightning on one condition, and one all-star defenceman.
"If [Victor] Hedman is healthy, Tampa can win. If Hedman isn't 100 per cent Florida can win, but I think Tampa will prevail in a tough seven-game series.
Out west, it's the first place overall Colorado Avalanche taking on the St. Louis Blues, while the Vegas Golden Knights take on another formerly coached by Boudreau club – the Minnesota Wild.
"I mean, holy smokes, Colorado is (16-0-1) in their last 17 homes games, and they've got home-ice [advantage], but on the other hand if my numbers are right, and I think they are, there's 17 players on the St. Louis Blues that have won a Stanley Cup. I think this series is going to be a lot closer than people think, but I think Colorado is just too good this year.
As for Vegas, Minnesota is the one team they probably did not want to play. Minnesota is (11-2-2) in their [Golden Knights] four year existence against Vegas. I was involved in eight of them, I think, but I think Vegas was built to win the Stanley Cup when they went and got [Alex] Pietrangelo. However, Minnesota is not going to go easily."
Boudreau thinks after the NHL reseeds teams the final four will feature Vegas against Boston and Toronto taking on Tampa Bay.
As for the Stanley Cup Final and Champion: "Vegas will beat Tampa, and we will not have a repeat Stanley Cup Champion. I'm sticking with it, I think this is Vegas' year."
Boudreau did add he's enjoying his current media work, but being behind the bench is where he belongs and where he wants to be.
Perhaps an all Niagara (connection) coaching staff is in the cards for Buffalo.
Welland natives Matt Ellis and Dan Girardi already serve as assistant coaches for the Sabres.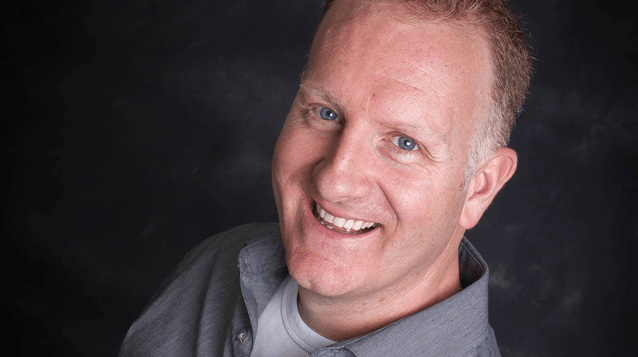 Rod Mawhood is a lifelong Niagara native who has had the pleasure of working in all three mediums – Radio, Print and TV – for over 20 years. His first announcing gig was with the then St. Catharines Stompers. Since then he's worked in radio and TV in Toronto, and currently is the announcer for the Niagara IceDogs and Niagara River Lions.
Rod also covers the Buffalo Bills for FOX Sports and the Buffalo Sabres for NBC Sports.