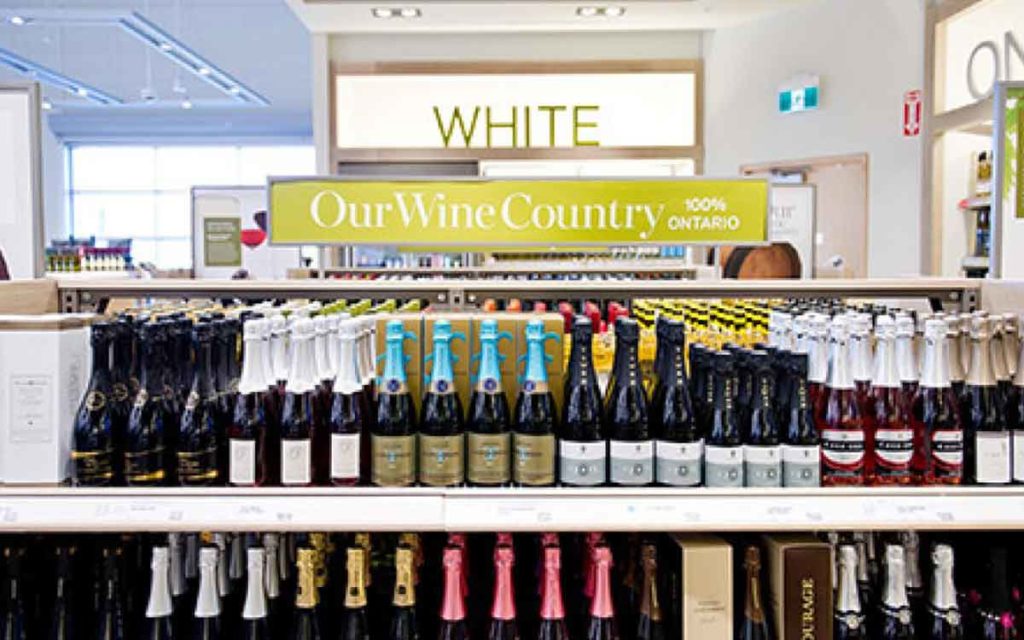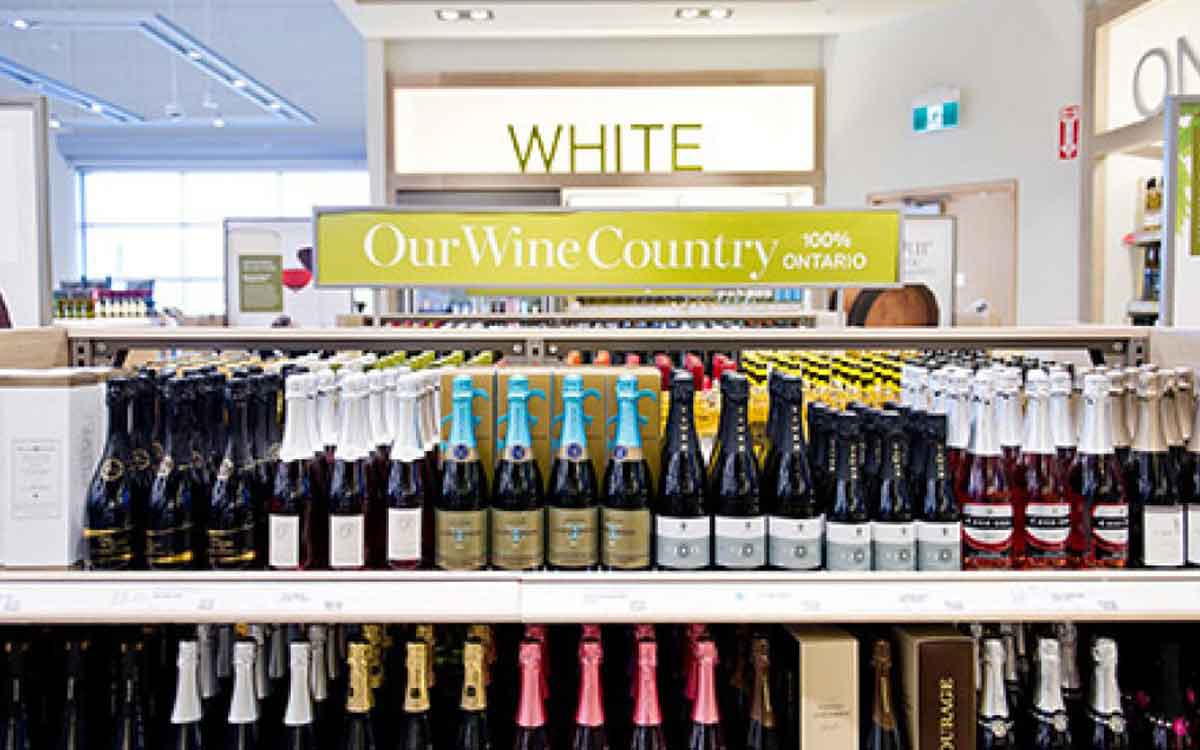 Ontario's wineries face a hefty tax hike that could devastate the industry.
As if the COVID-19 pandemic didn't cripple Niagara's wineries enough but add to that the archaic provincial tax system that punishes Ontario's craft wineries financially and now a deal with Australia that will add 50 cents per bottle tax to Ontario wine producers, the vast majority already operating on razor thin profit margins.
Since 2006, when then Federal Finance Minister the late Jim Flaherty, announced at a stop in Beamsville that a federal excise duty exemption on Canadian wines would be enacted. In other words Canadian wineries would receive a tax break to make them more competitive and put them on more of a level playing field. Many say it helped transform Canada's wine industry into a true global player.
In 2022 that will change.
Allan Schmidt, President of Vineland Estates Winery and Vice-Chair of the Ontario Craft Wineries, said it's not the first time Australia and other countries have challenged Canada's wine tax exemption. "When Australia challenged Canada a couple of years ago we laughed. Others have challenged before and lost," explained Schmidt. Not this time.
When the federal Conservative government of the day in 2006 said they would exempt Canadian wineries from a tax they made up the revenue by making imports pay 20% more in tax. Not surprisingly foreign wine makers were upset and several challenges were launched.
Recently, Canadian wineries learned that the current federal government will be repealing that tax exemption following an Australian challenge at the World Trade Organization. The loss of the exemption comes at a particularly bad time given the significant revenue losses many Ontario wineries have suffered due to the global pandemic. Niagara, which has lost most of its tourism business, has seen its wineries hit hard with in-store sales, weddings and tours significantly reduced.
Schmidt said the loss of the tax exemption will likely cost Vineland Estates about $400,000 a year. "Unless we up the price of our wine $2 a bottle, it will put us out of business." Schmidt said with that kind of price increase he predicts sales would drop 40 per cent. He added it's not just his winery that could be in trouble. "Now we will all have to pay this tax which will put most wineries out of business."
Carolyn Hurst is the Chair of Ontario Craft Wineries and President of Westcott Vineyards in Jordan. She too is beyond frustrated with provincial and federal governments that seem content on making it as difficult as possible to operate a winery in Ontario. "It's incredibly frustrating," said Hurst. She said her and her husband invested a lot of money in their business. Like other winery owners, they aren't looking for preferential treatment, just a fair deal.
"We're a family business. We've put our life savings into Niagara to try and set this business up. We are producing world class wines that are being sold in some of the best restaurants around the world but it seems every step of the way the province and the feds turn their backs on us."
Hurst said there are a number of countries where, if she was operating the same business, would not be paying any of the taxes she pays here. "It's heartbreaking on some level."
It's not just about wineries said Hurst. An entrepreneur her entire life she said Canada and Ontario need to celebrate entrepreneurial success no matter the sector. "The entrepreneurial spirit is what we need more of. We need to celebrate it instead of tearing it down." She said Canada should be a magnet for people who want to invest. "Our industry could double or triple if government just took of the shackles."
While the federal Liberals have signalled to the Canadian wine industry that they will come up with a plan to offset the tax, Hurst and Schmidt said they will believe it when they see it. "A promise isn't worth the paper it's written on at this point," said Hurst.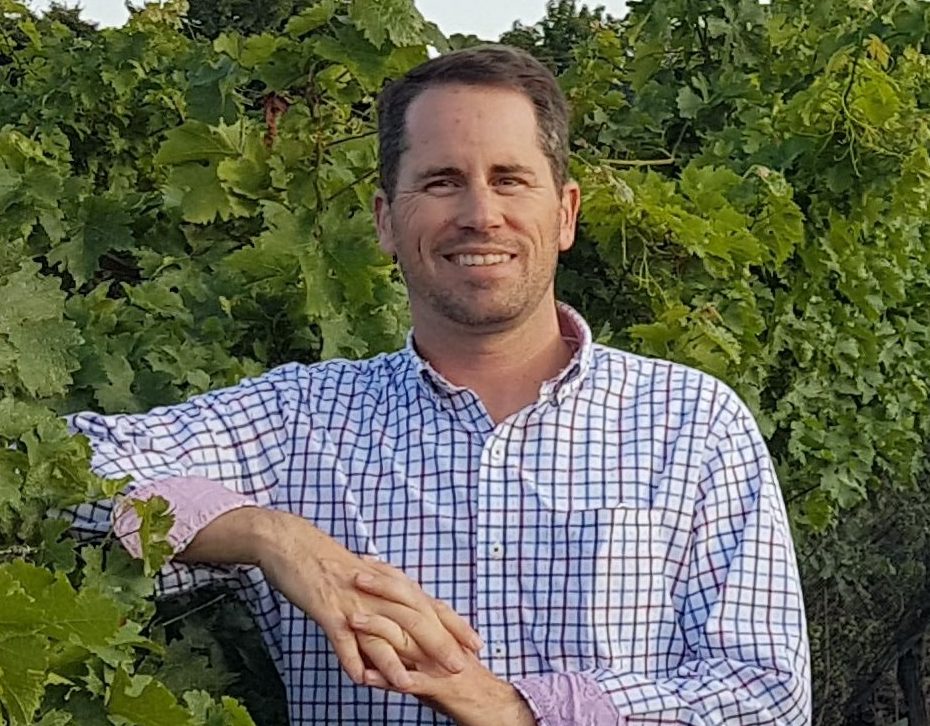 Kevin has spent over two decades as a public relations professional in a variety of sectors including professional sports, the arts, industry and healthcare.  After tiring of the daily commute to Toronto he returned to Niagara and launched The Niagara Independent, an online news source published twice weekly.
He is a graduate of Brock University, Niagara College and the Richard Ivey School of Business. He was named one of Niagara's 40 Under Forty in 2005.
Kevin is most proud of his twin daughters. He is also a triathlete and four-time Ironman finisher.