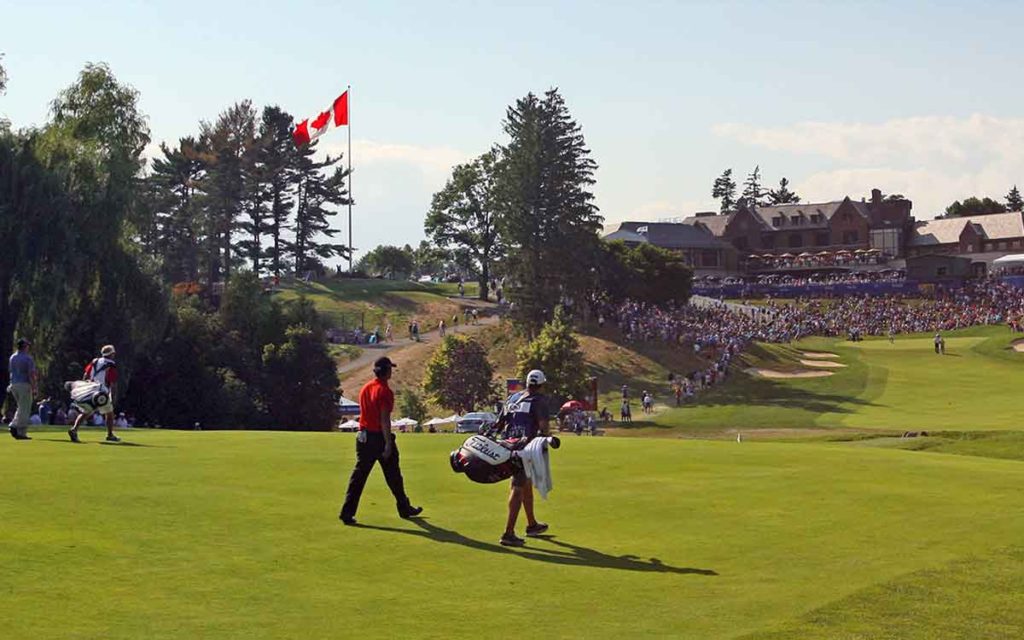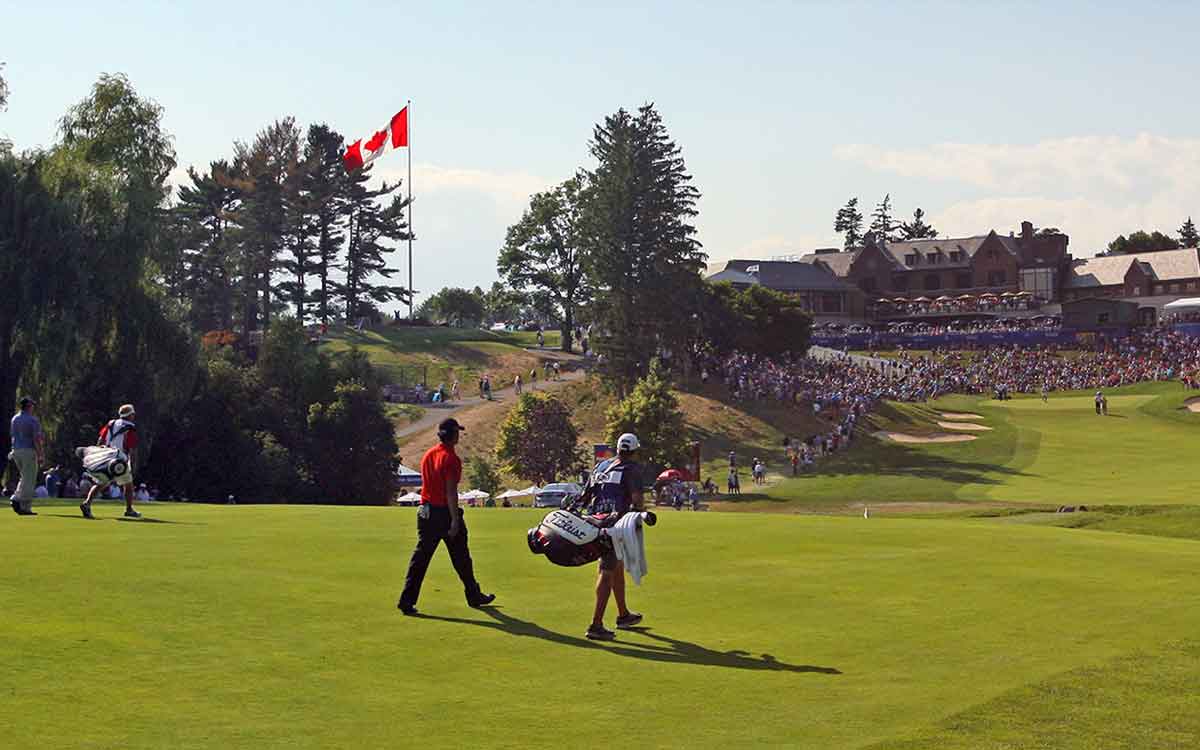 RBC Canadian Open is being held this week in Ancaster.
A lot of people want to leave work early to hit the golf course – weather permitting of course – well Dan Pino's job is literally at the golf course.
And not just any course, but Glen Abbey in Oakville, Ontario. It's one of Canada's most famous golf courses, and the home of Canadian Golf Hall of Fame. It's hosted 30 Canadian Open's.
And for the last almost 20 years it's been Pino's work place.
The 42-year old Sault Ste. Marie came to Brock University in the mid 1990's to take Sports Management and play for the Brock Badgers baseball team.
That landed him a summer job with the then St. Catharines Stompers, single A affiliate of the Toronto Blue Jays, and what he thought would be the first of a lifelong job in the sport he loved most – baseball.
But when the Stompers left in 1999 for Queen's New York Pino thought his days of working in sports were over.
Ironically enough however, it was a teammate from another Niagara based baseball team that eventually led him to his job with Golf Canada.
"From Brock University I did a post-grad at Sheridan College in Corporate Communications, and one of the colleagues that I met through the Niagara baseball circles – it was a teammate of mine on the Niagara Metros that was working at Golf Canada – he introduced me to some folks and I started interning in 2000," explained Pino.
And talk about a first impression of working in a new sport, there's not too many bigger names in the history of golf than Jack Nicklaus and Tiger Woods.
"I worked two tournaments that summer, one was in Winnipeg, Jack Nicklaus's last tournament in Canada, and the other was Tiger Woods when he won the Canadian Open at Glen Abbey," said Pino.
"I quickly learned then that golf was something I could definitely get into," Pino said with smile, but he was also quick to point out how his experience working with the Stompers in St. Catharines was invaluable in his almost two decades now with Golf Canada.
"I learned how interested and how passionate people were in our community. People, and kids, and how this was their team, and they didn't think of it as minor league or Single-A ball,"
"It truly was a great community, sport, experience."
Pino will be in charge of dozens of employees and volunteers at this week's RBC Canadian Open at the Hamilton Golf and Country Club, not to mention the hundreds of accredited media from around the world ascending on Southern Ontario for what is being billed as the best field in Canadian Open history.
A love of baseball turned into a passion for golf, and it's something Pino will never take for granted.
"Twenty years ago I was a bit disenfranchised wanting to get out of sport, now here I am back in sport working in a sport that I'm passionate about as a golfer and a golf fan. Every day I'm busy, but it just doesn't feel like work."
And isn't that something we all wish we could say.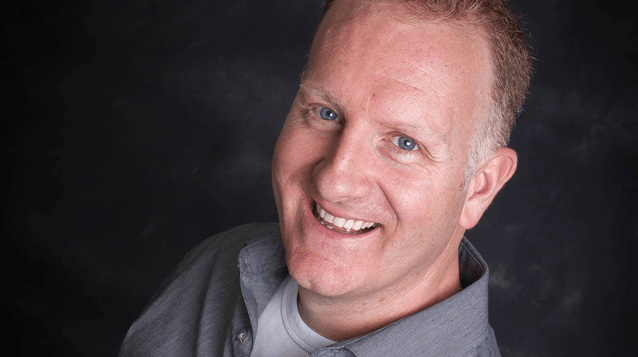 Rod Mawhood is a lifelong Niagara native who has had the pleasure of working in all three mediums – Radio, Print and TV – for over 20 years. His first announcing gig was with the then St. Catharines Stompers. Since then he's worked in radio and TV in Toronto, and currently is the announcer for the Niagara IceDogs and Niagara River Lions.
Rod also covers the Buffalo Bills for FOX Sports and the Buffalo Sabres for NBC Sports.