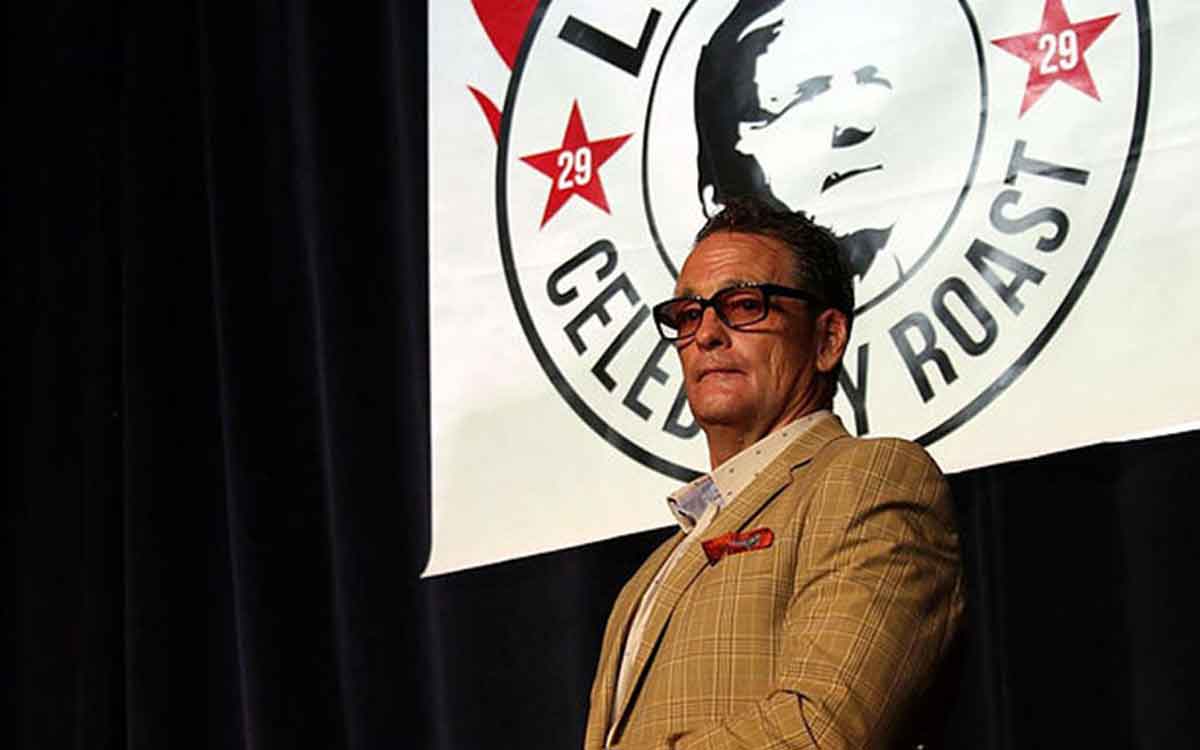 The annual Ludzy's Roast in support of Parkinson's rehab will take place Oct. 18
For the past seven years former NHL player and coach Steve Ludzik has put coaches and teammates in the line of fire at his annual celebrity roast. It seems this year his hockey pals have decided it's time for Ludzik to get a taste of his own medicine.
"I guess they want to see if I can take it," said Ludzik who will be the centre of attention as NHL players, coaches and other celebs line up to take their best shots at the man they call Ludzy. "They just need to figure out what stories they want to tell or can tell," he said with a laugh.
While the evening's emcee will be Vinnie Favorito, a well known comedian and roaster from Boston, the cause that the event supports is no joke. Ludzik has Parkinson's disease and for a long time had to travel to Toronto for rehabilitation care that would help him maintain a quality of life. He was determined to somehow, someway, establish a clinic in Niagara. And he did. In 2010 the the Steve Ludzik Centre for Parkinson's Rehab opened at the Hotel Dieu Shaver Health and Rehabilitation Centre in St. Catharines. To date, Ludzik's roast and annual golf tournament have raised more than $1 million and is the primary funding source for the clinic. "Every dollar goes to that clinic," said Chuck McShane who has been a lead volunteer for both events since the beginning. "Nobody is on a payroll and there are no admin costs. We are able to carry on because of our great volunteers and key sponsors like Niagara Casinos and Scotiabank," explained McShane.
The roast is the main fundraiser for the clinic and this year promises to be another entertaining event. It was announced earlier this week that the legendary coach turned broadcaster Don Cherry will be attending along with a number of former NHL greats like Paul Coffey, Steve Larmer, Marcel Dionne, Al Secord and Rick Vaive. As well, former NHLer and "the funniest man in hockey" Jim Ralph will be back to entertain the expected crowd of 600.
It's Cherry's second time attending the roast and no doubt he'll be an audience favourite. "I've known Don a long time," said Ludzik. "Over the year's he's been very kind to me. He's been a great and loyal friend."  Ludzik remembers both the first and last time Grapes mentioned him on CBC's Coach's Corner. "We were playing in Montreal and Don said something like, "I like the look of this Ludzik kid." Then he mentioned me last year when he found out I needed a liver transplant." Ludzik is still waiting to receive a new liver.
Despite his years on the ice it's what he's done away from the arenas that Ludzik is most proud of. "I always thought I would be remembered as a hockey player or hockey coach but I am most proud of what is being done at the Parkinson's clinic at Hotel Dieu Shaver," said Ludzik who went on to praise current CEO Lynne Pay and all of the clinic staff. "They are great therapists and top notch people." Ludzik just doesn't hand over a cheque once a year either. He personally greets the new group of patients and is also there on their graduation day.
David Ceglie, Hotel Dieu Shaver's Executive Vice President of Operations said, "Over the years, Steve has become a part of the Hotel Dieu Shaver family and this partnership has flourished greatly to help many people across the Niagara Region in need of Parkinson's Rehabilitation services. Together we will continue to continue to deliver high quality compassionate care that will help those living with Parkinson's achieve greater independence with an improved quality of life."
This year's event will take place at Club Italia in Niagara Falls. There are a few tables left. Tables of 10 sell for $2,000 and tables of eight with a celebrity go for $2,500. Visit thesteveludzikfoundation.org for more information.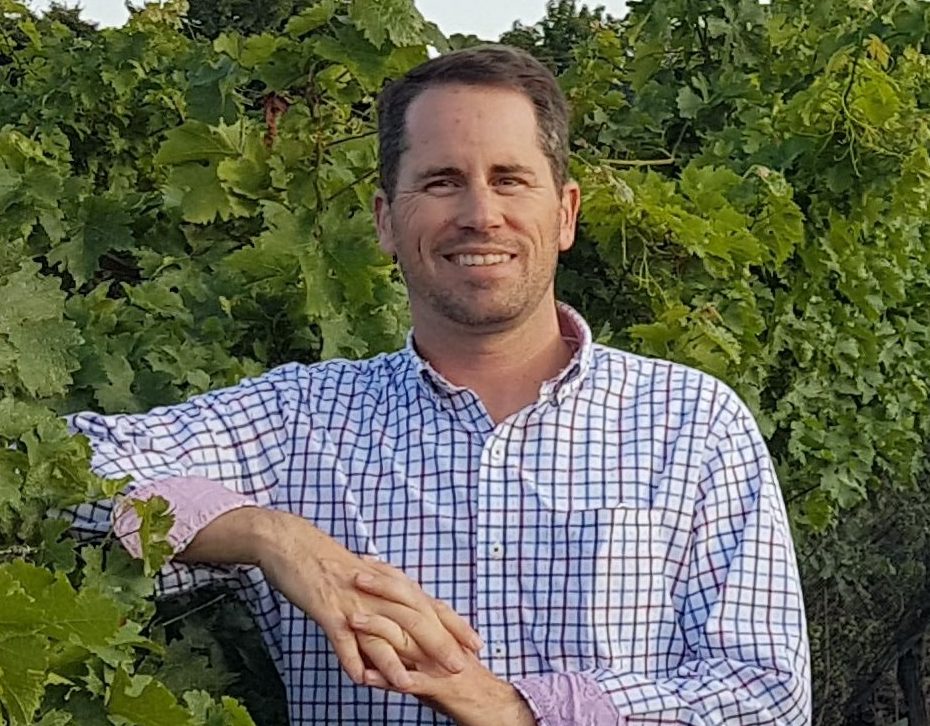 Kevin has spent over two decades as a public relations professional in a variety of sectors including professional sports, the arts, industry and healthcare.  After tiring of the daily commute to Toronto he returned to Niagara and launched The Niagara Independent, an online news source published twice weekly.
He is a graduate of Brock University, Niagara College and the Richard Ivey School of Business. He was named one of Niagara's 40 Under Forty in 2005.
Kevin is most proud of his twin daughters. He is also a triathlete and four-time Ironman finisher.