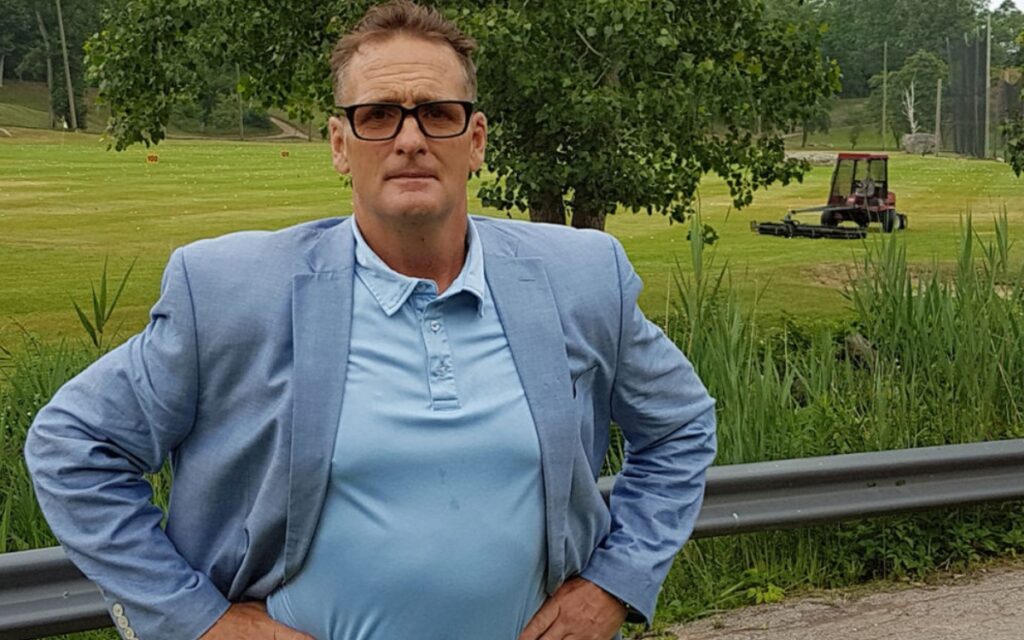 The Steve Ludzik Press Box will be unveiled Friday night before puck drop. 
It's hard to put into words just how much Steve Ludzik has given to Niagara Falls, and the Region of Niagara as a whole.
'Ludzy', as he's affectionately known, is the man behind the Steve Ludzik Parkinson's Clinic, and the reason why the Steve Ludzik Foundation was created.
The Foundation has raised over $1,000,000 to date. 
Ludzik, who moved to the Honeymoon City after his junior hockey days with the Niagara Flyers, went on to play 468 NHL games with the Chicago Blackhawks and Buffalo Sabres.
He also coached at the OHL, IHL, AHL and NHL levels, and was a 2017 Niagara Sports Wall of Fame inductee. 
From there, the always charismatic and entertaining Ludzik moved into the media world working at The Score Television Network as an analyst, and also authored 'Been There Done That', famously illustrating his very interesting career on and off the ice. 
Ludzik has battled Parkinson's and Crohn's disease, and most recently underwent a liver transplant – all while continuing to give back in the only way he can. 
For his charity work, Ludzik was recognized with a Meritorious Service Decoration (Civil Division) under the Canadian Honours System.
That's why it's only fitting that the Steve Ludzik name will live forever in Niagara.
The Gale Centre, a four-rink ice complex in Niagara Falls – including its main 2,170 seat arena's Press Box will be named after Ludzik. 
The Steve Ludzik Press Box will be unveiled Friday night before puck drop at the Niagara Falls Canucks game.
The Canucks are co-owned and coached by another former NHLer in goaltender and Stanley Cup Champion Frank Pietrangelo. 
"He deserves it," said Pietrangelo. "Everything that Steve's gone through himself personally, but everything he does for the community is unprecedented. Let's be totally honest.
Steve is just a great man. Everything that is bestowed on Steve is well deserved."
Both of Ludzik's sons, Steve Jr. and Ryan, played for the Canucks. 
Perhaps Niagara Falls Mayor Jim Diodati said it best in regards to naming the Gale Centre's main press box after Ludzik.
"Ludzy didn't just move to Niagara Falls, he became an integral part of our community. We need to recognize mentors and heroes in Niagara Falls. His bravery and fortitude are unrivalled," Diodati told The Niagara Independent. 
Diodati will introduce Ludzik this evening.
"It's a great honour, I'm humbled by it. And I kind of find it ironic it's the press box because of the way I played, some people wish I stayed in the press box," said Ludzik who again, always finds a way to bring a smile to people's faces.
"My friends have been fantastic, and Frank Pietrangelo is one of them. 
I really appreciate what the Canucks have done for me, and for my sons, and thank them for everything."
And we Ludzy, the people of Niagara, thank you for everything you've done for us.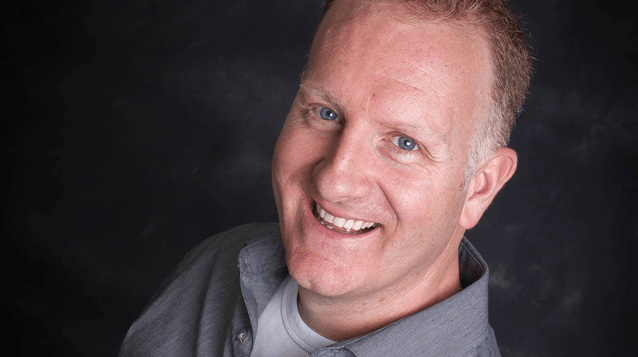 Rod Mawhood is a lifelong Niagara native who has had the pleasure of working in all three mediums – Radio, Print and TV – for over 20 years. His first announcing gig was with the then St. Catharines Stompers. Since then he's worked in radio and TV in Toronto, and currently is the announcer for the Niagara IceDogs and Niagara River Lions.
Rod also covers the Buffalo Bills for FOX Sports and the Buffalo Sabres for NBC Sports.