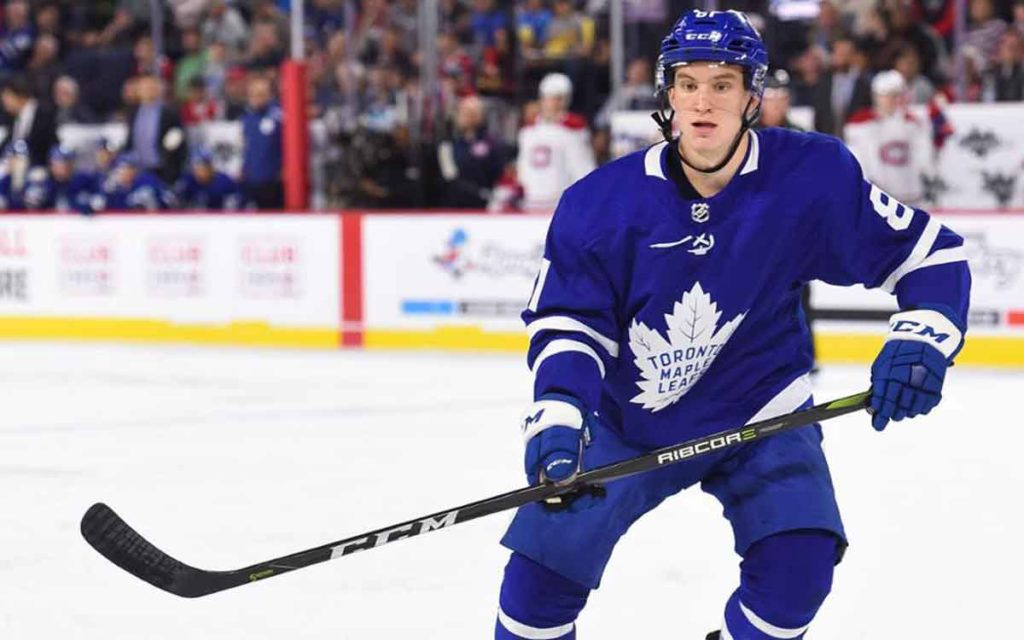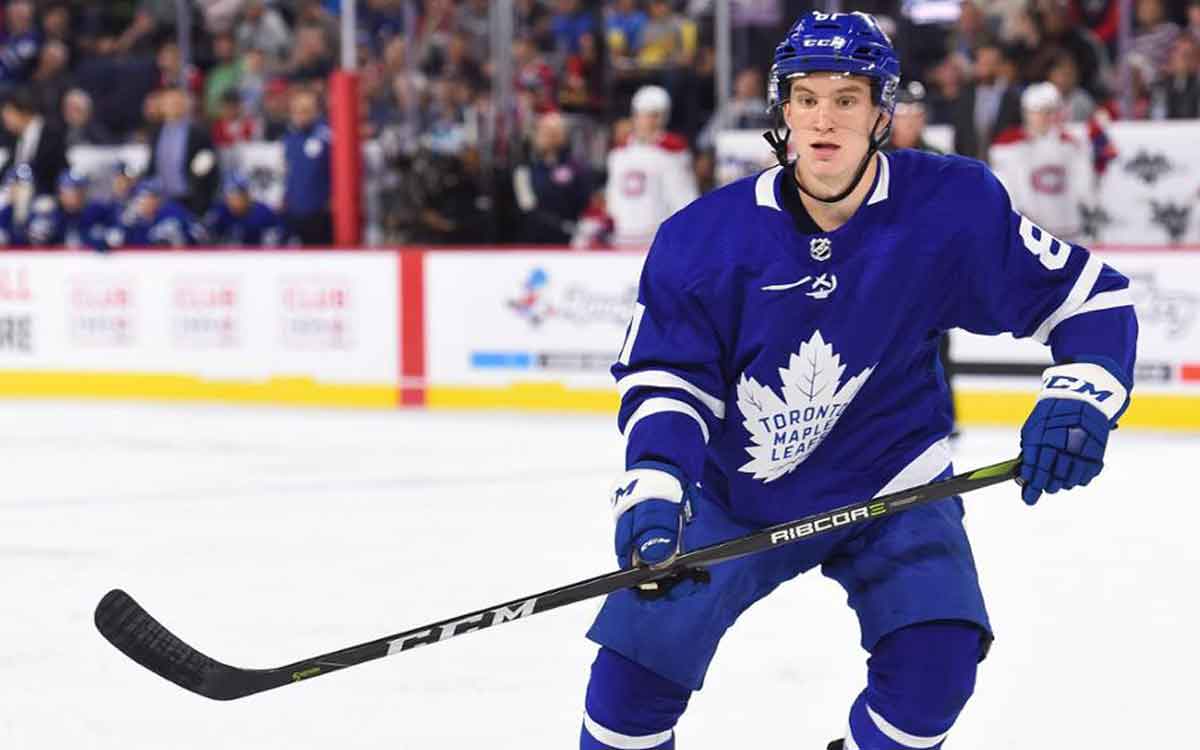 21-year old Niagara Falls native has always loved the Toronto Maple Leafs and is now at their training camp. Photo: NHL.com
Mac Hollowell grew up idolizing Darcy Tucker.
Although Tucker played a different position and Hollowell is not the antagonizer the pesky forward was, the 21-year old Niagara Falls native has always loved the Toronto Maple Leafs.
That's why on June 18, 2018 it was only fitting Hollowell was drafted, as a defenceman, to the Maple Leafs in the fourth round, 118th overall of the NHL Entry Draft.
Hollowell played his major junior hockey for the Soo Greyhounds, where current Leafs general manager Kyle Dubas used to hold the same position.
"Right after I was drafted I was just at home and he (Dubas) called me after that," Hollowell said from his hotel room in Toronto while participating in Maple Leafs training camp.
"He said he took me in the Soo, and he's taking me here, so obviously it felt good to hear that and know somebody believes in me."
Hollowell grew up playing minor hockey in the Falls, before graduating to the junior B Niagara Falls Canucks.
After one campaign with the Canucks Hollowell played four seasons in Sault Ste. Marie where his team advanced to the OHL (Ontario Hockey League) Finals in 2018 and he became a first-team all-star.
Last season the 5'10" 170-pound blueliner made the jump to pro hockey playing 19 games with the ECHL Newfoundland Growlers, and another 34 with the AHL (American Hockey League) Toronto Marlies tallying six goals and 19 assists.
"Speed definitely went up, I'd also say size," explained Hollowell. "I found myself in the OHL that maybe some of the bigger guys may have been slower, but everyone there was all one level of speed. Every line has size, every line has speed."
It was another call from Dubas that prompted Hollowell's appearance the past two weeks at Leafs training camp.
"It meant a lot, I wasn't really expecting to get the call, just because the numbers for this camp were a lot smaller," Hollwell said.
"To get the call was a boost confidence for me, and to have another training camp under my belt will be really big for me."
But to receive the call amidst Covid-19 was certainly interesting for a professional hockey player that hadn't been on the ice for months.
"It was definitely a weird experience not being able to go to any gyms," said Hollowell. "I had never been off the ice for that long before."
"I was just working out at home on my own, and then I got the call to come to Toronto and came here not having skated at all throughout the summer. My first skate back was definitely a rough one, but it's been uphill from there."
Hollowell says without a doubt William Nylander, and not Auston Matthews, Mitch Marner or John Tavares, was the best Leafs forward he faced at training camp.
No one can predict where Hollowell will play this season, but one thing is for sure when he does make his NHL debut he looks forward most to playing in the arena closest to his hometown.
"I would say the Sabres rink in Buffalo," Hollowell said with a smile. "Growing up I would never really go to Toronto to watch a game, I would go to the Sabres rink.
"Just being there I know it would be close for a lot of family, they have a rivalry (with the Leafs) so it would be really cool."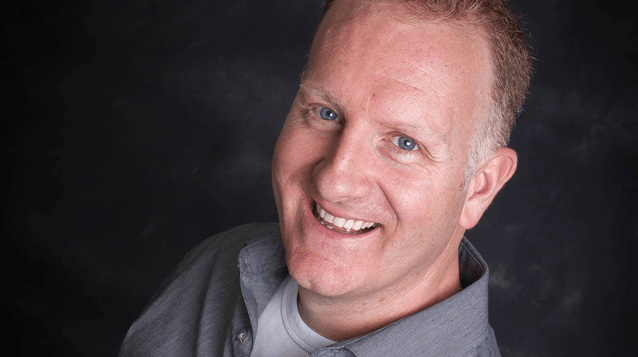 Rod Mawhood is a lifelong Niagara native who has had the pleasure of working in all three mediums – Radio, Print and TV – for over 20 years. His first announcing gig was with the then St. Catharines Stompers. Since then he's worked in radio and TV in Toronto, and currently is the announcer for the Niagara IceDogs and Niagara River Lions.
Rod also covers the Buffalo Bills for FOX Sports and the Buffalo Sabres for NBC Sports.