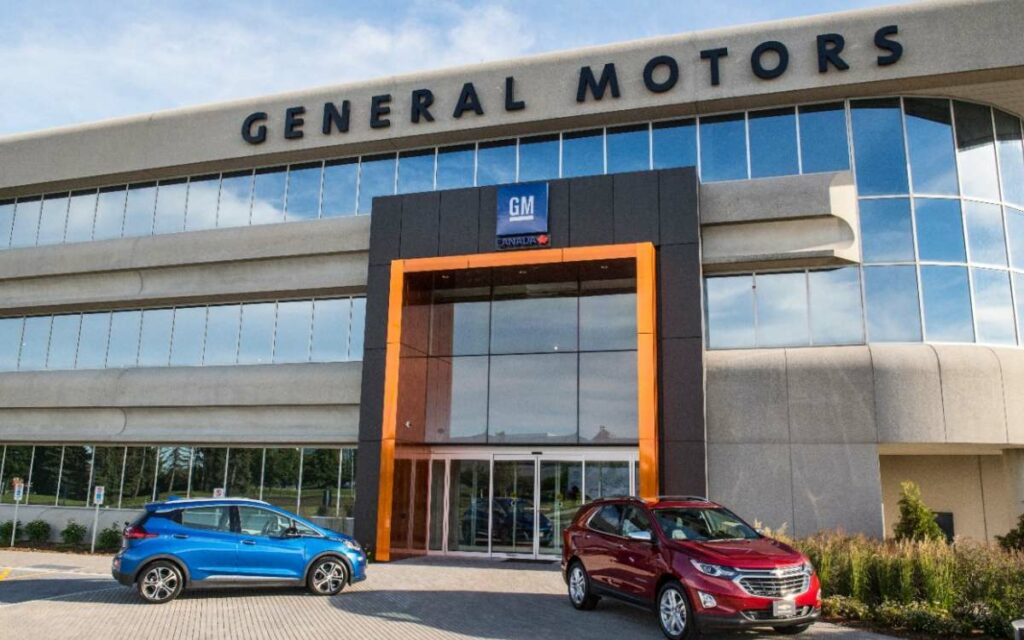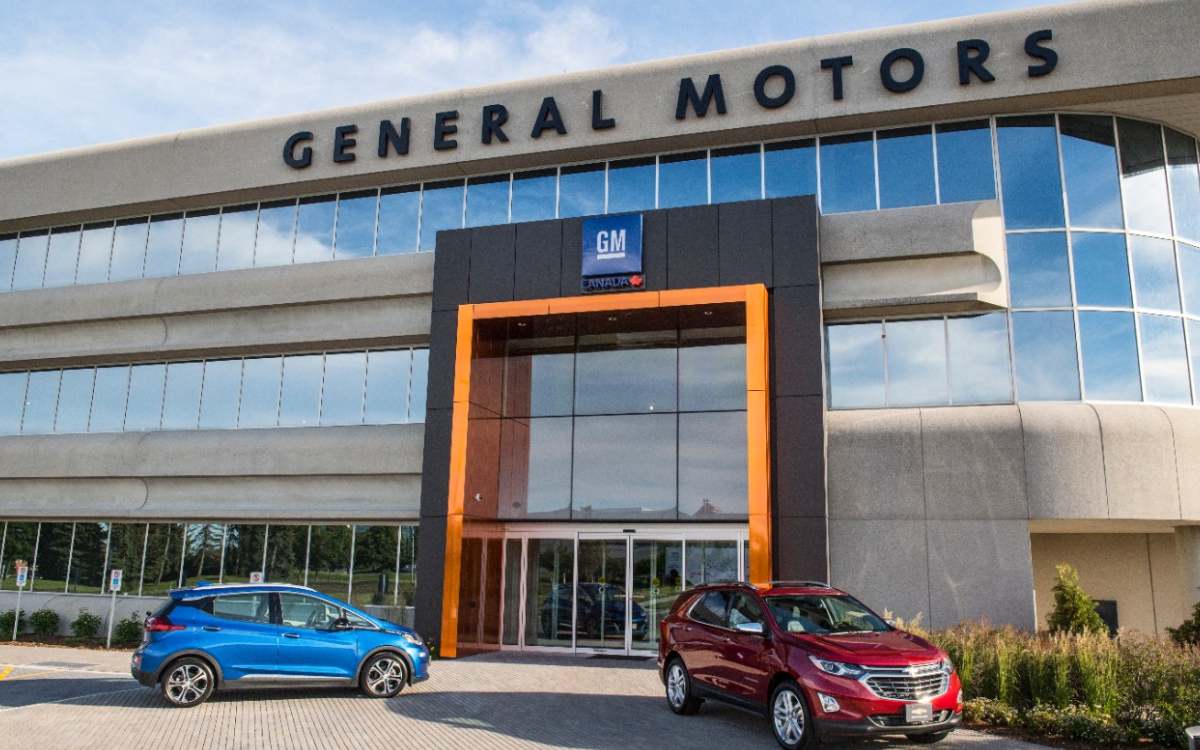 It was an announcement that stunned the province yesterday. General Motors is pouring $1.3 billion into their Oshawa plant that was slated to close. The car manufacturer is also pumping another $109 million over three years into their St. Catharines plant on Glendale Avenue.
In terms of the St. Catharines plant, which currently employs more than 1,000 workers, Unifor National President Jerry Dias said it will mean additional transmissions to supply the Chevrolet Equinox and a new program to build transmissions for the Chevrolet Corvette as well as engines to complement the existing portfolio. "Introducing volume to prop up the existing portfolio," Dias said.
The announcements came during a news conference yesterday where an update was to be provided around the tentative agreement Unifor, Canada's autoworkers union, had reached with General Motors. The news means approximately 2,000 workers and possibly as high as 2,500 workers if a third shift is added, would be working at the plant in the coming years. Dias said the Oshawa news is reason to celebrate and he stated "we will be a complete assembly operation once again."
The deal still needs to be ratified, but most insiders say that is likely just a formality. The contract, which would mean investments at GM's Canadian facilities in excess of $1.4 billion (Canadian), would see workers producing Chevrolet Silverado and GMC Sierra pickups in 2022. Pickups have become a popular and profitable segment of the automotive industry.
GM's deal apparently does not include an electric vehicle production component.
Conservative Leader Erin O'Toole who's riding is home to Oshawa said, "Today's announcement is welcomed positive news for our community, especially since COVID-19 and the economic hardships it has brought. This breathes new hope into the Oshawa Assembly Plant and the workers that were forced to leave that line last winter."
St. Catharines Mayor Walter Sendzik called the announcement "great news for St. Catharines, and Ontario's automotive manufacturing industry." He said in a statement that "the planned $109-million investment in St. Catharines to support added engine and transmission production reinforces the plant's position as one of the most efficient and highly productive plants within the GM North American manufacturing framework."
GM released a short statement confirming the news, but did not provide additional details. "Subject to ratification of our 2020 agreement with Unifor, General Motors plans to bring pickup production back to the Oshawa Assembly Plant while making additional investments at the St. Catharines Propulsion Plant and Woodstock Parts Distribution Centre."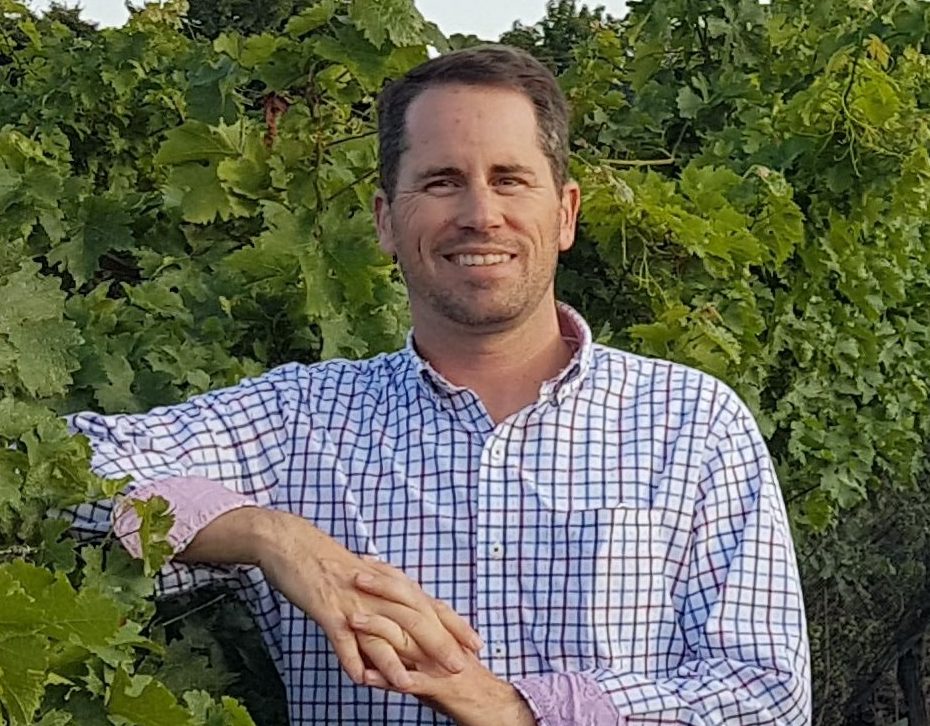 Kevin has spent over two decades as a public relations professional in a variety of sectors including professional sports, the arts, industry and healthcare.  After tiring of the daily commute to Toronto he returned to Niagara and launched The Niagara Independent, an online news source published twice weekly.
He is a graduate of Brock University, Niagara College and the Richard Ivey School of Business. He was named one of Niagara's 40 Under Forty in 2005.
Kevin is most proud of his twin daughters. He is also a triathlete and four-time Ironman finisher.