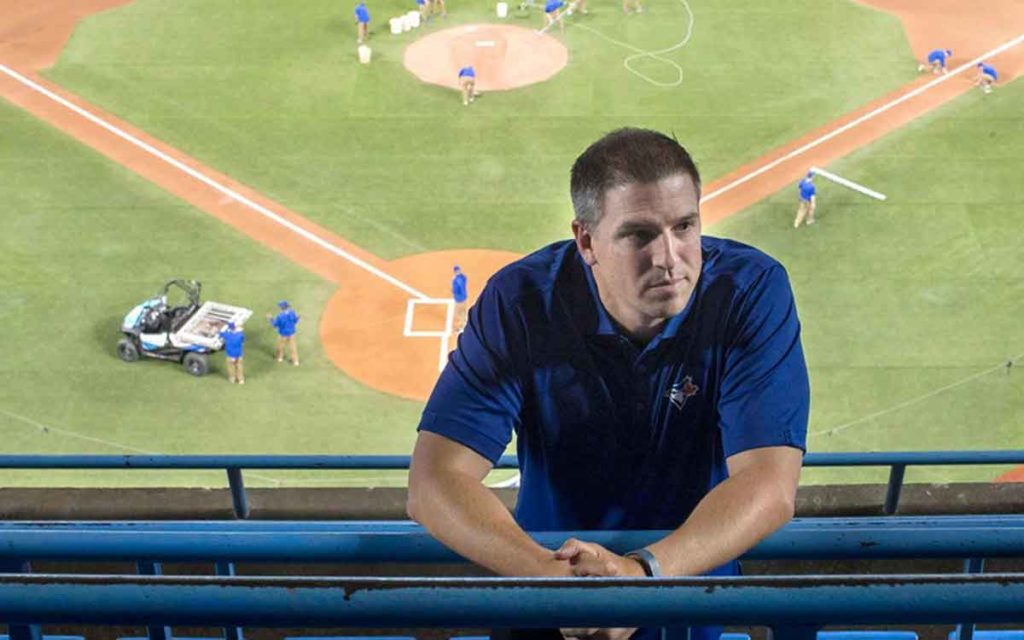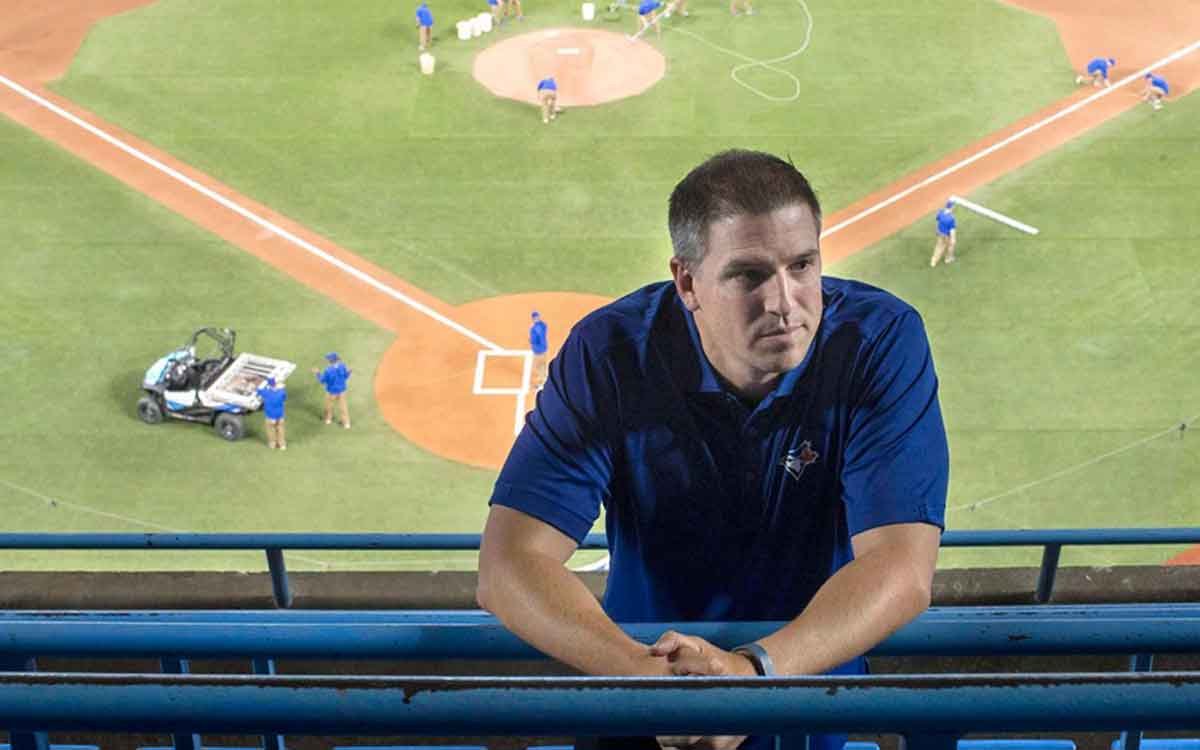 Andrew Tinnish former Brock Badger and now Vice-President of International Scouting for the Blue Jays. Photo: Sportsnet
How will the Blue Jays look in a shortened season?
Most casual baseball fans have heard the name Vladimir Guerrero Jr. by now, but many don't know the other young talent on the Toronto Blue Jays roster.
Positional players Bo Bichette and Cavan Biggio, along with pitcher Nate Pearson are all top prospects across Major League Baseball.
Thursday night the MLB shortened 60-game schedule began, with the Blue Jays opening their season Friday night in Tampa Bay.
Hyun-Jin Riu gets the start for the Jays in their season opener. The South Korean southpaw led all National League pitchers with a stellar 2.32 ERA (earned run average) last season while on the mound for the Los Angeles Dodgers.
So can Canada's only entry in Major League Baseball compete in 2020?
Andrew Tinnish, former Brock Badger, and now Vice-President of International Scouting for the Blue Jays certainly thinks so.
"I think that our fans are pretty educated and know a lot of our players," said Tinnish as he joined the Niagara Sports Report on Newstalk 610 CKTB.
"I think one guy that's looked particularly good is (pitcher) Trent Thornton who looks a lot stronger, and who certainly utilized his time (off) the last four months to hone his skills and improve.
Obviously Nate Pearson is a name that everybody knows – who throws 96 to 101 miles per hour with quality secondary stuff.
Tom Hatch is a name that maybe people are less familiar with, who was a bright spot during spring training before that was shut down. Hatch is someone we acquired at the trade deadline from the Chicago Cubs.
"You hit the nail on the head – this is a young roster. It's up and coming. We have a lot of young talent."
With the majority of games divisional, the Jays will be in tough against the likes of the New York Yankees and Boston Red Sox, but again Tinnish feels anything can happen in a 60-game schedule.
"The interesting thing here is that this is basically the trade deadline," Tinnish explained. "We're rolling into August and tied for first place, and every team is in that same boat.
Sixty games is a long time, but in baseball it isn't. All it takes is a few bats to get hot, and maybe three starters to go out and throw six or seven quality innings and you never know what you might have.
We're right there, and right in it. It should be interesting."
The Blue Jays opening day roster features five starters led by Riu, 10 relievers including closer Ken Giles, six outfielders, and eight infielders.
Bo Bichette will play shortstop, Vladimir Guerrero Jr. makes the move to first base from third, with Biggio at second base.
As for Tinnish traveling to scout games in 2020 – Covid-19 will restrict that.
"This isn't ideal. It isn't ideal for anybody," said Tinnish.
I'm frustrated. It's frustrating for fans.
I haven't flown since I flew back from Spring Training on March 18.
I'm very comfortable sitting at home watching games in my living room, watching games on the road."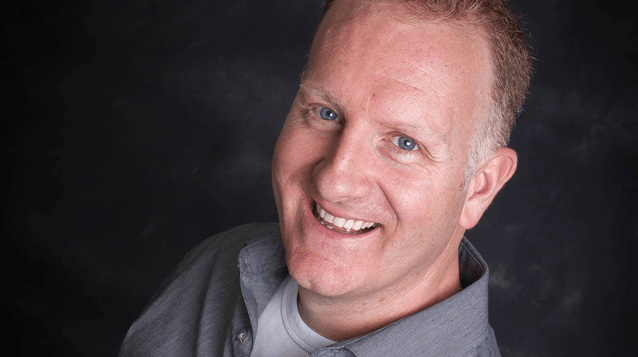 Rod Mawhood is a lifelong Niagara native who has had the pleasure of working in all three mediums – Radio, Print and TV – for over 20 years. His first announcing gig was with the then St. Catharines Stompers. Since then he's worked in radio and TV in Toronto, and currently is the announcer for the Niagara IceDogs and Niagara River Lions.
Rod also covers the Buffalo Bills for FOX Sports and the Buffalo Sabres for NBC Sports.