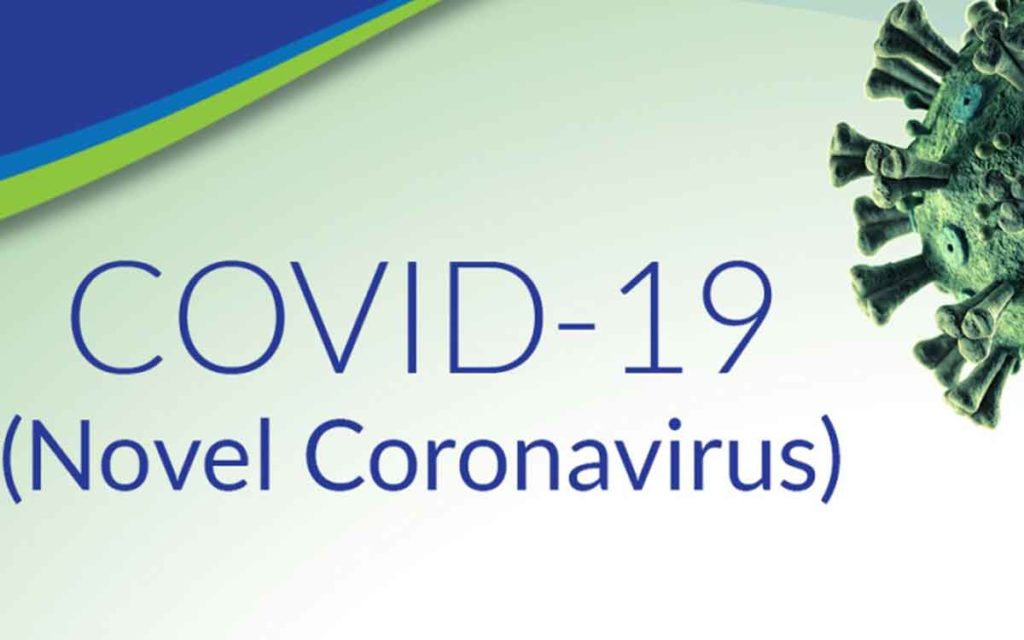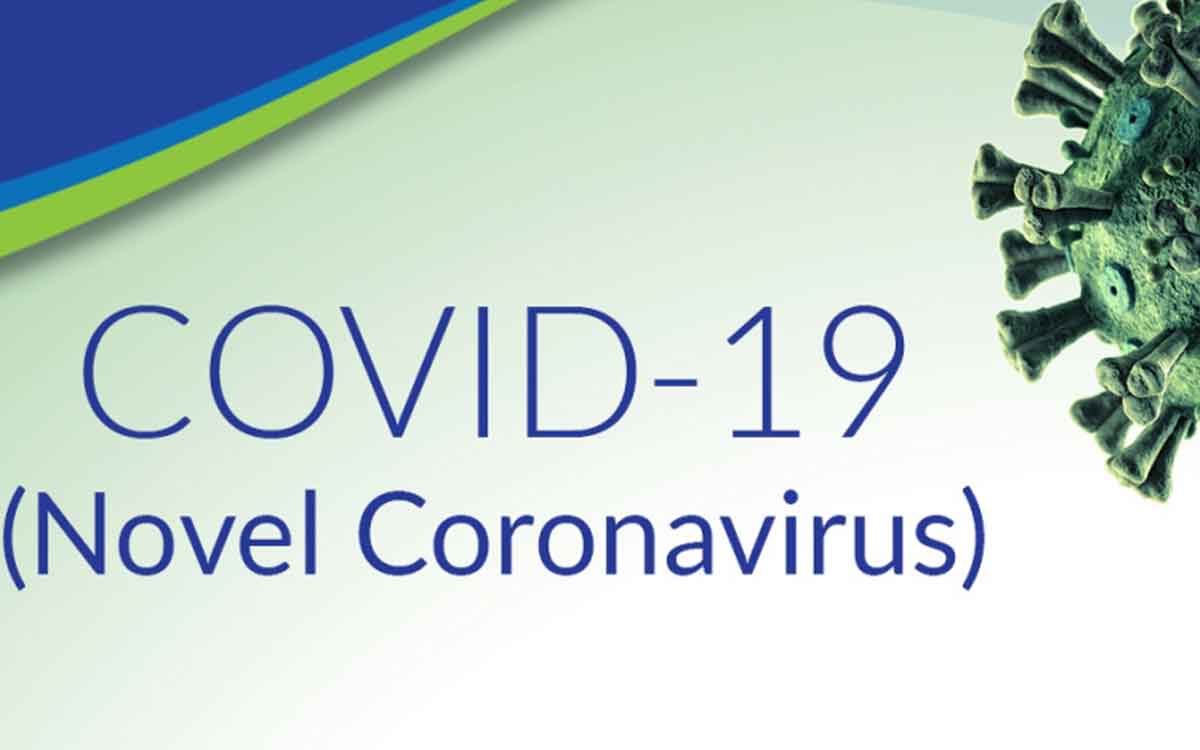 While alarm bells sounded over the significant spike in Niagara's daily COVID-19 case count hitting 63 today the Town of Lincoln has released a statement saying that the vast majority of those cases – 45 – are "related to a workplace outbreak on an agricultural operation in the Town of Lincoln."
Mayor Sandra Easton and CAO Michael Kirkopoulos said "the recent spike in cases in Lincoln is concerning."
Much of the focus and discussion has been on younger people breaking the COVID rules and spreading the virus to others including seniors in retirement homes but today's announcement of a workplace outbreak adds another layer to the fight against the spread of COVID in Niagara.
Taking away the 45 cases that are said to be linked to the agriculture operation in Lincoln, Niagara had 18 cases which is much more on par with yesterday's number of 17 cases and lower than many of the previous days case counts.
The total number of active cases in Niagara now stands at 279 with 15 active outbreaks and 77 deaths to date.
Mayor Easton and Kirkopoulos said in their statement, "As the pandemic forges on and numbers increase dramatically in both Ontario and in the Niagara Region, we must all continue to remain vigilant. This means coming together as a community and doing our part to follow the directives and guidelines set out by the Province and Niagara Region Public Health.
Earlier today St. Catharines Mayor Walter Sendzik said it's time for more fines and stricter enforcement of public health rules to allow Niagara to get a better grip on the spread of COVID.
Ontario reported another record high number of cases today with a total of 1,388. The provincial total now stands at 86,783. As a result of Ontario's and many other provinces' struggle to get the pandemic back under control, prime minster Justin Trudeau is calling on provincial leaders to further tighten restrictions. "We are seeing record spikes this morning across the country so we urge premiers and mayors to please do the right thing, act now to protect public health," pleaded Trudeau.