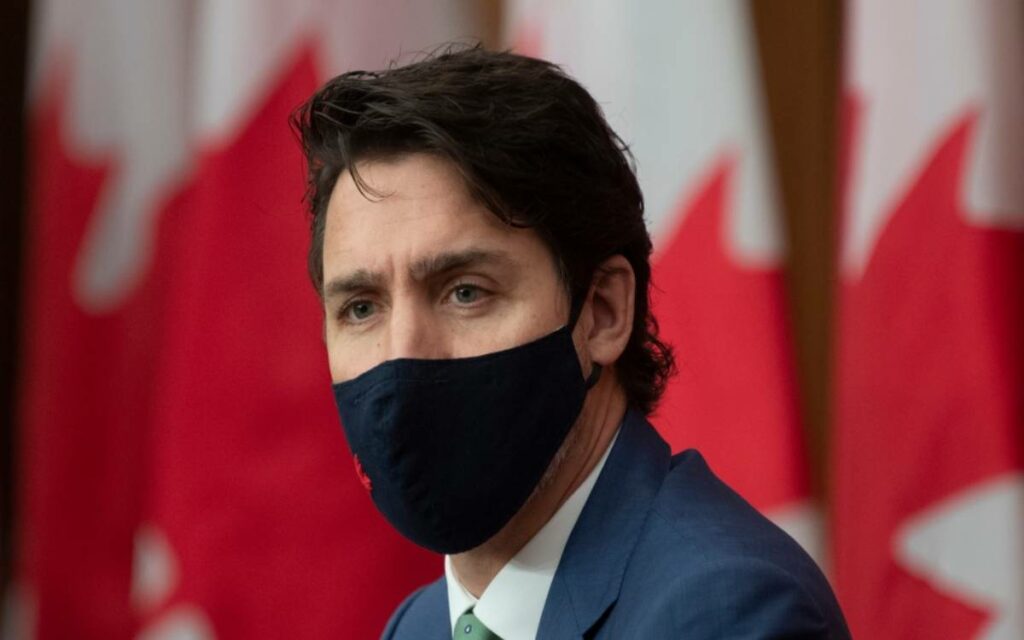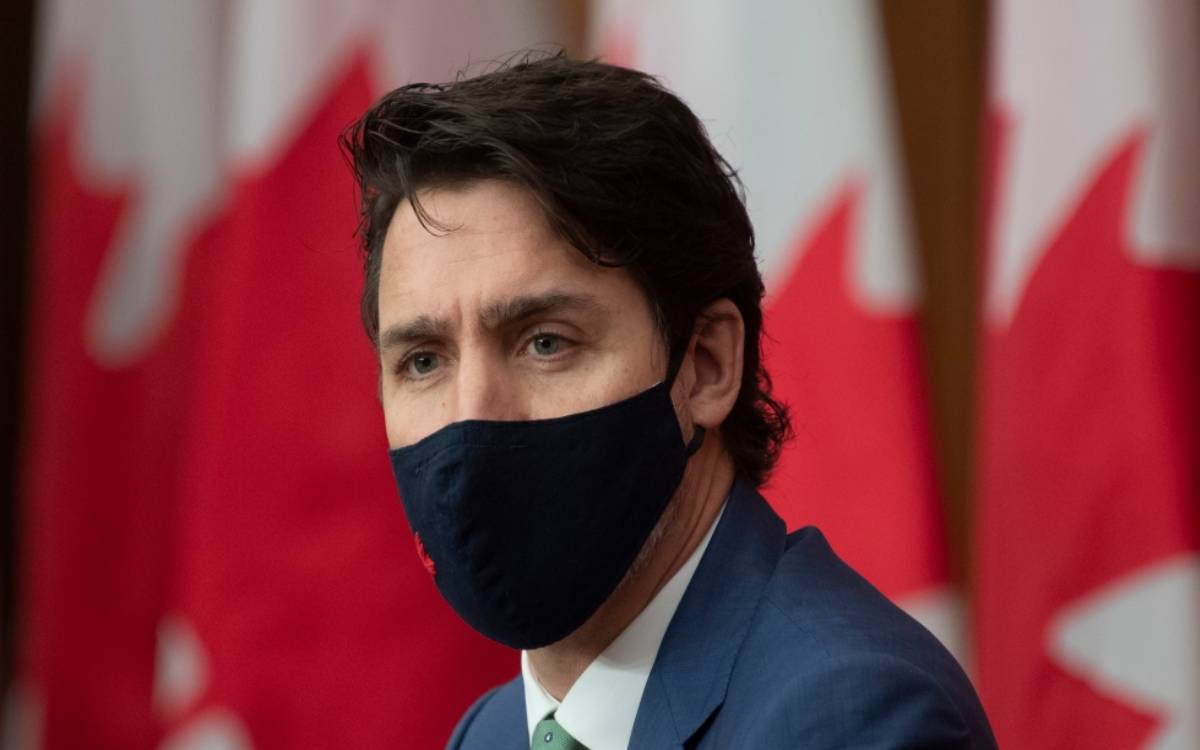 This week is a make-or-break moment for the federal government's credibility on vaccine procurement.
With more doses finally set to arrive in Canada over the next month and a half, the government has a time-limited opportunity to turn this mismanaged file around. While it might be enough to rehab the Liberals' reputation on vaccine management with Canadians in the short term, it would be a mistake to declare victory this early.
To say it has been a rough few weeks for the federal government on vaccine procurement would be an understatement. The Trudeau Liberals have been under siege from provincial leaders and opposition critics over the absence of vaccines, and continued ambiguity over arrival and distribution plans. Rankings from last week put Canada at an abysmal 38th globally when it comes to vaccinations per 100,000 people – substantially behind our allies. In just one day this past weekend, the United States vaccinated more people than Canada has in the last two months.
If comparison is the thief of joy, Canadians would have at least thirty-seven reasons to be unhappy – and the delays on vaccines have only just started to resonate with voters.
Public opinion has shifted considerably since mid-January, with a twenty-point swing in rating the government's performance on vaccine procurement and timing. It was the first time the Liberals had a notable dip in public support since the pandemic began (with the exception of some negative impressions around the WE Charity scandal from last summer). While some Liberals, including the Prime Minister, were dismissive of vaccine concerns as "noise", the steady drumbeat of stories on federal government mismanagement of vaccines has hardly helped the government win over the hearts and minds of Canadians.
Despite the delays, the Liberals have (at least publicly) not wavered from their "end of March to complete Phase One" timeline, or their refrain that any Canadian who wants a vaccine should have one by September. Simply put, this week needs to go right in order for the Liberals to meet at least the first part of that promise.
Canada is supposed to receive four million total doses from Pfizer before the end of March; just over 900,000 have been received to date. Projections for the next few weeks estimate we will get 450,000 doses a week from Pfizer – not including several shipments from Moderna which are set to contribute to the end goal.
Provided things go according to plan these next few weeks, there may be better news on the vaccine front after March. Over the weekend, Pfizer teased the possibility of providing more doses on a faster track to Canada, provided they're able to meet other contract commitments. Just shy of three million more doses are now expected between April and June than initially planned, which is welcome news for those likely to be captured in the second wave of vaccinations. Meanwhile, it appears that Prime Minister Trudeau's outreach to the Indian government to procure vaccines may pay off, with a major drug manufacturer in India committing to send AstraZeneca doses to Canada in less than a month. Provided Health Canada actually approves the AstraZeneca vaccine before that, this could add several hundred thousand vaccines to Canada's repository.
For now, this turnaround on vaccines is a hypothetical one – but it hasn't stopped the federal Liberals from posturing as successful pandemic managers (while poking at the provinces to up their game). News emerged last week that many rapid tests sent to provinces were not being distributed; Ontario had only administered about ⅕ of the tests in its supply. This prompted Trudeau to suggest the federal government would bypass provinces and send rapid tests straight to pharmacies if the provinces were struggling to get them out the door. Meanwhile, provinces are now also being asked to start sharing responsibility for domestic vaccine manufacturing, with a conversation set to happen this week between both levels of government on how to boost vaccine R&D at home.
The dig was reminiscent of the finger-wagging Trudeau gave Premiers at the end of 2020 for not moving quickly enough to get vaccines into Canadian arms. And while the "Christmas shutdown" for vaccine administration was deeply embarrassing for Premiers, attention soon turned from administration to procurement of vaccines – the source of Liberal woes for the last several weeks. Given how quickly pandemic management blame goes around and comes around, the federal government should proceed with caution before sidestepping the provinces on rapid tests (as the story could easily revert back to the many rapid test candidates still awaiting Health Canada approval).
While optimism around vaccines is a good thing, the continued blame game between the federal government and provinces is growing tiresome. Few Canadians will care who is directly responsible for rapid tests, contact tracing, or vaccines – they just want to see it happen now, not later.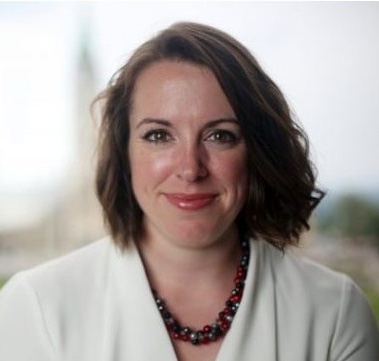 Kate Harrison is the Vice-Chair of Summa Strategies Canada, one of the country's leading public affairs firms. She is a regular political commentator on CTV, CBC, Sirius XM, and other talk radio stations, as well as a contributor to various news outlets. She has been involved in conservative politics for over fifteen years, and an active member of the country's conservative movement.