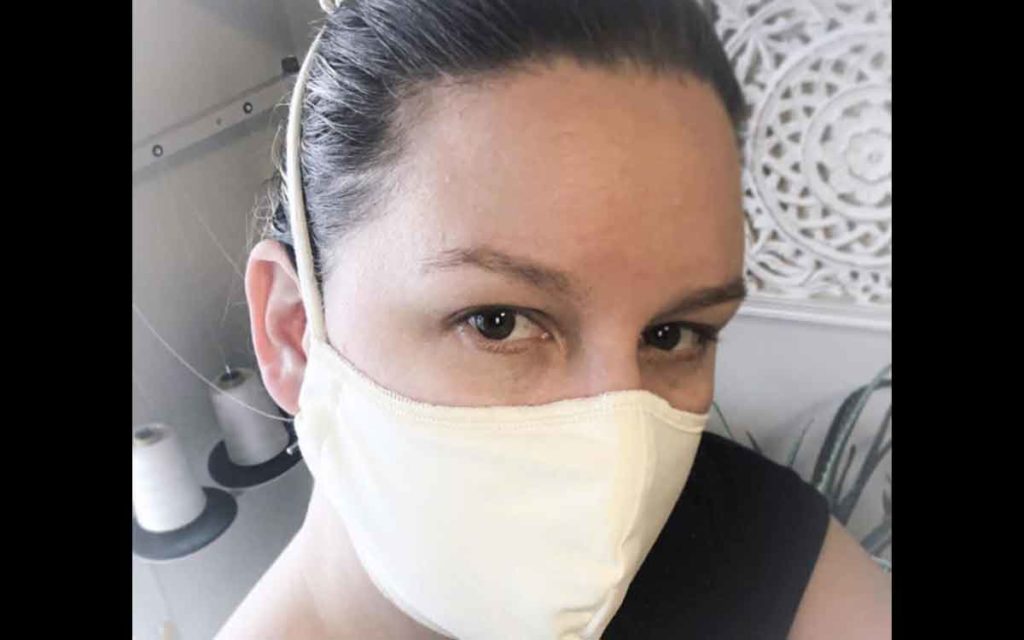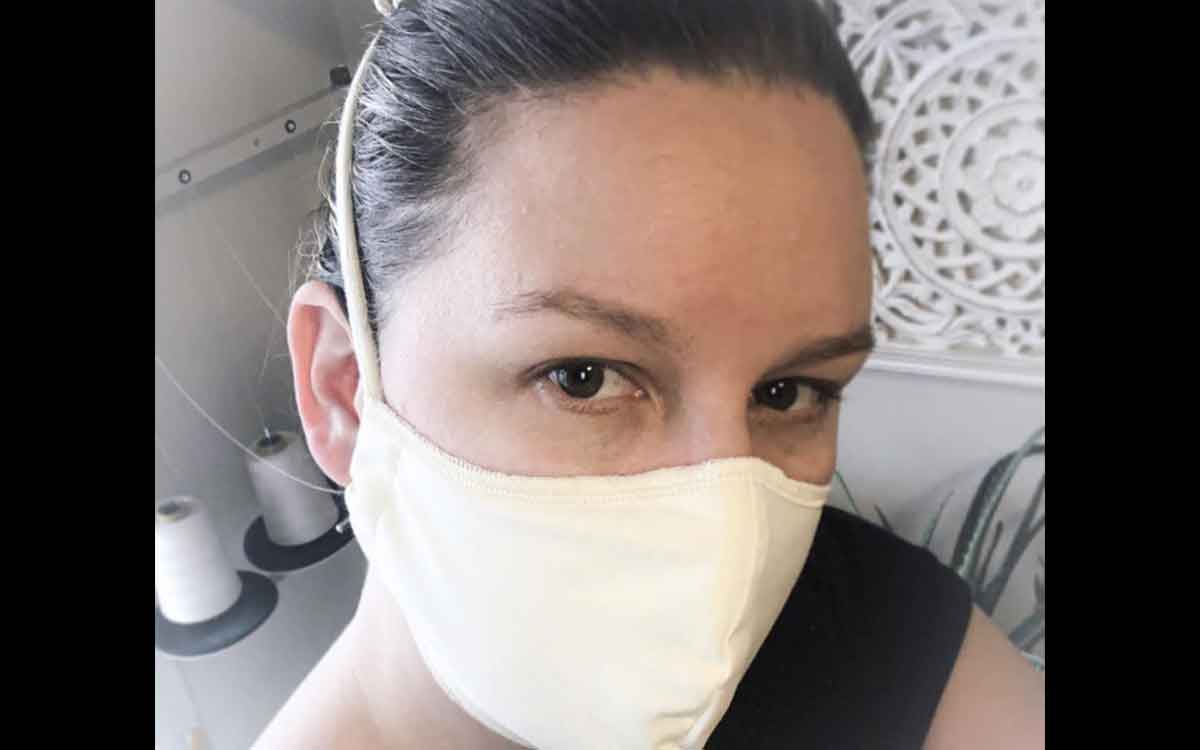 Jennifer Armstrong, owner of Ecolove clothing manufacturer in St. Catharines is making masks and donating proceeds to Niagara Health.
A few years ago St. Catharines resident Jennifer Armstrong was working for a fashion design company when she was given a choice; move to Montreal with the company or stay and be out of a job. She decided to stay in Niagara to open her own boutique clothing manufacturing company called Ecolove and hasn't looked back.
While sales climbed over the past few years, Ecolove like so many businesses in Niagara came to an abrupt stop with the onset of the COVID-19 pandemic. Like her former employer Calhoun, Jennifer has turned her attention to making masks to help Niagara residents stay safe. She's also donating proceeds to the Niagara Health Foundation.
Armstrong said she was keeping a close eye on whether or not public health experts would recommend wearing masks for members of the public. She said the messaging seemed inconsistent at first, but when the general consensus landed on wearing masks can be beneficial in stopping the spread of the virus, she quickly got to work. "I happened to have some tightly woven fabric so I thought I should start making them," explained Armstrong.
While the masks are "for sale" customers pay what they can afford or wish to donate and if they can't afford to pay anything, Armstrong will give them one for free. "I didn't want to make a profit so the proceeds just cover the cost of the fabric and everything else will be donated to the Niagara Health Foundation." Armstrong said in just under a week she's raised about $600.
She said it seems to have balanced out. While she has given a few masks away for free, "some of my customers have given a lot."
Roger Ali, Niagara Health Foundation's President and CEO said Armstrong's generosity is greatly appreciated. "We are grateful for the outpouring of community support to our COVID-19 special fund for financial donations and PPE items. Jennifer is a shining example of a caring Niagara resident who wants to make a difference for our front line workers and patients at this critical time," he said.
Armstrong, who has a degree in fashion design from Ryerson, runs Ecolove out of her home with the front being the show room with racks of clothes for sale. "Normally this time of year I do a lot of markets but now I've got some time on my hands," she said. Armstrong will have made about 120 masks by week's end. The masks are made with an organic cotton so there is no dye in them.
Those interested in ordering a mask can do so through her Instagram account @ecolove.shop or visit her website at ecolove.shop. "I am making the masks on demand and staggering the pickups to be safe." Armstrong added if people are in isolation, she will drop off a mask but limits her trips out to once a week.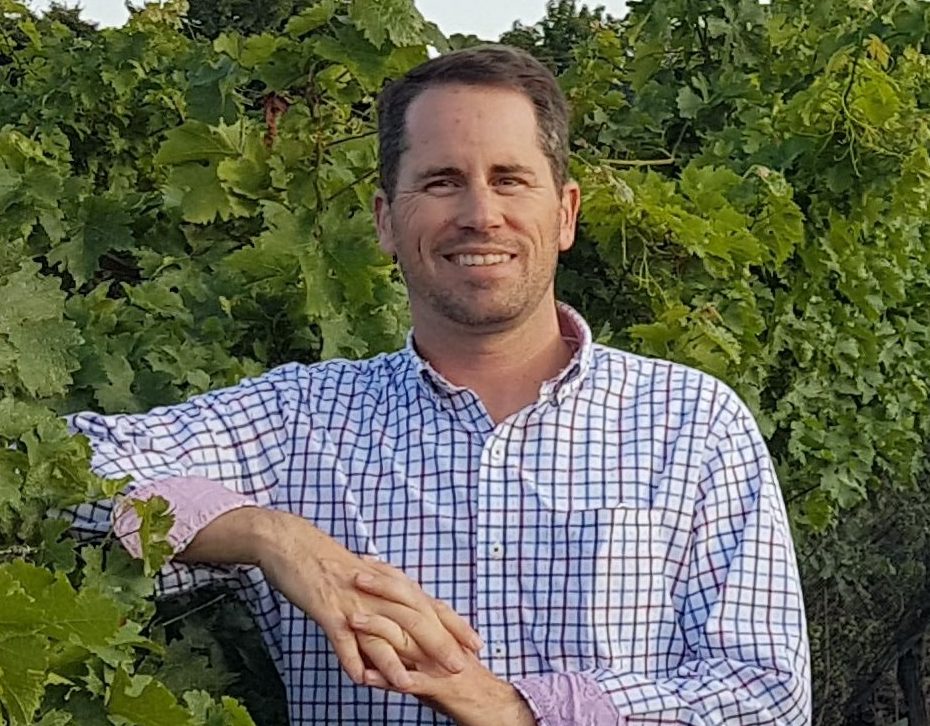 Kevin has spent over two decades as a public relations professional in a variety of sectors including professional sports, the arts, industry and healthcare.  After tiring of the daily commute to Toronto he returned to Niagara and launched The Niagara Independent, an online news source published twice weekly.
He is a graduate of Brock University, Niagara College and the Richard Ivey School of Business. He was named one of Niagara's 40 Under Forty in 2005.
Kevin is most proud of his twin daughters. He is also a triathlete and four-time Ironman finisher.