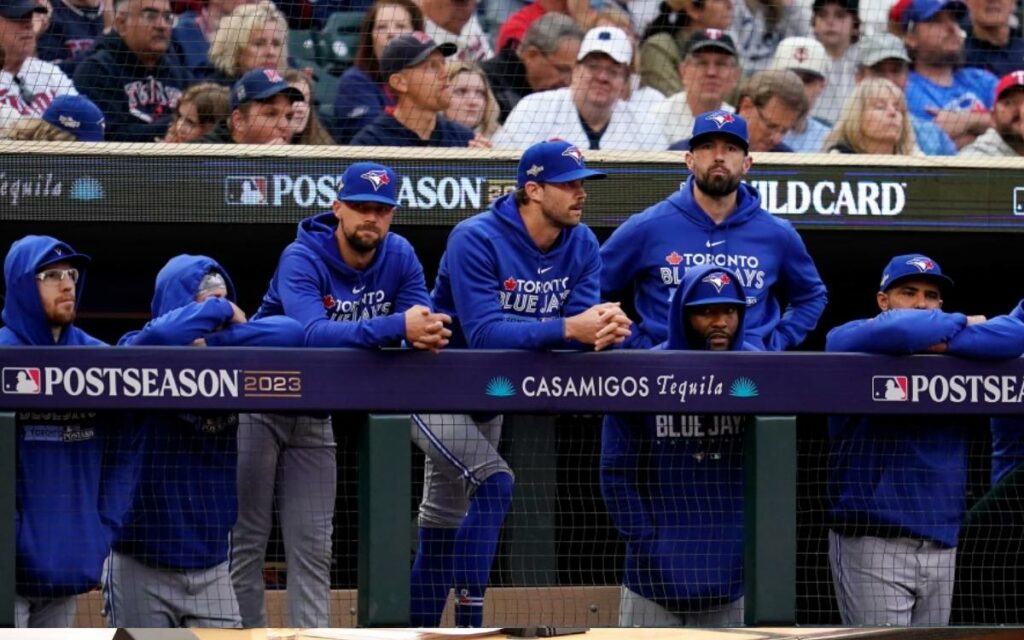 Toronto scored a mere one run across 18 innings versus Minnesota. Photo credit: AP/Abbie Parr
The aftermath of the Toronto Blue Jays playoff exit will likely be felt for weeks, if not in the months ahead. 
The Blue Jays scored one measly run in 18 innings against the Minnesota Twins, who swept the best of three American League Wild Card series. 
But a deeper dive suggests it was more than a lack of offense or clutch-hitting that cost the Jays. 
Analytics was behind pulling Jose Berrios in the fourth inning of Game 2. Berrios was dominating his former club, and by all accounts had his best 'stuff' of the season before giving way to Yusei Kukuchi. 
Toronto Manager John Schneider took the blame, but his post-game comments suggested it was an organizational decision. 
"We had a few different plans in place. Jose was aware of it," explained Schneider.
"He had electric stuff, tough to take him, and I think with the that they're constructed, you want to utilize your whole roster and it didn't work out," Schneider said. "You can look at it broadly and say it didn't work out because they scored two runs when we did make a change, you can also look at the fact that it didn't work out because we didn't take advantage of at-bats we had with runners in scoring position.
You can sit here and second guess me, second guess the organization, second guess anybody."
An inning after Berrios was wrongfully yanked, with the Blue Jays threatening again with men on second and third base and two out, and their best hitter at the plate in Bo Bichette, Vladimir Guerrero Jr. was picked off at second base in a blunder heard and felt across Canada. 
"You don't want that to happen, but it happened'," was Guerrero's comment post-game in Minnesota.
That and, "They just played better than us."
In perhaps the understatement of the year, Bichette offered this:
"We got beat up two years in a row in the playoffs, so I think there's a lot of reflection needed from players, but [also] from the organization from top down," the 25-year-old said post-game. "Everybody needs to reflect and see what we can do better, so I think that's the next step."
Jays third base coach Luis Rivera was the first shoe to drop when he announced his retirement Thursday. 
You have to think Schneider's job is in jeopardy. Perhaps General Manager Ross Atkins too. 
Reports suggested earlier this season that bench coach Don Mattingly would be replacing Schneider then. 
Atkins and Team President Mark Shapiro have the following to deal with on the field as well:

Spring Training could look a lot different for the Toronto Blue Jays in Dunedin, Florida come February and March of 2024.
And the question that will be most asked: "What did you learn from last season's playoff exit?"
Who answers that question is one all Jays fans are waiting to see and hear.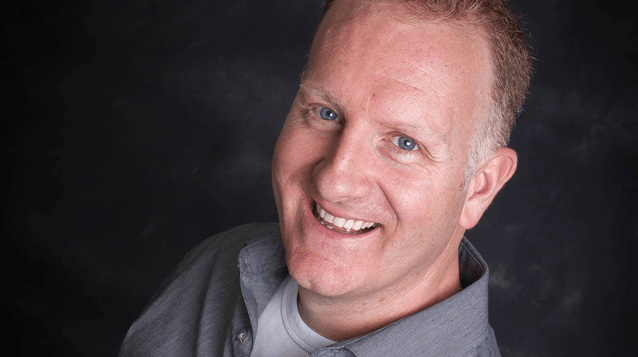 Rod Mawhood is a lifelong Niagara native who has had the pleasure of working in all three mediums – Radio, Print and TV – for over 20 years. His first announcing gig was with the then St. Catharines Stompers. Since then he's worked in radio and TV in Toronto, and currently is the announcer for the Niagara IceDogs and Niagara River Lions.
Rod also covers the Buffalo Bills for FOX Sports and the Buffalo Sabres for NBC Sports.