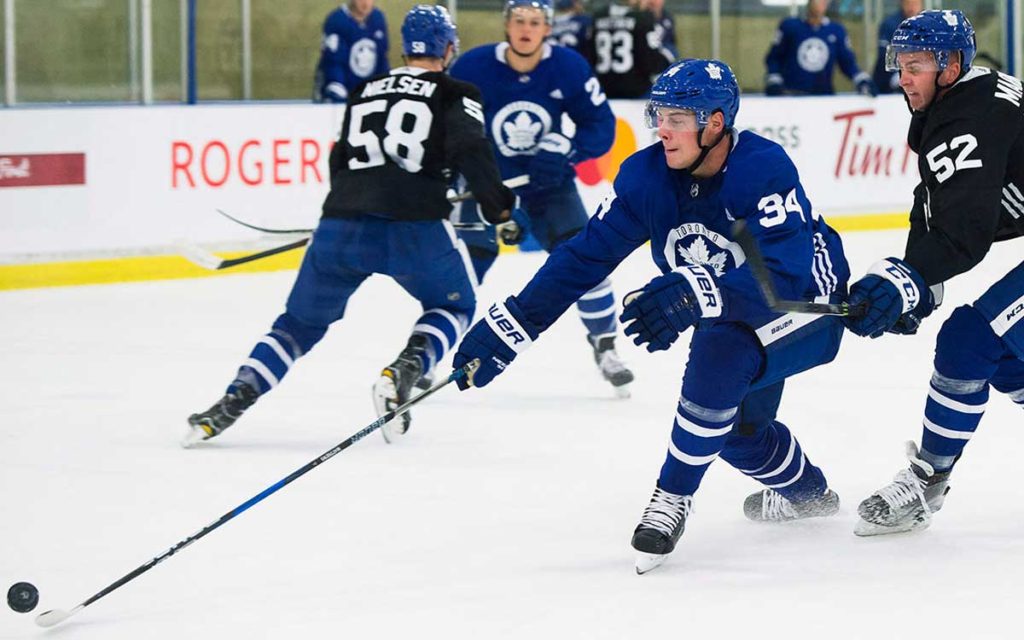 The Toronto Maple Leafs will return to Niagara Falls for training camp.
For the third straight year the Toronto Maple Leafs are using the Gale Centre in Niagara Falls as part of their training camp.
In 2016 the Leafs held their development camp in the Honeymoon City, while last year their main training camp was in the Falls.
This year, once again, their main camp will consist of three days of on-ice and off-ice events in Niagara Falls.
"Fans will have an opportunity to engage in training camp as the team hosts practices and scrimmages, contests, outdoor activation's, and a Toronto Maple Leafs Alumni Game," the team said in a press release.
Members of the team were also spotted on Hornblower Niagara Cruises, and visited the Niagara Children's Centre in 2017 to make a donation on behalf of the National Hockey League team.
The big news surrounding the Leafs this off-season was the arrival of free-agent centreman John Tavares.
The Mississauga native signed a seven-year, $77-million contract with the blue and white – turning down more money from other teams to play for what is essentially his hometown team.
Tavares tweeted out this picture, with the caption: ("Not everyday you can live a childhood dream."), when he announced he had signed with Toronto.
And there is a Niagara tie, and trivia question, to the last time Tavares played a sport in Niagara. The now 6'1" 208-pound, 27-year old was a skinny 15-year old playing for the Mississauga Tomahawks of the Ontario Junior A Lacrosse League against the St. Catharines Jr. A Athletics back in 2006.
The Maple Leafs also feature fan favorite Auston Matthews, Mitch Marner, William Nylander and goaltender Frederik Andersen.
This year's Leafs training camp in Niagara Falls runs from September 14th to 16th.
One other Niagara tie to the blue and white is General Manager Kyle Dubas. Dubas, a 32 year-old Sault Ste. Marie native, graduated from Brock University's Sports Management program in 2007, and took over his current role with the Maple Leafs on May 11 – becoming the franchise's seventeenth GM in club history.
Niagara IceDogs defenceman Drew Hunter was invited to Toronto's Development Camp in late June, but there's no official word if he'll be invited to the Maple Leafs main training camp.
The Leafs opens their preseason schedule two days after they leave the Falls, September 18, in a game against Ottawa in Lucan, Ontario as part of Kraft Hockeyville.
Toronto's regular season home opener is Wednesday October 3 against the Montreal Canadiens.
The team says full details on the weekend training camp schedule in Niagara Falls, and how fans can get involved will be released in the coming weeks.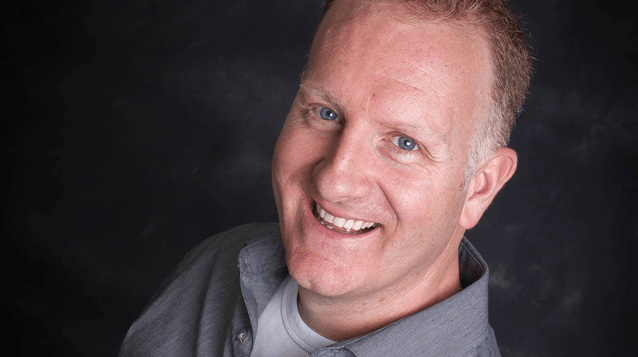 Rod Mawhood is a lifelong Niagara native who has had the pleasure of working in all three mediums – Radio, Print and TV – for over 20 years. His first announcing gig was with the then St. Catharines Stompers. Since then he's worked in radio and TV in Toronto, and currently is the announcer for the Niagara IceDogs and Niagara River Lions.
Rod also covers the Buffalo Bills for FOX Sports and the Buffalo Sabres for NBC Sports.