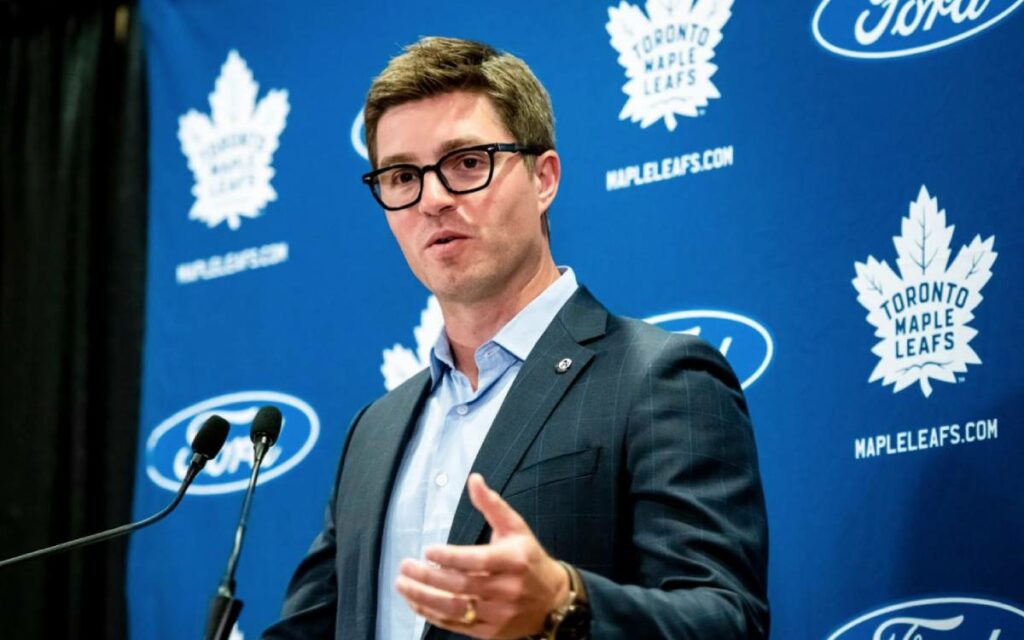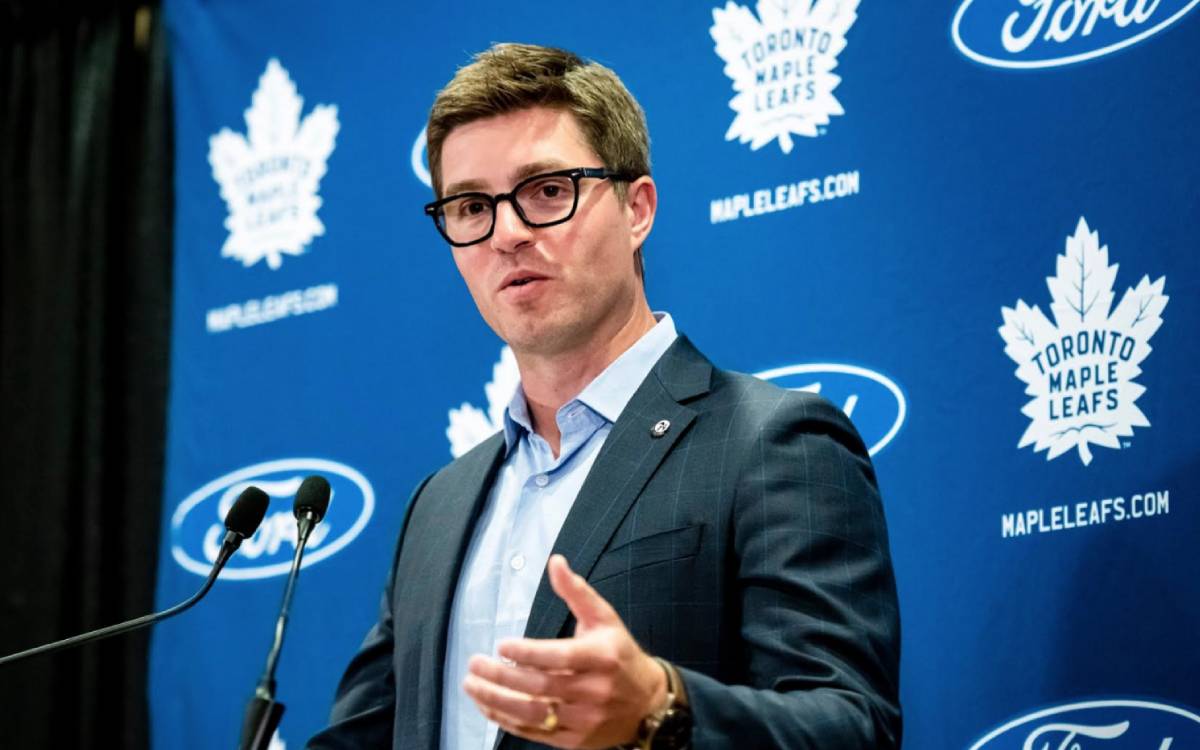 Leafs general manager and Brock University graduate Kyle Dubas speaks to the media in 2019. Photo credit: Canadian Press / Christopher Katsarov.
Every team in the North (Canadian) Division made moves on NHL Trade Deadline Day, but it was the Toronto Maple Leafs that made the biggest splash.
Maple Leafs General Manager, and Brock University Sports Management graduate, Kyle Dubas was the busiest of the seven Canadian general managers.
Dubas picked up a player from every position, and it all started Sunday evening.
Dubas' first move was perhaps his craftiest.
The Leafs GM acquired former Columbus Blue Jackets captain Nick Foligno: sure, Dubas had to give up a first and fourth round pick in a three-team deal that involved the Blue Jackets and San Jose Sharks, but he only had to pay 25 per cent of Foligno's salary this season.
The Sharks picked up half of Foligno's contract, and the Blue Jackets the other 25 per cent.
Foligno felt heading to Toronto, to a team his dad Mike played for back in the 1990s, made the most sense.
"Everything just felt right. I'm a guy that plays off my gut, my heart," Foligno told reporters Sunday night. "My heart was telling me this was the right move."
After praising Columbus as an underrated hockey city, Foligno reiterated his commitment to Toronto.
"For me right now and where I'm at, it's full steam ahead with the Toronto Maple Leafs," said Foligno. "That's my focus. And that's what they deserve."
With the health of starting goaltender Fredrik Andersson still in question, Dubas also picked up netminder David Rittich from Calgary for a third round selection in 2022.
On Monday, Dubas dealt a fifth round pick to Anaheim for defenceman Ben Hutton.
As for the other deadline day moves made by Canadian teams:
The Calgary Flames sent Sam Bennett and a 2022 sixth round selection to the Florida Panthers for a 2022 second rounder and forward Emil Heineman.
The Montreal Canadiens sent a seventh rounder next year to the Philadelphia Flyers for defenceman Erik Gustafsson.
The Edmonton Oilers added blueliner Dmitry Kulikov from the New Jersey Devils for a conditional fourth round pick this year.
The Winnipeg Jets picked up much travelled defenceman Jordie Benn from Vancouver for a sixth round selection.
You have to wonder if Canucks General Manager Jim Benning might have been busier if not for the recent Covid-19 outbreak that inflicted over 20 Vancouver players and coaches.
And the Ottawa Senators continued their rebuild, adding a pair of seventh round picks for defencemen Braydon Coburn and Erik Gudbranson.
General Manager Kevyn Adams of Niagara's (semi) hometown Buffalo Sabres sent Taylor Hall and fellow forward Curtiz Lazar to Boston for forward Anders Bjork and a second round pick.
Over 30 rostered players and over 20 draft picks were dealt on NHL Trade Deadline Day. No Niagara-born players or former IceDogs were moved.
As the unofficial second half of the season begins, the Toronto Maple Leafs lead the North Division standings with 59 points, good for a six point cushion over the Winnipeg Jets.
The Colorado Avalanche are tops in the West Division, and hold down first place overall with 60 points.
The Washington Capitals and New York Islanders share the lead atop the East Division with 58 points, while the Carolina Panthers and Tampa Bay Lightning are tied for top spot in the Central Division standings with 58 points each.
The NHL regular season is scheduled to wrap up May 16.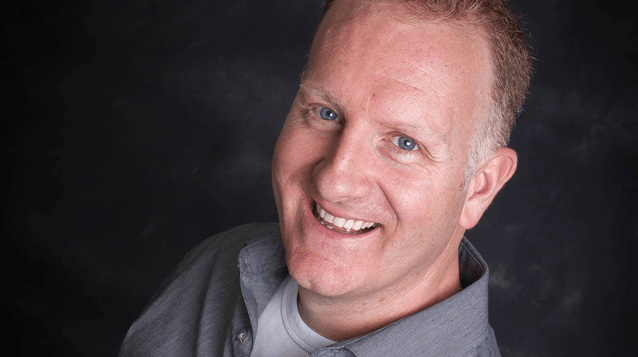 Rod Mawhood is a lifelong Niagara native who has had the pleasure of working in all three mediums – Radio, Print and TV – for over 20 years. His first announcing gig was with the then St. Catharines Stompers. Since then he's worked in radio and TV in Toronto, and currently is the announcer for the Niagara IceDogs and Niagara River Lions.
Rod also covers the Buffalo Bills for FOX Sports and the Buffalo Sabres for NBC Sports.