For months Canadians have had an insatiable fascination with the United States election. Canucks have been mesmerized by the political slugfest and media circus of the drawn out presidential race. Today there is an equal amount of marvel and shock with the vote results. In reflecting on what just happened south of the border, here are some key take-aways Canadians may wish to reflect on about our two nations.
The U.S. is a country that is truly politically divided. Of the more than 141 million votes cast for the president, Joe Biden took 51.2 per cent of the vote, while Donald Trump took 48.8 per cent (at the time of this writing). Across the whole of the country there were only 3 million votes separating the two presidential candidates. Of note, Biden outdistanced Trump by 5 million votes in the States of New York and California. These two populous states crowned the winner.
The electoral map of the U.S. clearly defines a geographical divide in America. There is a great "red sea" of Republican support in what Democrat operatives refer to as the "fly-over States." There are two solid strips of Democrat blue connecting the largest American cities along the east and west coasts.
The tight results and the geographical definition of voter support can also be found in Canada's 2019 election. Our last federal election was the first time in Canadian history that no single party received more than 35 per cent of the popular vote. The Liberals formed government with 33 per cent of the vote, while the Conservatives took 34 per cent and the other parties combined received 31 per cent (third place NDP had 16 per cent). With 6 million votes the Liberals captured 157 seats, largely won in the urban areas of the Greater Toronto Area, Montreal Island, and Vancouver. Canada's cities are crimson red. Roughly the same number of votes turned the map of Canada west of the Ontario border Tory blue.
With one notable exception, Canadian leaders demonstrated respect and due regard for the democratic process unfolding in America. Both PM Trudeau and Conservative Leader Erin O'Toole assumed statesmen postures and refrained from indicating any preference on the political outcome in the U.S. In media scrums leading up to the election, the PM and Finance Minister Chrystia Freeland vowed repeatedly to work with whomever wins. In striking contrast, NDP Leader Jagmeet Singh played to the media on U.S. Election Day to make Canadian headlines with the tweet "VOTE HIM OUT" and the statement, "I think it would be better for the world if Trump loses and I hope he loses." Perhaps spirited on by his Leader, NDP MP Peter Julian liken the Republicans to the Nazis Party of 1933. (As a humourous aside, an American news commentator quipped about Singh's slights that the Republicans and President Trump would not be aware of who Singh is – and they will never know him.)
But what does one make of the results when most opinion surveys indicated right up to voting day that Joe Biden held an average lead of ten points nationally and healthy margins in swing states? For example, one of the state polls by ABC-Washington Post gave Biden a 17-point lead in Wisconsin. Biden was declared winner in Wisconsin on Wednesday morning with a squeaky 49.5 to 48.9 per cent margin.
Robert Cahaly, the chief pollster of Trafalgar Group, surmised that the pollsters were incorrect because people are frightened of the aggressive tactics of the cancel culture. Cahaly said, "In this day and age, where people are shamed for their political opinions and canceled and all that nonsense, people just want to play their cards close to their chest."
Cahaly comments that in media there may appear to be a distinctive narrative, yet in reality there is a substantial number of people who are silent — the proverbial "silent majority." In Canada, we saw this recently when 74 per cent of Canadians expressed their belief that public statues of past leaders should not be destroyed or removed, even though our politicians are currently kowtowing to an outcry to crate statues and change the historical names of streets and buildings.
The exit polls in the U.S. provide a glimpse of the rationale of the nearly 70 million Americans who voted for Donald Trump. Three of the four who voted for the President marked their ballot on the basis of his stance on issues (only one in four voted "personality"). And the issues that were most important: jobs and the economy (35 per cent), racial equality (20 per cent), the pandemic (17 per cent), and crime and safety (11 per cent).
At the core of Trump's support, people are feeling a great deal of anxiety with the change that is occurring around them. Many believe the Democrats pose an existential threat to U.S. culture. Matt Dallek, a political scientist at George Washington University, states, "Trump has really been masterful at tapping into the idea that the other side is this left-wing socialist enemy that is going to destroy American culture."
Dallek contends Trump appeals to those Americans who feel alienated by progressive politics: "He is signaling just constantly that there is a more liberal, tolerant, urban, multi-cultural America that is coming for their culture and their country."
Dallek points out that three out of every five white voters in America are Trump voters. He also notes Trump was able to attract more ethnic minorities to vote for him than any Republican presidential candidate in a generation. His has an appeal that resonated with all who feel anxious about the change in the world and Dallek observes, "Americans are not so divorced from their Western-world cohorts."
Lorrie Goldstein, Sun News columnist, draws the focus back onto current events on Parliament Hill, "Meanwhile, in Canada, the Liberals are filibustering the parliamentary committee trying to investigate Trudeau's We Charity controversy and the parliamentary budget officer rebukes the Trudeau gov't over spending secrecy. But … Orange Man Bad."
With his Trumpian excuse, Goldstein may have provided our greatest take-away from the past few weeks: "Any Canadians sneering at the shit show election in the U.S. aren't paying attention. Canada has its own circus going on."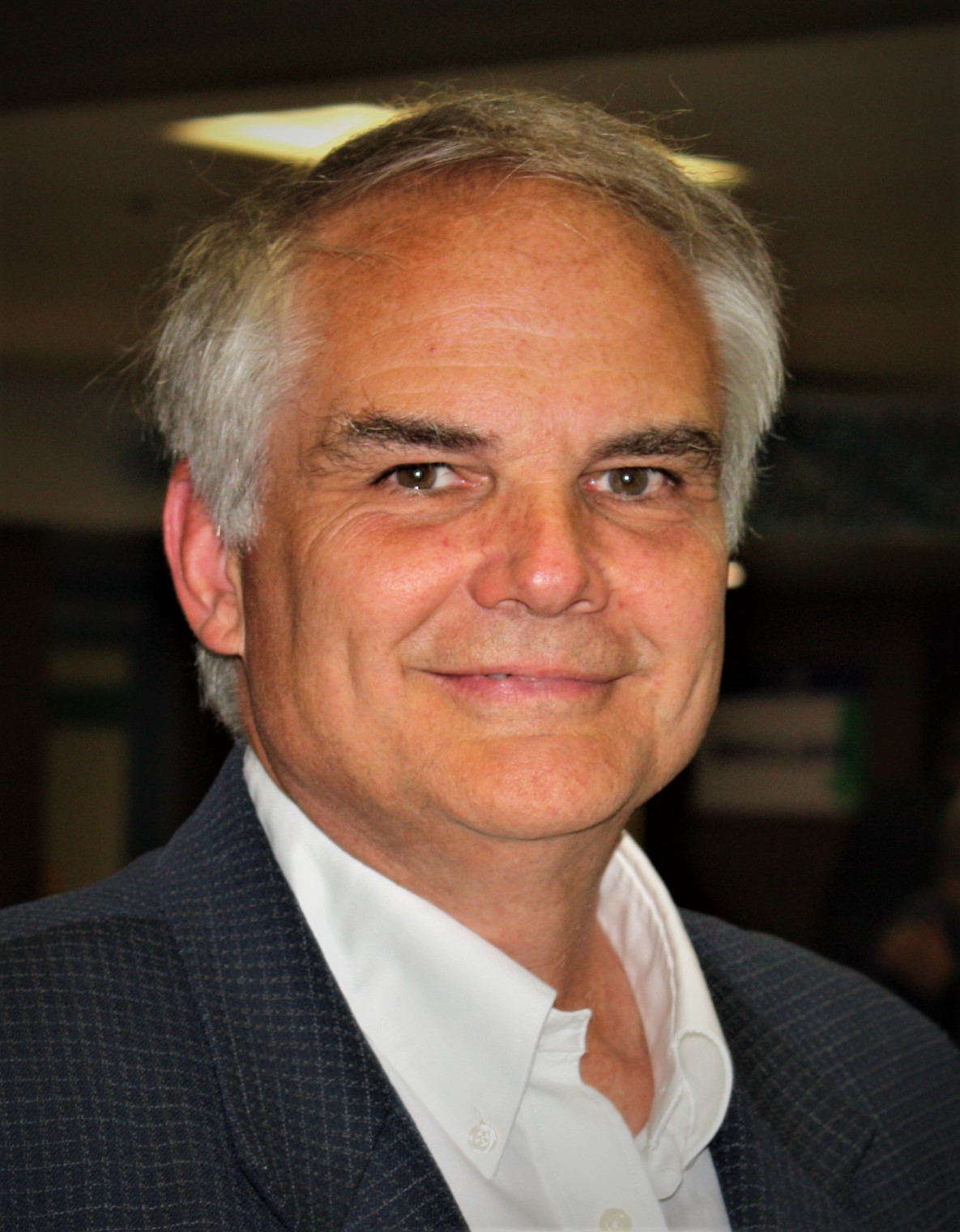 Chris George is an advocate, government relations advisor, and writer/copy editor. As president of a public relations firm established in 1994, Chris provides discreet counsel, tactical advice and management skills to CEOs/Presidents, Boards of Directors and senior executive teams in executing public and government relations campaigns and managing issues. Prior to this PR/GR career, Chris spent seven years on Parliament Hill on staffs of Cabinet Ministers and MPs. He has served in senior campaign positions for electoral and advocacy campaigns at every level of government. Today, Chris resides in Almonte, Ontario where he and his wife manage www.cgacommunications.com. Contact Chris at chrisg.george@gmail.com.