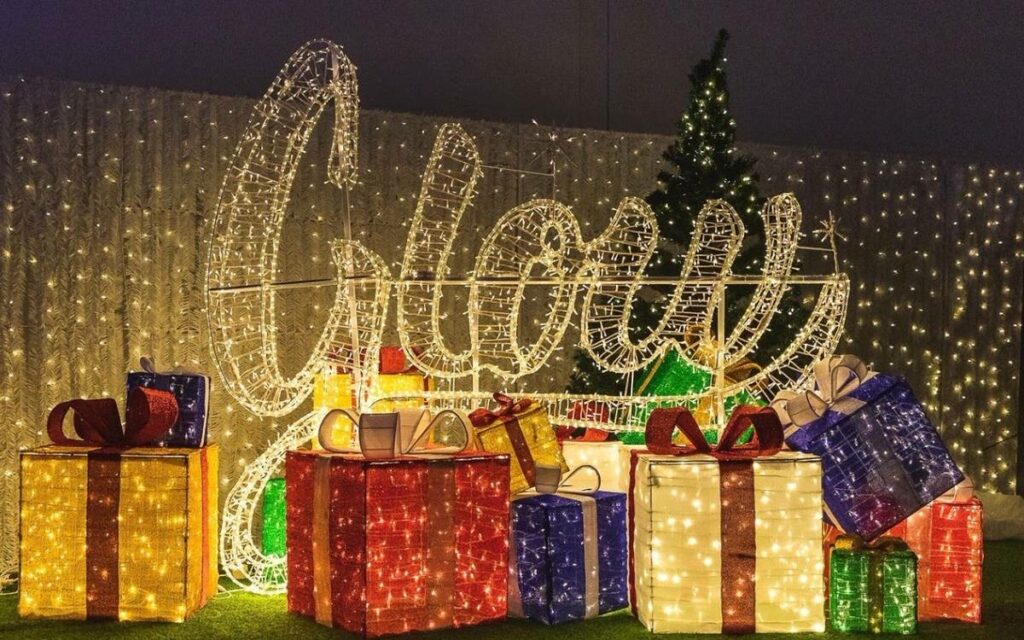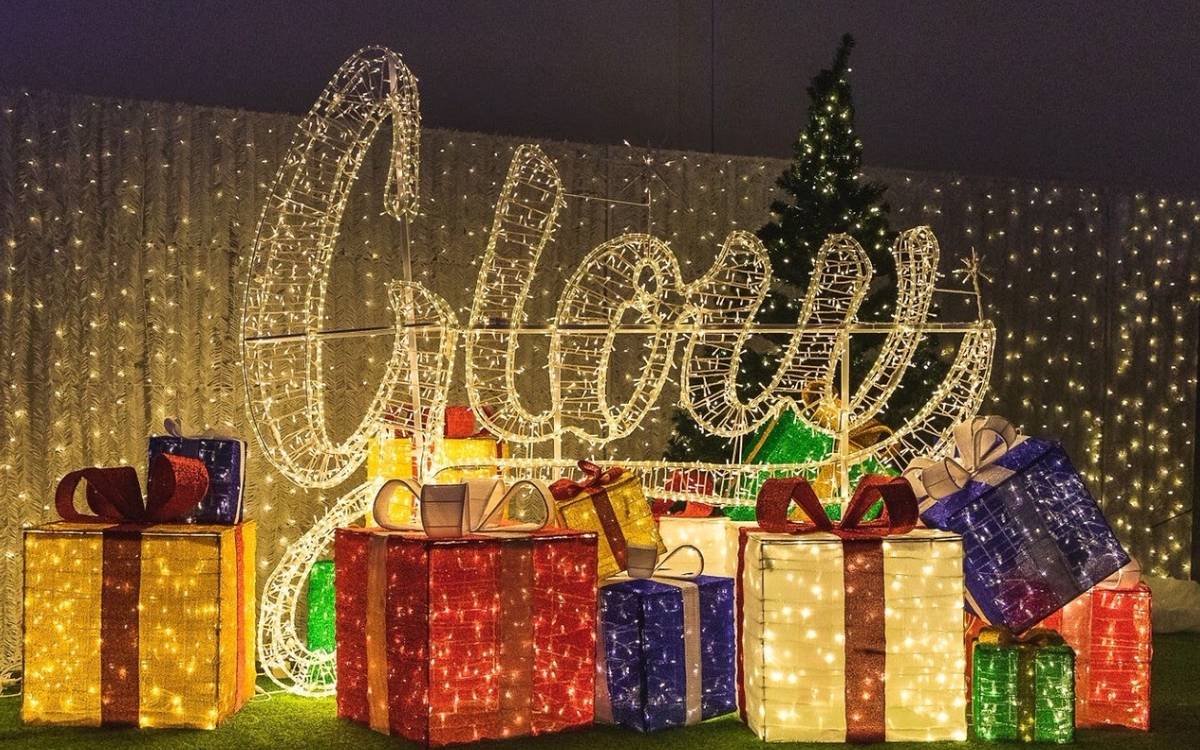 Safari Niagara will be lit up this holiday season like never before. Glow Gardens has set up a three-kilometer, drive-thru Christmas lights display hosted in the outdoor park space at Safari Niagara in Stevensville.
The display officially opened earlier this week and will run until Jan. 2. Visitors will remain in their vehicles at all times on the 40-minute route, where they can tune into an exclusive holiday radio station, GLOW FM. Features include a towering three-storey light tree, an intricate Christmas castle, and 10-foot snowmen.
Glow Gardens has had a long history with the garden centre that is a sister company of Safari Niagara and so when Ryan Ward from Glow was thinking of where to set up one of their displays, Niagara was a logical choice. "It was pretty seamless and we have had great support from Safari Niagara," explained Ward. He added that his group learned a lot from Safari Niagara when it came to the drive thru aspect of the lights display. "They have the experience, a great property with lots of space that fits our larger than life displays really well."
The Safari Niagara display consists of millions of individual lights but Ward says more than the number of lights it's the size of some of the displays that he feels children in particular will be in awe of. He said some of the displays are the size of small houses. "We have about 20 to 25 larger than life displays. "You'll want to slow the car down to get a picture of some of these impressive displays."
Visitors are encouraged to watch for giant packages that have been lost in the lights. Each time a present is spotted, guests can take a photo from the car window, and post it to social media with #GlowNiagara, for a chance to win weekly prizes.
Glow has displays in three other Canadian cities – Halifax, Edmonton and Langley – as well as one south of the border in Salt Lake City. "We needed to pivot this year due to COVID," said Ward. Normally the Glow displays are indoors. "We had all the lights but couldn't display them inside. Drive thru events were becoming popular and we thought it was a natural fit."
One of the advantages Safari Niagara provides is existing double fencing around animal areas. Glow is able to use the second fence to string lights on. "There was a lot of natural infrastructure already in place which makes it much easier than say going into an empty field," said Ward.
Wednesday was opening day for the drive-thru called Santa's Lost Presents. Ward said they have had a lot of positive feedback on social media and tomorrow, the first Saturday it's open, is already sold out. Overall more than 7,000 tickets have been sold in advance.
While there are other Christmas light displays in Niagara Ward doesn't see them as competition. "Right now any event that is getting families out of the house and experiencing Christmas and the holiday season is great." He said he applauds everyone that's doing something like this. "The more, the merrier."
To keep the event contactless, all tickets must be purchased in advance online for a specific entry time. E-tickets will be scanned through the car window. Visit glowgardens.com for more information.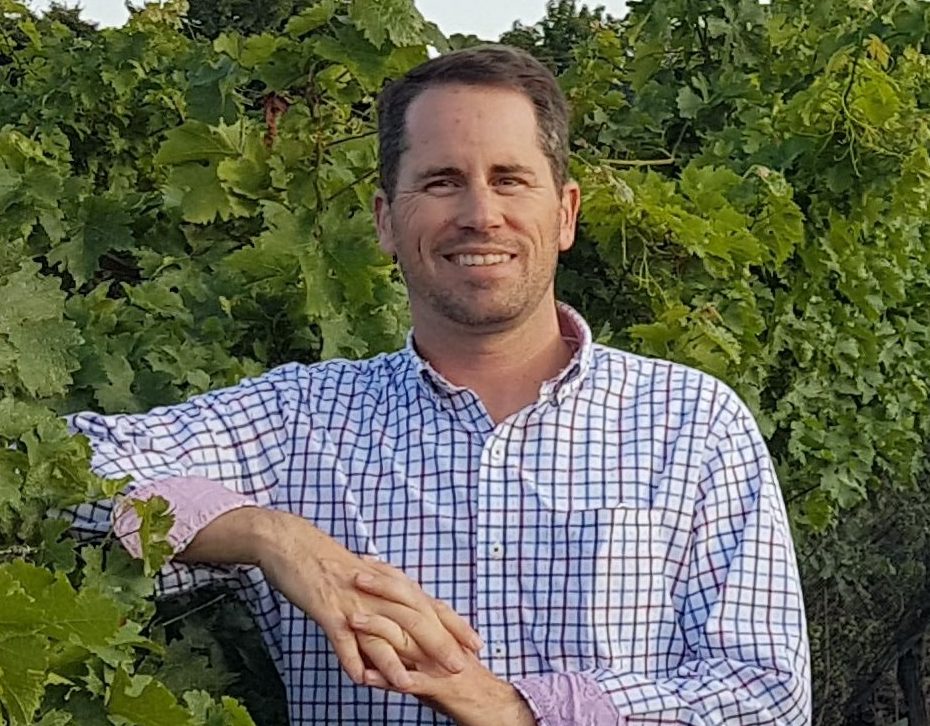 Kevin has spent over two decades as a public relations professional in a variety of sectors including professional sports, the arts, industry and healthcare.  After tiring of the daily commute to Toronto he returned to Niagara and launched The Niagara Independent, an online news source published twice weekly.
He is a graduate of Brock University, Niagara College and the Richard Ivey School of Business. He was named one of Niagara's 40 Under Forty in 2005.
Kevin is most proud of his twin daughters. He is also a triathlete and four-time Ironman finisher.