Master and Servant In making this award, the Court considered many of the recent wrongful dismissal Ontario Court of Appeal decisions, including the previously discussed decision in Dawe v. The Equitable Life Insurance Company of Canada, 2019 ONCA 512 (CanLII), which re-established that absent "exceptional circumstances" there is generally a 24-month cap on reasonable notice periods. 
Where did Dynacast go wrong? While it is not easy for an employee, generally speaking, to establish a constructive dismissal, Dynacast's actions provided the Court with "no difficulty" upon which to conclude that McLean had been constructively dismissed and that such actions constituted "exceptional circumstances" in accordance with the principles in Dawe.
How?  Dynacast unilaterally and in a heavy-handed manner ended McLean' role as "sales and service technician", which he was highly skilled and reliable in performing, and unilaterally reassigned him to the role of "project technician".  In doing so, Dynacast's management:
breached McLean's contract by changing the essential terms and conditions of his employment (determined by a comparison of key terms) without his agreement as required by the "no modification without provision" of his written employment contract (i.e., that required that the changes be in writing and agreed to/signed off on by both parties).
radically reconfigured McLean's job description, which was determined by the Court to be a demotion that involved "stigma and/or a loss of dignity in the new position offered by the employer" given that the work of the new position involved the loss of an office environment and interactions with customers and a move to more onerous work in a more hazardous plant environment. The changes also were hazardous in that McLean's work under the new role may have resulted in hostility from and/or form the basis of grievances as it infringed on the bargaining unit work of other Dynacast employees, which had the potential to be deeply humiliating, embarrassing and dispiriting for McLean.
represented that such significant changes to McLean's contract were "minor tweaks".
provided mistaken or misguided rationale for the changes (i.e., "business exigencies" that gave rise to an alleged "inevitable and foreseeable realignment of work responsibilities").
relied on to trial an unenforceable "ESA termination clause" despite the law being very clear that an ESA termination clause that merely affirms but does not limit an employee's entitlement upon termination without cause to his statutory notice does not disentitle an employee to receive reasonable notice.
engaged in a domineering attitude towards McLean in relation to its contractual changes.
unilaterally implemented the new terms with the threat that if McLean did not accept them, his employment would end – which it did.
asserted that McLean failed to mitigate by not accepting the demotion.
This all was despite the fact that it was agreed at trial that Dynacast had actually wanted McLean to continue his employment with it.
As a result of Dynacast's management's conduct, the Court held: "A reasonable person in the Plaintiff's situation would undoubtedly believe that his employment opportunities and his future with the Defendant had been significantly limited by these changes, and the circumstances in which they were imposed.  The Plaintiff's resulting loss in faith in his employer is both understandable and justifiable."
The lesson for employers?  Abiding by your legal obligations and agreements are the best ways to avoid being sued by employees.  Employers who fail to honour their agreements and legal obligations lose their employees' trust, respect and faith; once such items are lost, moral decreases and turn overs and lost time increase, which can be costly and unrelated to the costs of litigation.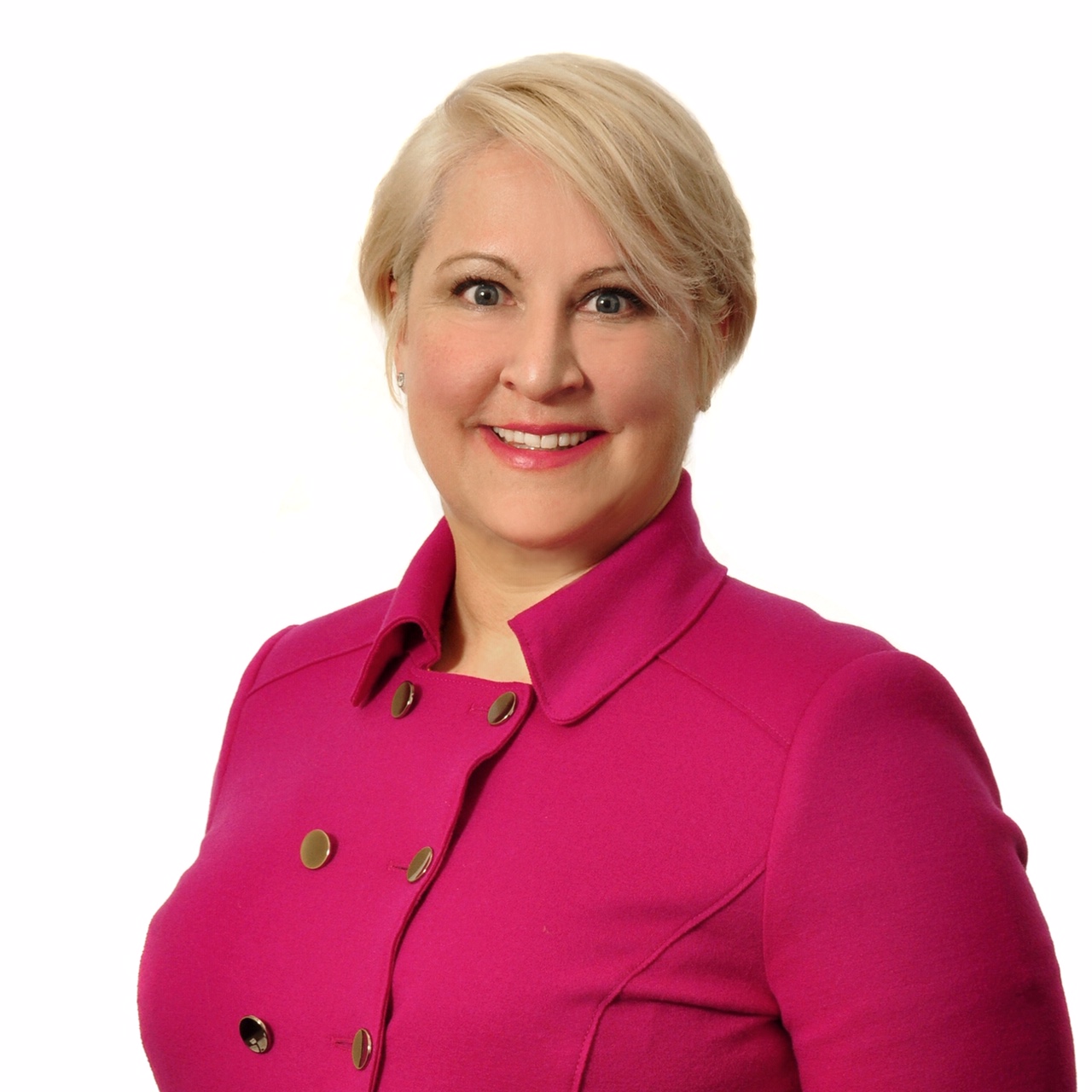 Sheryl L. Johnson brings a proactive, creative, and vibrant attitude to her labour, employment and human resource law practice. Sheryl has extensive experience in representing clients in both the provincial and federal jurisdictions on all matters relating to employment and labour law, including for example construction labour law, employment related civil wrongful dismissal, human rights, and labour board litigation; privacy, governance, statutory and regulatory compliance, and executive compensation matters; as well as conducting workplace training and workplace investigations. Sheryl is also an avid educator and writer, including authoring a bi-weekly business column in The Niagara Independent and the text: Sexual Harassment in Canada: A Guide for Understanding and Prevention. Sheryl enjoys in her free time giving back to the Niagara community. She is a member of the WIN Council, Chair of the Board of Directors for the Niagara Jazz Festival, Vice-President of the Board of Directors for the YWCA Niagara Region, Secretary of Big Brothers Big Sisters of Niagara Falls Board of Directors, a board member of the Niagara Home Builders Association, and a board member of the Women in Construction group of the Niagara Construction Association.
You can connect with her on LinkedIn or contact her at sljohnson@sullivanmahoney.com.