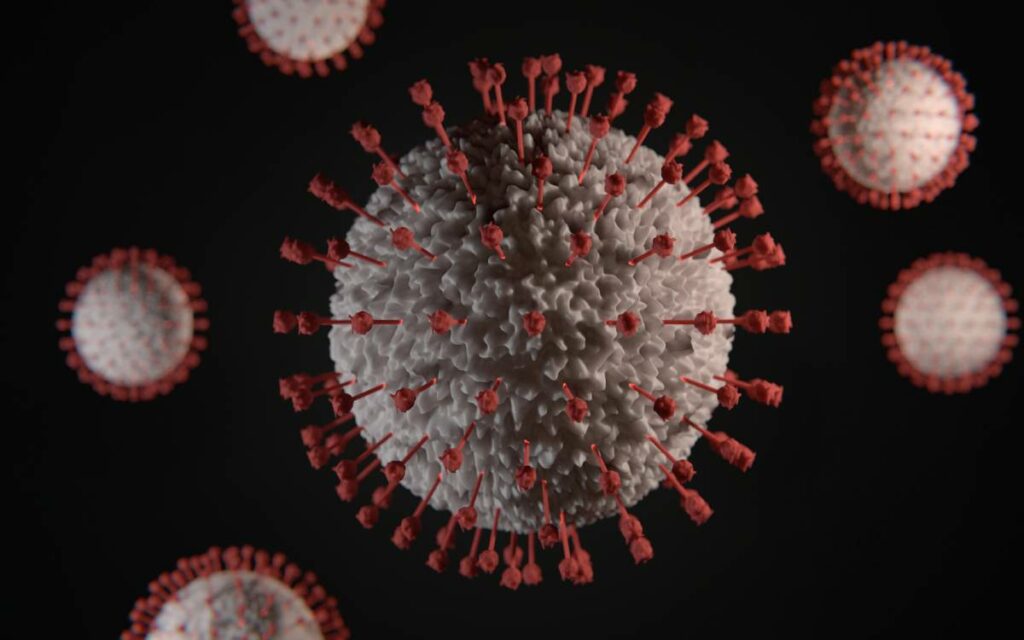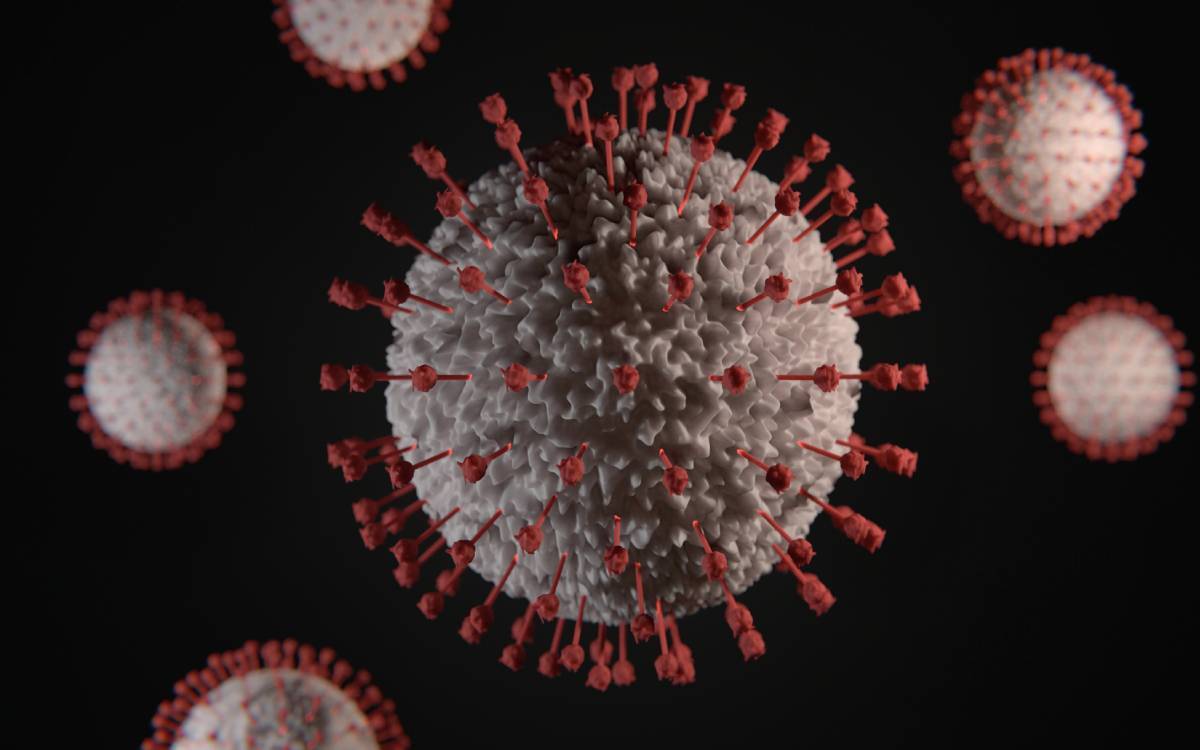 Niagara's 12 mayors joined together to pen an open-letter to all Niagara citizens to mark the one-year anniversary of the first case of Covid-19 in Niagara.  The letter comes at a time when societies around the globe are starting to feel very good about the slowing of the devastation of the pandemic because of more effective treatments but especially due to the dissemination of vaccines worldwide.
"Since the beginning of the year my message to the community has been one of hope, as we are turning a corner in confronting the pandemic," said Town of Lincoln Mayor Sandra Easton.
"The speed at which effective, safe vaccines have been developed is remarkable and cause for hope in getting the pandemic behind us," Welland Mayor Frank Campion told the Niagara Independent.
The Bloomberg News Covid-19 tracker indicates that worldwide there have been 120 million cases and 2.65 million deaths related to covid.  However, already 359 million vaccines have been given across 122 countries.  Currently the vaccines are being given at a clip of 9.25 million per day.
Israel is leaps and bounds ahead of the rest of the world in vaccine dissemination, ranking 1st in vaccine doses per 100 of its population at 102/100 (they are well into giving their 2nd shots).  The UK ranks 5th at 38.6 per 100 people, the USA is 8th at 32.25.  Canada has given 2.9 million shots and ranks 42nd in the world at 8.03 vaccines given per 100 people.  It is behind countries such as Romania, Portugal, Greece, Turkey and Chile and just slightly ahead of countries like Uruguay and Panama.
Our American neighbours have given 107 million Americans at least one shot and are giving out 2.39 million doses per day.  At that pace they predict that over 75% of their population will be vaccinated in 5 months.
Despite Canada's abysmal performance at acquiring vaccines, Canadians are becoming more and more upbeat about the economy coming out of the pandemic.  The Bloomberg Nanos Consumer Confidence Index, a composite of a weekly measure of financial health and economic expectations, registered at 62.69 compared with 56.46 four weeks ago.  That's the highest reading since December 2009.  "Consumer confidence in Canada continued its positive trajectory hitting a high not seen since December 2009.  Positive views on the forward strength of the Canadian economy for the six-month term have increased 13 percentage points over the past four weeks driving consumer exuberance on the future," said Nik Nanos.
"Niagara businesses have been hit particularly hard due to the large number of businesses involved in the service industries like hotels, restaurants, and cross border tourism. We are in the early days of the vaccine rollout. The relatively large number of mass vaccination sites in Niagara bodes well for our communities to be vaccinated fairly quickly dependent on supplies. This should mean an accelerated exit from business restrictions and a brighter economic outlook for Q2, Q3 and beyond for Niagara and Ontario. There is definitely reason for optimism," added Campion.
In Lincoln, Mayor Easton continued, "the Town's current efforts are focused on re-opening our local economy; by working closely with Niagara Region on the vaccination rollout plan to ensure all Lincoln residents have access to vaccines anywhere in the region; by supporting our local business community in expediting patio permits and providing assistance with grant and subsidy applications; and, by continuing to share timely information with the community."
The joint letter from the Mayors is in its entirety below:
As we reflect on the anniversary of the first case of COVID-19 in Niagara, we acknowledge both our community's journey, and what still lies ahead.  
We recognize those who have lost their lives as a result of this pandemic. At present, COVID-19 has claimed the lives of 369 residents, leaving a lasting impact on their families, friends and caregivers alike. For these residents, the legacy of COVID-19 will be ever-present as they remember lives well lived by their loved ones. 
We also acknowledge the impact of COVID-19 on the collective mental health of our community. Many of us struggle with feelings of isolation, anxiety, depression and stress. The pandemic has also profoundly affected our economy, with many losing their jobs and some businesses closing forever. The uncertainty created by the pandemic has led many in our community to feel confusion, frustration and even anger – we all must continue to be patient and kind to each other.
But we can all take some comfort in knowing the end is in sight. With four vaccines having now been approved, it is our hope that the journey will not be much longer. Residents should know that we have a plan and we are ready to administer as many vaccines as possible once supply is made available.
Throughout this pandemic, we have continued to hear amazing stories of residents supporting one another. By staying home, you helped to keep many others safe. By wearing a mask, you showed that you care more about your neighbour than your own comfort. By practising physical distancing, you made a meaningful sacrifice that has slowed the spread of the virus. Many of you also stepped up and supported local businesses during this challenging time – we have never been more proud of our community.
In recognition of this first anniversary, all of Niagara's municipalities will be lowering their flags to half-staff from March 12-14. Rest assured that we will come together as a community when this is over to reflect on our experiences, loss and growth, but for now we all need to keep doing our part to keep one another safe and healthy.
Although everyone's experience through the pandemic is personal, it is our hope that we continue to build a stronger and more resilient community. We want to express our most sincere thanks and appreciation for everything each resident and each family has done.