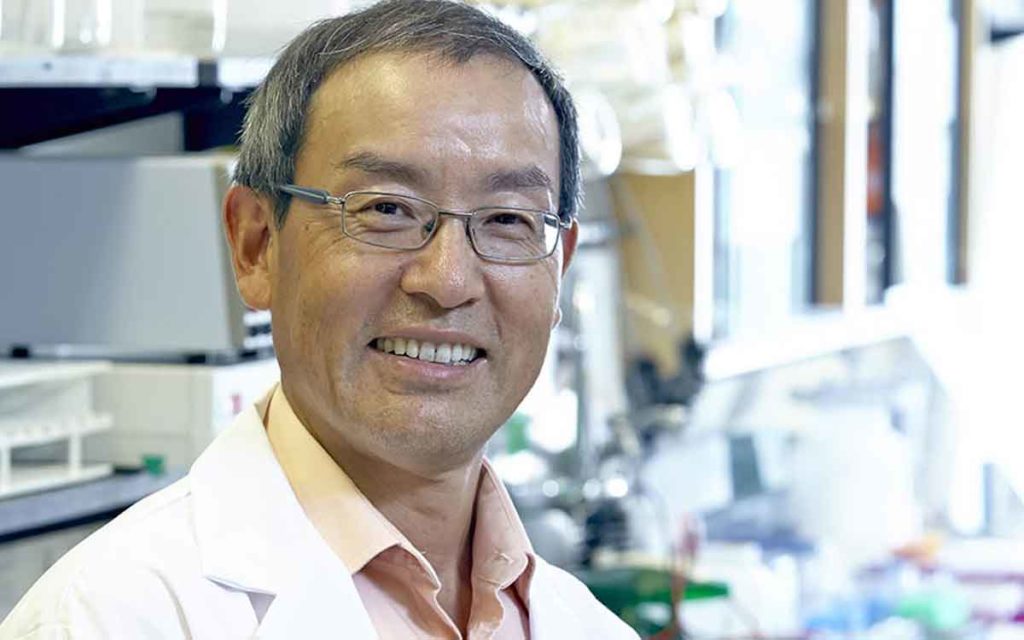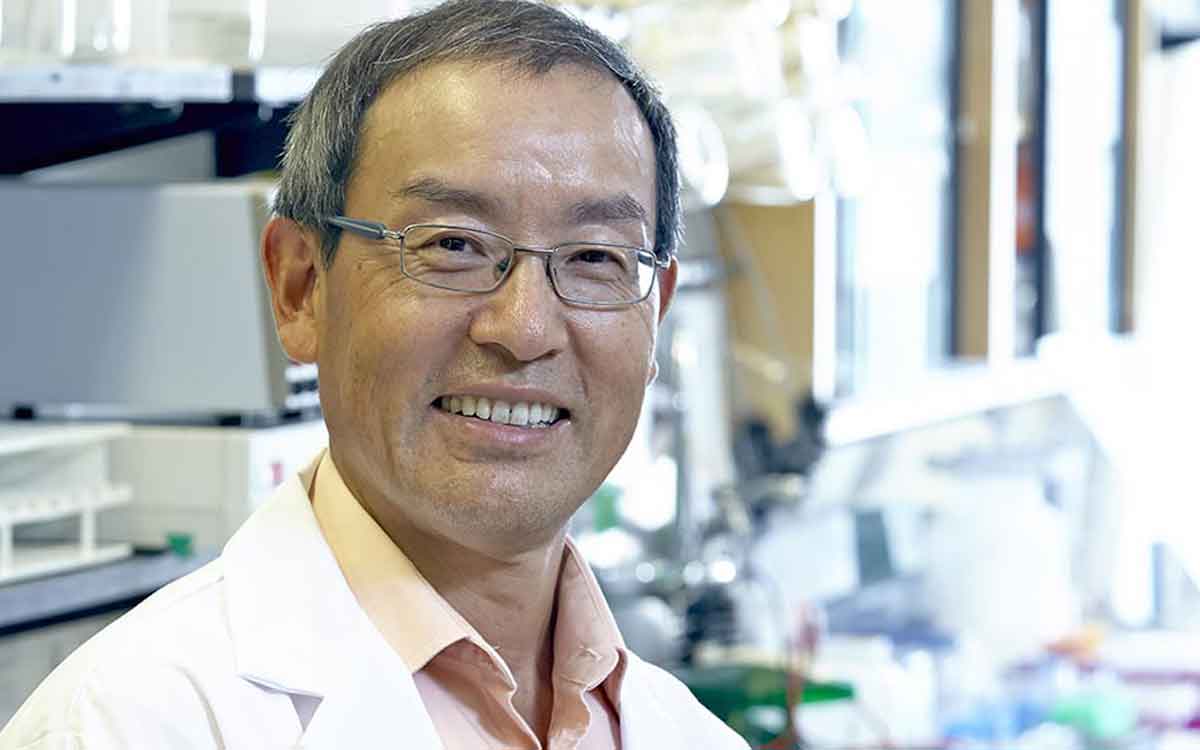 Yingfu Li  is a professor, Biochemistry & Biomedical Sciences at McMaster University. Photo: McMaster University.
A team of scientists just down the QEW at McMaster University in Hamilton have developed a COVID-19 testing kit that is similar to taking a home pregnancy test. A person will be able to swab their mouth, put the swab in a tube and wait no more than 30 minutes for a result. Essentially, if there is one line on the test stick the person is negative. If there is a double line the person is positive for the virus.
In an interview yesterday with The Niagara Independent, biochemistry and biomedical sciences professor Yingfu Li said the testing kits are a few months away from being made available commercially to the general public but they should be ready for the predicted second wave of COVID-19.
Li is part of a team of 11 senior researchers at McMaster's Biointerfaces Institute that have been frantically working to create the test kit which would take a lot of pressure off provincial labs and in theory dramatically slow the spread of the virus while letting people live their normal lives. "We can't shut everything down again like we did this time," said Li.
He said this project all started with bacteria testing. "We have four or five labs working on bacteria testing which causes the infections and we really weren't that interested in virus testing," explained Li. But he said that all changed once the magnitude of the COVID-19 pandemic set in. "We realized this virus is going to be a huge problem and there will be a shortage of testing." Li said that while the numbers can sound like many Canadians have been tested, it's really only about one per cent. He said the goal for the McMaster team is to produce an accurate testing kit that can reduce the burden on government labs while at the same time be affordable for consumers.
Once the clinical trials are done and the testing kits are approved, Li said the quickest way to market is most likely to have a private company purchase the design and technology and produce them. "We only have a few people in a university lab where as private companies can have hundreds of thousands of employees working on the production." McMaster Innovation Park, which is home to the Biomedical Engineering and Advanced Manufacturing (BEAM) facility could also be involved.
In addition to saving lives and slowing the spread of a virus like COVID-19, Li said there is a practical side to having home test kits. "People can't live like this and eventually the government will run out of money. People need to work. We can't rely on the government to do all the testing," said Li.
The test could be used by front-line hospital workers at the end of a shift and they would know before they left the hospital and headed home to their families whether or not they are positive. It could also be taken by grocery store employees, police officers or construction workers; anyone who deals with the public as an essential service employee. "People could take the test at home before they go shopping," explained Li.
The professor and researcher said his only regret is they didn't start sooner. While Li didn't want to point fingers or blame individuals, he said in hindsight government officials should have taken it more seriously while the outbreak was happening in China. His worry now is that the virus will mutate and be effective at two things – spreading and killing. "In the past we have had viruses like SARS that were bad at spreading but effective at killing and now we have COVID-19 which is great at spreading but bad at killing. My fear is one day we will have a virus that is good at both."
Li said the team that's working on the project was put together quickly and continues to work on it while following the new social distancing rules even inside of the lab. They will continue to do more testing and develop a prototype. Li hopes the process to get the kits to market, which would normally take years, will be fast tracked given the current urgency.
Once established, the test could easily be modified to detect other forms of infection.
"As scientists we hope for the best but prepare for the worst."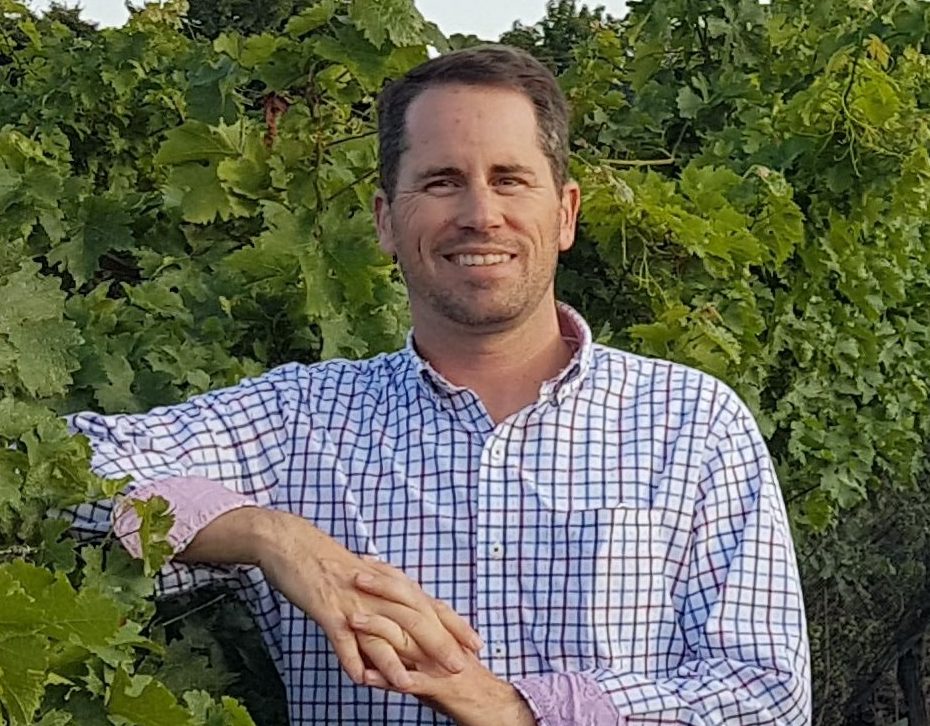 Kevin has spent over two decades as a public relations professional in a variety of sectors including professional sports, the arts, industry and healthcare.  After tiring of the daily commute to Toronto he returned to Niagara and launched The Niagara Independent, an online news source published twice weekly.
He is a graduate of Brock University, Niagara College and the Richard Ivey School of Business. He was named one of Niagara's 40 Under Forty in 2005.
Kevin is most proud of his twin daughters. He is also a triathlete and four-time Ironman finisher.