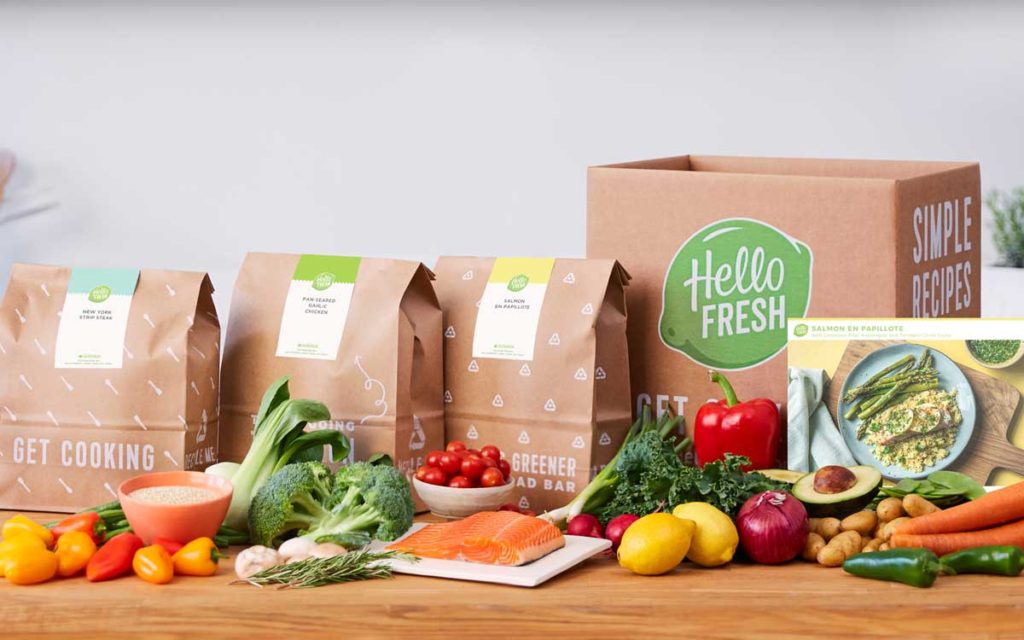 It's a relatively new industry but it's one that continues to grow and shows no signs of being simply a trend. With many households in Canada having two working parents or, with the high divorce rate, single parent homes where that parent is also working full time, there's no wonder the meal-kit industry is on the rise.
Meal-kit usage is growing at an explosive rate in Canada. According to a recent report by The NPD Group, the meal-kit business is among the fastest growing food segments in the Canadian marketplace. Data shows that the industry has roughly doubled since 2014, and is expected to exceed $400 million over the next year.
One of the leaders in this market space is HelloFresh. Based out of Toronto, the company delivers meal-kits across 14.5 million square kilometers, including a growing market in Niagara.
HelloFresh's CEO, Ian Brooks, says that for too long Canadians wrestled with healthy dinner choices versus convenience and the thinking is you can't have both. "Using meal-kits is a solution to a problem," says Brooks. He says the data is showing that Canadians are keen to use meal kits and that there is a strong up-take in the market place. Since launching in Canada in 2016, HelloFresh's data shows that 50 per cent of their customers have come from referrals.
Brooks says there are three main reasons why he is so passionate about the meal-kit industry and particularly the way his company does business.
The first is the profound impact on food waste. The numbers are staggering. In Canada alone, 40 per cent of food grown in this country is never eaten. That's a $31 billion value. Brooks says if you add in the energy and production costs that number jumps to $77 billion. "We proportion every meal to the needs of the family and so effectively there is zero waste in the supply chain."
The second factor that Brooks is passionate about is creating family time and teaching younger people how to cook healthy meals. "We are going on two generations of kids who don't know how to cook a healthy, balanced meal with their families," he says. Brooks said he received a text recently from a customer who said by using meal-kits she is now cooking with her teenage son and spending quality time with him in the kitchen.
St. Catharines resident and executive chef, Patrick Engel thinks there are plenty of benefits to the meal-kit idea. "'So few people eat real, fresh food these days, and even fewer people are preparing it themselves," said Engel. "A company like HelloFresh offers such a convenience to  those who feel too busy to cook, and pre-portioned/pre-cut meals offer confidence to the most novice of cooks. Sustainable foods from respected suppliers delivered to your door, it's convenience without compromise," Engel added.
The third issue is the health versus convenience myth. "If you have to take your kid to soccer practice, that doesn't mean you have to eat an unhealthy meal," Brooks says. "You can have a healthy meal prepared in a short amount of time."
In addition to the philosophical attributes of the meal-kit industry, Brooks says a company like HelloFresh prides itself on using local, authentic and traceable food. This time of year, that means fresh Niagara peaches.
HelloFresh works on a weekly delivery system where customers select their orders a week in advance and the kits are delivered to their door in the morning in compostable bags place in insulated coolers. Each delivery will have three or four meals with two or four portions. Most options take 20 to 30 minutes to fully prepare.
Brooks is aware that the future of any new business can be turbulent. Particularly one that goes against how Canadians have done something – in this case grocery shop and cook family meals – for decades. To make sure that the idea of meal-kits is not just a fad, the company collects massive amounts of data – 500,000 data points each week. "We are the world's largest repository of food intel," says Brooks.
At its most fundamental roots Brooks says the advantage of using the services and products of a company like his is this; "Let us handle the stressful parts of life so you can do the fun parts."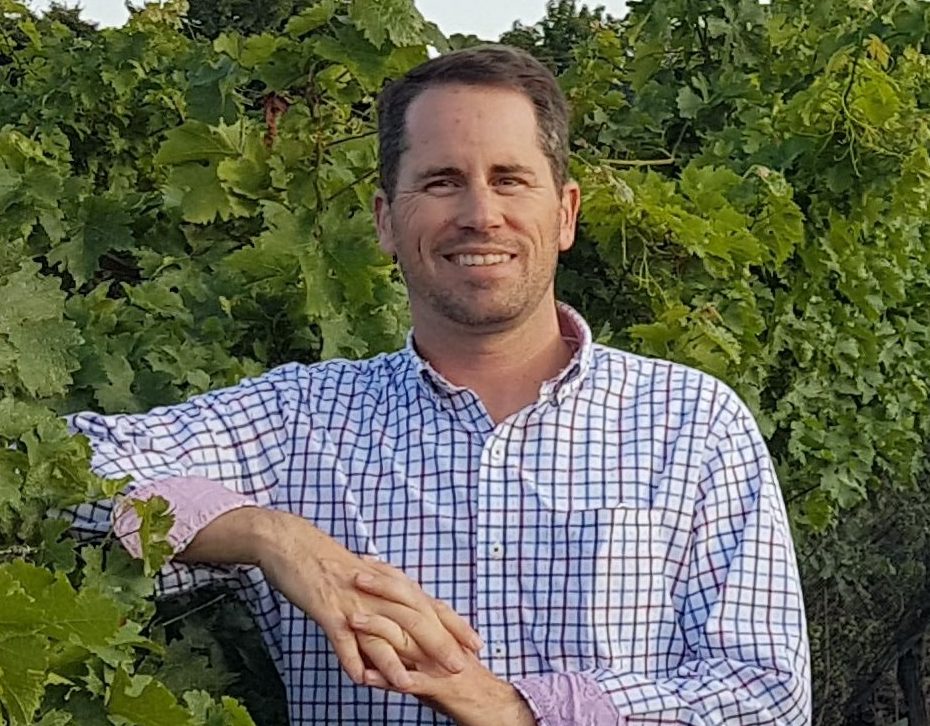 Kevin has spent over two decades as a public relations professional in a variety of sectors including professional sports, the arts, industry and healthcare.  After tiring of the daily commute to Toronto he returned to Niagara and launched The Niagara Independent, an online news source published twice weekly.
He is a graduate of Brock University, Niagara College and the Richard Ivey School of Business. He was named one of Niagara's 40 Under Forty in 2005.
Kevin is most proud of his twin daughters. He is also a triathlete and four-time Ironman finisher.