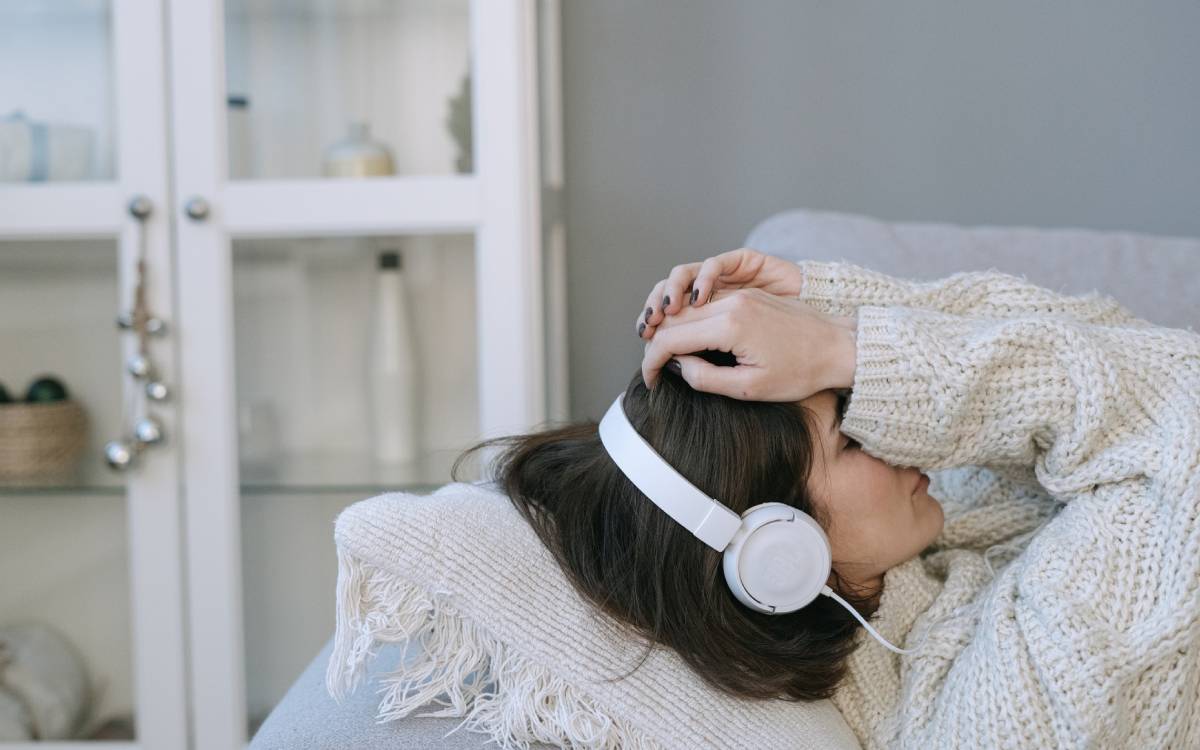 Photo credit: Pexels/Ivan Samkov
The beginning of May marks Mental Health Week in Canada. The week should serve as a reminder for decision-makers that their policies have health impacts that stretch well beyond COVID-19 positivity rates, even if those consequences aren't immediately visible. Politicians should not only dedicate resources to mental health to address the long hangover that will result from COVID-19, but challenge overly-restrictive policies that fail to address the deteriorating mental health of many Canadians.
The logical and correct objective for elected officials at the outset of the pandemic was to prevent deaths resulting from the virus, and control case positivity so as to not overwhelm provincial hospital systems. The volume of cases, hospitalization rates and ICU capacity have thus far been the primary statistics used to determine Canada's policy response to COVID-19. Now, deaths in Canada are on the decline and vaccine rates are, albeit slowly, edging upward. As we enter 15+ months of restrictions, the mental health consequences of COVID-19 on Canadians should be given serious consideration.
The extent of the pandemic's impacts on Canadians' mental health may not be fully understood for years. But early research suggests that there have been negative consequences on the emotional well-being of citizens as a direct result of the pandemic. An October study from Statistics Canada found just 55 per cent of respondents were in excellent or very good mental health (down 13 points). This same study showed that four in ten Canadians were experiencing loneliness or isolation, and that those already struggling with mental health had been even more adversely impacted by the pandemic – including significant numbers of racialized Canadians and those in the LGBTQ community.
Effects of COVID-19 on the mental health of young people, many of whom have been prevented from congregating with friends and peers, are equally stark. A report authored by SickKids in February found 70 per cent of school-aged children, and 66 per cent of preschoolers, were dealing with some deterioration in their mental health, be it depression, anxiety, irritability, attention span, hyperactivity, or obsessive compulsiveness. Calls to Kids Help Phone have surged during the crisis, with the organization fielding twice as many calls than the average year (over four million in 2020 alone). Pediatricians have also raised the alarm over the physical manifestations of these stresses, including eating disorders, as well as tantrums and nightmares in very young children.
Canada's opioid epidemic – out of control well before COVID – has also gotten worse. Opioid related deaths increased 60 per cent in Ontario in 2020, compared to 2019. The vast majority of deaths are in those under age 45.
The stress and anxiety that has accompanied parents balancing work and virtual learning, seniors who remain isolated despite being vaccinated, or those that have directly lost their employment because of the pandemic are other undocumented, but obvious examples of how COVID-19 has played a role in the declining mental health of many Canadians.
There seems to be an acknowledgement that mental health needs more coordination, resources and support at the federal level. The most recent Liberal budget earmarked $1 billion to improve mental health in Canada, including increasing national mental health standards, the provision of virtual resources, as well as funding to create a three-digit suicide prevention hotline. Notably, funding to provinces via bolstered healthcare transfers was absent from the bill.
Encouragingly, supporting mental health appears to be an area of bi-partisan interest. One of Conservative Opposition Leader Erin O'Toole's five major policy pillars involves improving the mental health of Canadians, specifically through the creation of a Mental Health Action Plan. Funding to provinces and incentives to employers to boost mental health resources are some of the ideas O'Toole has put forward as a means of addressing the problem.
The intention behind these investments and commitments are laudable. But there is simply no replacement for the companionship that comes from seeing friends and family in person, or for kids, the development and growth that accompanies interacting with their peers. Politicians must acknowledge that pandemic policies designed to mitigate the virus are a major reason why the mental health of many Canadians has deteriorated.
The good news is that COVID-19 trend lines seem to be headed in the right direction. Fewer Canadians are dying as a result of COVID-19, with an average of 46 fatalities per day (down from a high of 163 at the end of January). Vaccinations are, mercifully, speeding up. While case positivity remains a challenge in hotspots, they did not come close to the modelling and projections made just weeks ago. Meanwhile, hospitalizations and ICU rates in the province of Ontario are on the decline, with fewer than 2,000 people hospitalized across the province. Based on the goalposts established at the outset of the crisis – reducing deaths and hospitalizations – there's reason to be optimistic.
For some, that's still not enough. Eradicating the virus at any cost, including that of mental health, is the new goal. The suggestion from the Public Health Agency of Canada that 75 per cent of Canadians need to be vaccinated before even considering easing public health measures – a standard that does not appear to be adopted anywhere else in the world – echoes this line of thinking.
Mental Health Week serves an appropriate opportunity for our decision-makers to challenge this. While these aren't easy decisions, politicians should recognize that continuing with overly-restrictive lockdowns and policies are not without their own health consequences.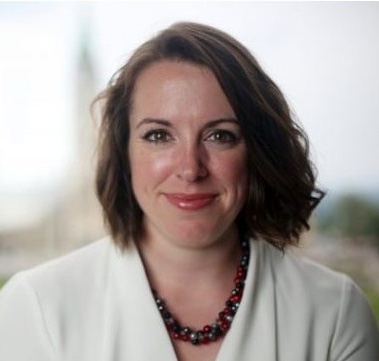 Kate Harrison is the Vice-Chair of Summa Strategies Canada, one of the country's leading public affairs firms. She is a regular political commentator on CTV, CBC, Sirius XM, and other talk radio stations, as well as a contributor to various news outlets. She has been involved in conservative politics for over fifteen years, and an active member of the country's conservative movement.