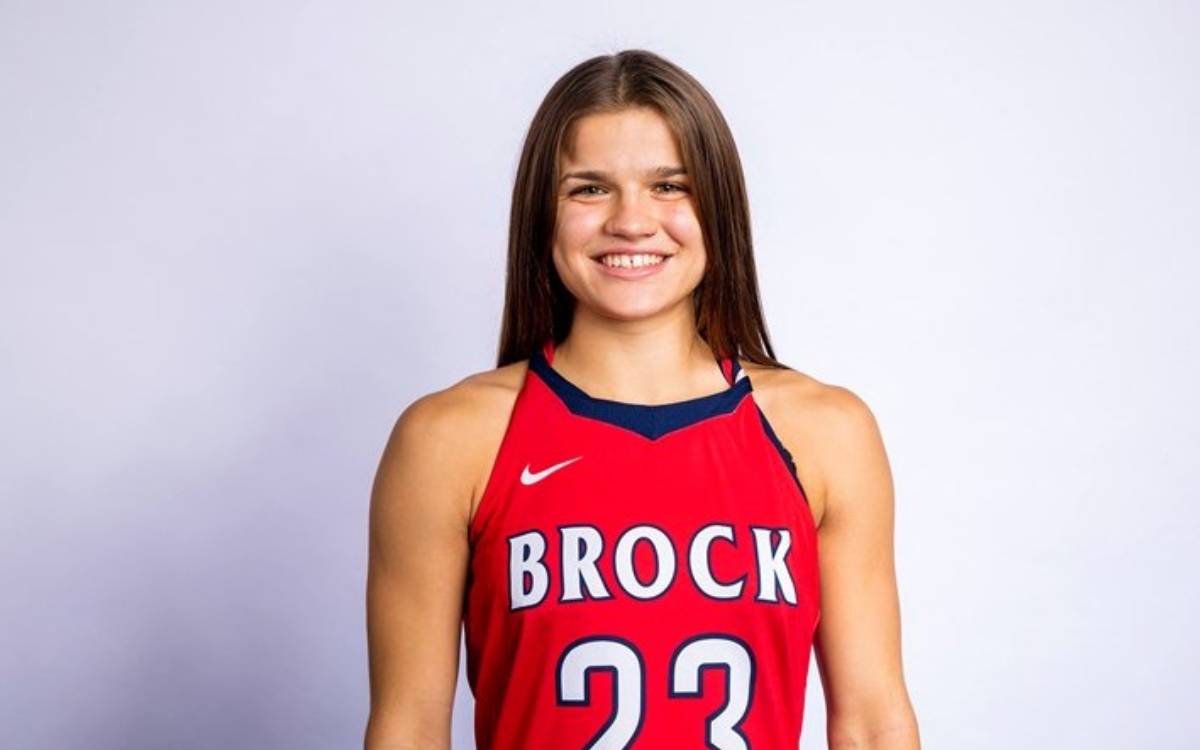 The 20-year-old multi-sport athlete hopes to represent Canada on the Olympic stage for wrestling someday soon. Photo credit: Brock University
Mia Friesen has finally made the proclamation. 
Having excelled in multiple sports for many years, including being a two-sport athlete at Brock University in lacrosse and wrestling, Friesen left no doubt which she prefers and which she's concentrating on more when she recently joined the Niagara Sports Report on Newstalk 610 CKTB. 
"It's wrestling. It's through and through wrestling," the 20-year-old St. Catharines native said with a smile. 
Friesen has already won gold at the Canadian Junior Wrestling Championships, and silver at the senior championships. 
Despite that, Friesen is still waiting for that a-ha moment that she's officially made her mark in a sport she dedicates multiple hours a week to. 
"I haven't had a moment yet that feels like this huge milestone. Every time I do something on the (wrestling) mat, or do something really well – I feel like it was my goal anyway."
Friesen freely admits there's only one ultimate goal as her wrestling career continues to take off. 
"It's for sure the Olympics Games, and I'd like to be in more than one. That's the ultimate goal." 
Juggling working towards her Olympic dream, Friesen also continues her love of lacrosse by coaching or helping out with numerous girl's field lacrosse teams. 
Coaching lacrosse is not only a much-needed escape from the rigors of wrestling, it's also something Friesen can see herself doing more of in the future.
"I'm enjoying it way more than I was going to," Friesen said. "I would like to see myself coaching in the future. It's a very fulfilling thing, and I didn't really grasp that before I was a coach. 
I'm so attached to all these little girls, and seeing them succeed and do so well is a very fulfilling, satisfying feeling and seeing them being able to do it on the field – I'm just very proud of each and every one of them."
Friesen is quick to mention and thank her current coaches and knows how important a coach can be in developing someone's belief on and off the field of play. 
She also knows the importance of female role models and has this message for the youth of today:
"Keep going. Keep training. Don't give up on anything because you feel you can't do it. It's a little bit harder being a female, but you can do anything. 
The NCAA's, the World Championships are there for just about every sport, and just being able to come back and become a coach is there too. 
I think it's really important for female athletes to have female coaches, to have that positive, powerful, leadership role is really important.
There's always something you can do to give back." 
For now, the psychology major will focus on the upcoming Wrestling World Championships, next month in Bulgaria. 
She leaves August 14. 
And with her attitude and drive, Mia Friesen's Olympic dream could soon become reality.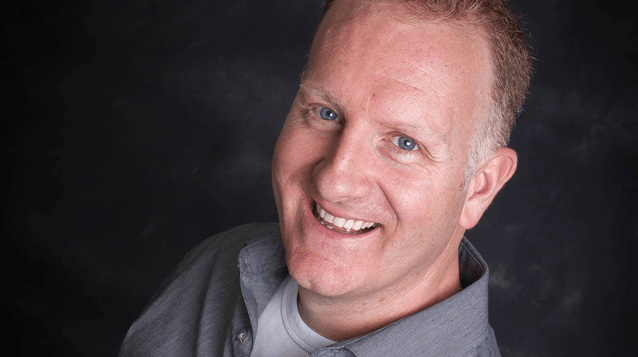 Rod Mawhood is a lifelong Niagara native who has had the pleasure of working in all three mediums – Radio, Print and TV – for over 20 years. His first announcing gig was with the then St. Catharines Stompers. Since then he's worked in radio and TV in Toronto, and currently is the announcer for the Niagara IceDogs and Niagara River Lions.
Rod also covers the Buffalo Bills for FOX Sports and the Buffalo Sabres for NBC Sports.