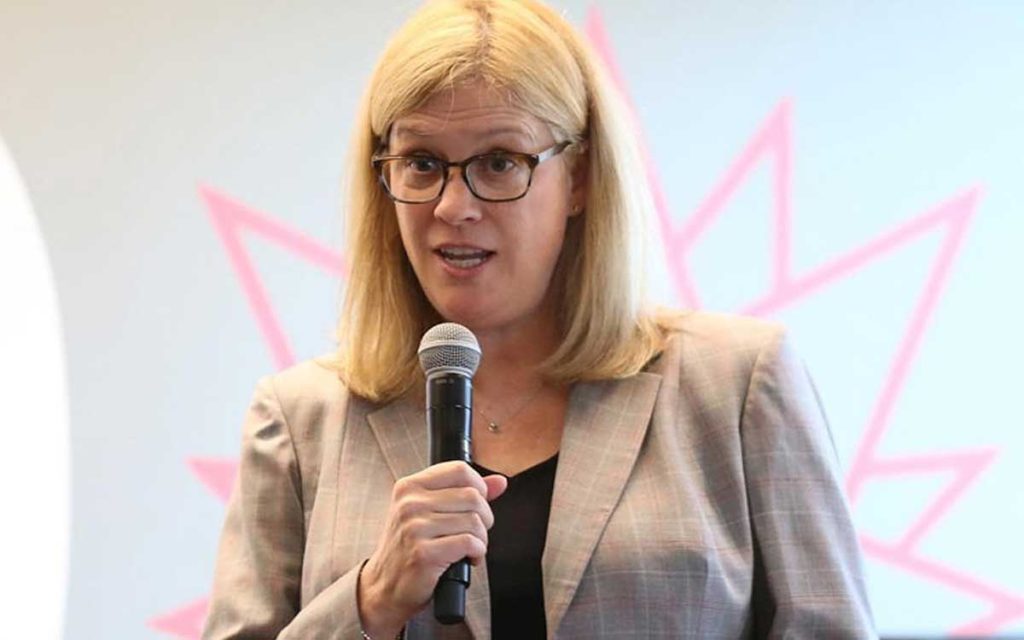 A new chapter in Niagara College athletics began this week as Welland native Michele O'Keefe returned home to take over the role as Associate Director of Athletics and Recreation.
The former President and CEO of Canada Basketball returns to the Rose City after working in the sport of basketball on and off for 24 years.
"I'm coming into this role with very little knowledge or preconceived notions," O'Keefe recently said on the Niagara Sports Report on 610 CKTB in St. Catharines.
O'Keefe will now oversee basketball, volleyball and soccer on the varsity sports end of things at Niagara, and golf, cross country running and curling on the club side.
"I'm coming in with a blank slate," explained O'Keefe, who replaces Ray Sarkis who was filling the director of athletics role on an interim basis.
"I'm looking forward to meeting new people. I've had a few meetings in the office, and I've met a few more coaches this week."
The 53-year old O'Keefe, a graduate of Centennial Secondary School in Welland, is looking forward to being back on a campus setting.
The last time she did that was in 1987 when she graduated from Bishop's College in Montreal.
"Getting to know everyone, seeing what makes them tick, see what their goals, how I can help them reach those goals, getting to know how the college works and how athletics fits inside that strategic plan for the College, and hopefully I can carry the flag on that."
Ironically enough, O'Keefe credits another Niagara sporting connection with being a mentor and eventually landing the job the College.
"I heard a speaker talk once about there are people that act as mentors, and people that act as door-openers for people who advance in their career," O'Keefe said.
"I think it's fairly obvious that Wayne Parrish has been one of those people for me, who's now the CEO of the Canada Summer Games for 2021 in Niagara.
Wayne recruited me from Ontario Basketball back in 2010 and has been my boss ever since. I will always be grateful for the opportunity that he gave me"
When asked if she could fast forward five years and predict what she'd like to accomplish at Niagara College, O'Keefe offered this:
"Contending for a national title in more than one sport."
As of today Niagara College has won 51 provincial (OCAA) and national (CCAA) championships.
O'Keefe is in the process of selling her condo in Toronto and moving back in with her parents until she can find something permanently.
Dave Taylor, Associate Vice-President of Academic and Learner Services said the college is "thrilled" to welcome O'Keefe back home.
"Her leadership skills and experience managing provincial and national sports associations, as well as her strong community connections, will help cement Niagara College's role as a key player in Niagara's sport and tourism industries," Taylor added.
It truly is the story of the girl coming home, and the 2016 Welland Sports Wall of Fame inductee wants to put her hometown college on the national map.
"Just raise the profile of Niagara College athletics in Welland and the Niagara Region , and ultimately the province and the country," O'Keefe said.
"I'm looking forward to it."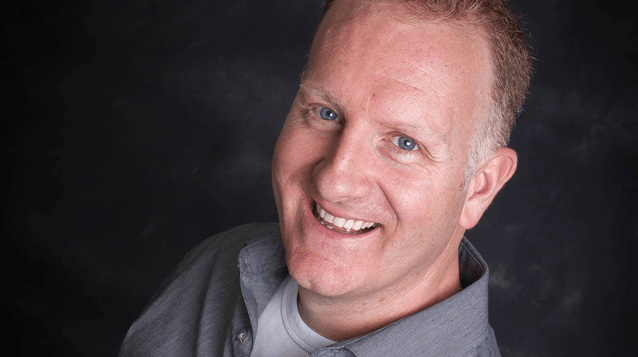 Rod Mawhood is a lifelong Niagara native who has had the pleasure of working in all three mediums – Radio, Print and TV – for over 20 years. His first announcing gig was with the then St. Catharines Stompers. Since then he's worked in radio and TV in Toronto, and currently is the announcer for the Niagara IceDogs and Niagara River Lions.
Rod also covers the Buffalo Bills for FOX Sports and the Buffalo Sabres for NBC Sports.