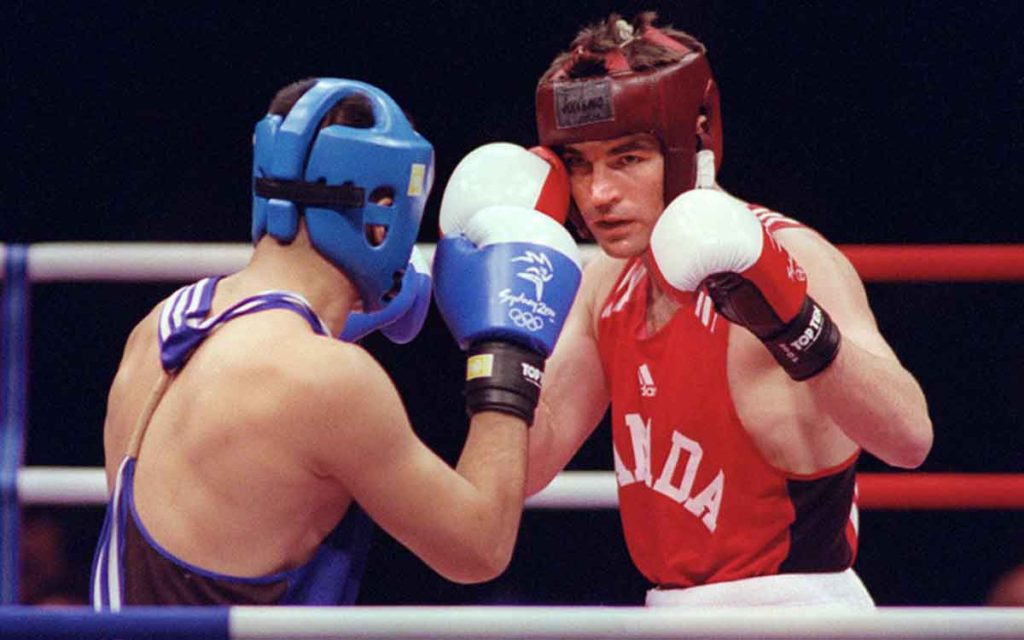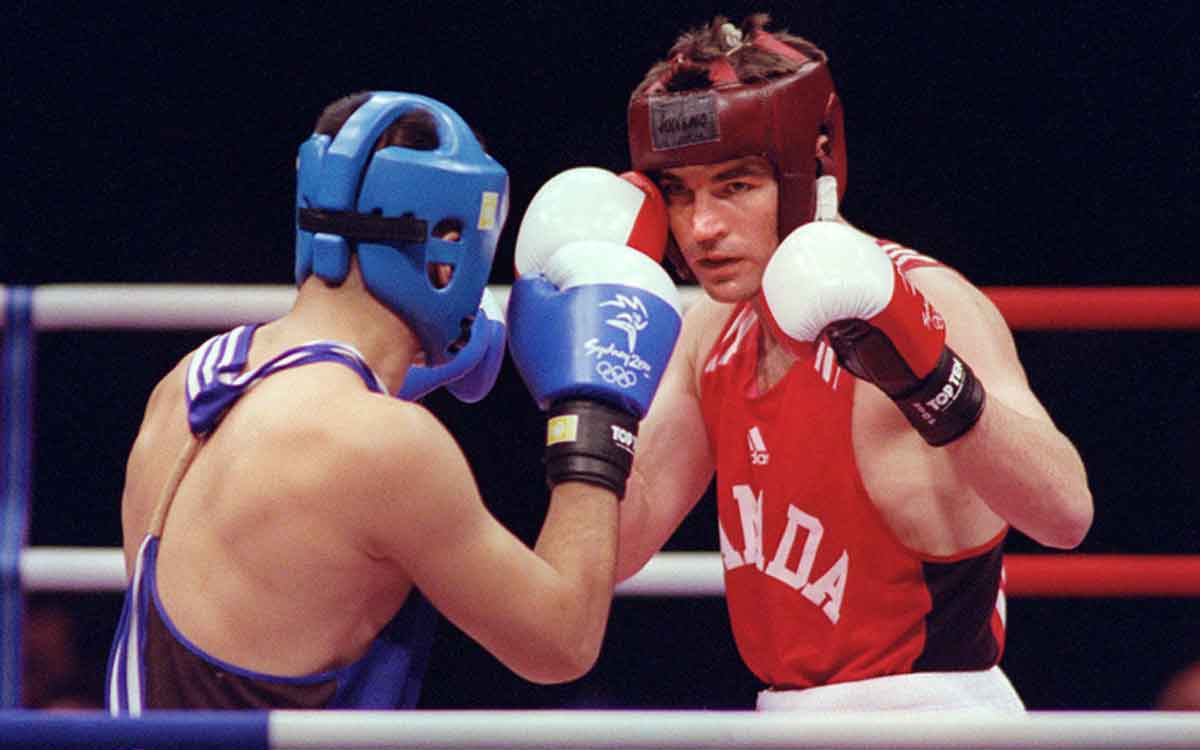 Niagara Falls native and Olympic boxer Mike Strange will be inducted into the Ontario Boxing Hall of Fame tomorrow.
Thirty-eight years, and counting, dedicated to the sport of boxing.
Former Canadian Olympian, and Niagara Falls native, Mike Strange can thank his neighbour for getting him to step into the ring for the first time.
Saturday night, almost two decades later, the two-time Commonwealth Games gold medalist will enter the Ontario Boxing Hall of Fame.
"It was my neighbour Rob Fortuna, he was an Ontario champion," said Strange who was also quick to point out he lost his first two bouts as a 10-year old boy.
Over 350 amateur fights later, including three Olympic game experiences – a feat still never matched by a Canadian boxer – Strange is still in awe of what he was able to accomplish in the ring.
"It's a bit of a fairy tale, really, it really is," the now 48-year old Niagara Falls city councilor said.
"Going to the different games, the Olympic Games, the Commonwealth Games, the Pan-Am Games, the World Championships, it's like a trifecta, and it's really unheard of."
As for a singular highlight in his illustrious career, Strange couldn't name just one.
"There is so many moments, there really is," said Strange. "The first one is winning the Commonwealth Games in Victoria. And that was really personal for me because I lost my cousin in a car accident about a month before, and I dedicated that gold medal to him.
And then to go to a second Commonwealth Games four years later and try to become the first to win back to back gold medals – which I did – was just amazing."
Strange would go on to fight the likes of Oscar De La Hoya, whom he lost a very close split-decision to, and beating Arturo Gatti before retiring in 2000, and fighting in over 30 countries around the world.
Strange hints the old adage will hold true when it comes time for thank you's at the Hall of Fame induction ceremony Saturday night.
"You go back to family. Family first," Strange said. "My mother, and my father supported me throughout my whole boxing career as well as my sister who I wouldn't have a single write up or a video of my boxing career if it wasn't for her. And then I had my brother who was one of my boxing coaches, and in my corner at those Commonwealth Games. Family is so, so, important."
Strange now gives back to the sport that gave so much to him through coaching, training, and most importantly charity work where he's embarked on a number of adventures over the past five years.
To raise money for childhood cancer, Strange started BoxRun which has included several runs across the country and ultimately the world.
In 2014, Strange ran 94 marathons in 94 days from St. John's Newfoundland to Niagara Falls in honour of 12-year old Matteo Mancini who succumbed to ostersarcoma on May 8, 2013.
Two years later Strange climbed to the summit of Breithorn in Switzerland in what was dubbed "Box Climb."
Then in 2018, Strange set out on a 30-day journey called the Camino de Santiago where each day was dedicated to a child who fought or is fighting cancer.
The BoxRun Charitable Foundation has now raised over $250,000 in less than a decade.
"I've tried not to let boxing define who I am. My message to kids now is – nothing is impossible," said Strange.
"I want to prove that the impossible is possible."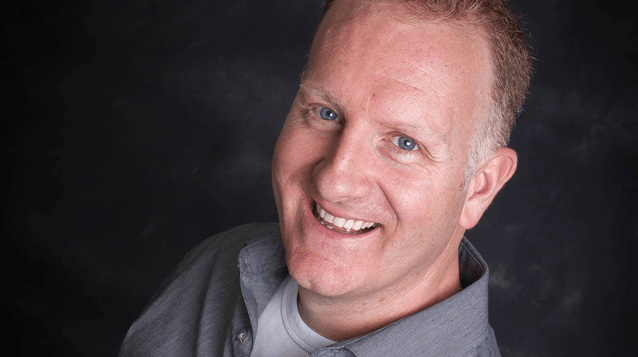 Rod Mawhood is a lifelong Niagara native who has had the pleasure of working in all three mediums – Radio, Print and TV – for over 20 years. His first announcing gig was with the then St. Catharines Stompers. Since then he's worked in radio and TV in Toronto, and currently is the announcer for the Niagara IceDogs and Niagara River Lions.
Rod also covers the Buffalo Bills for FOX Sports and the Buffalo Sabres for NBC Sports.