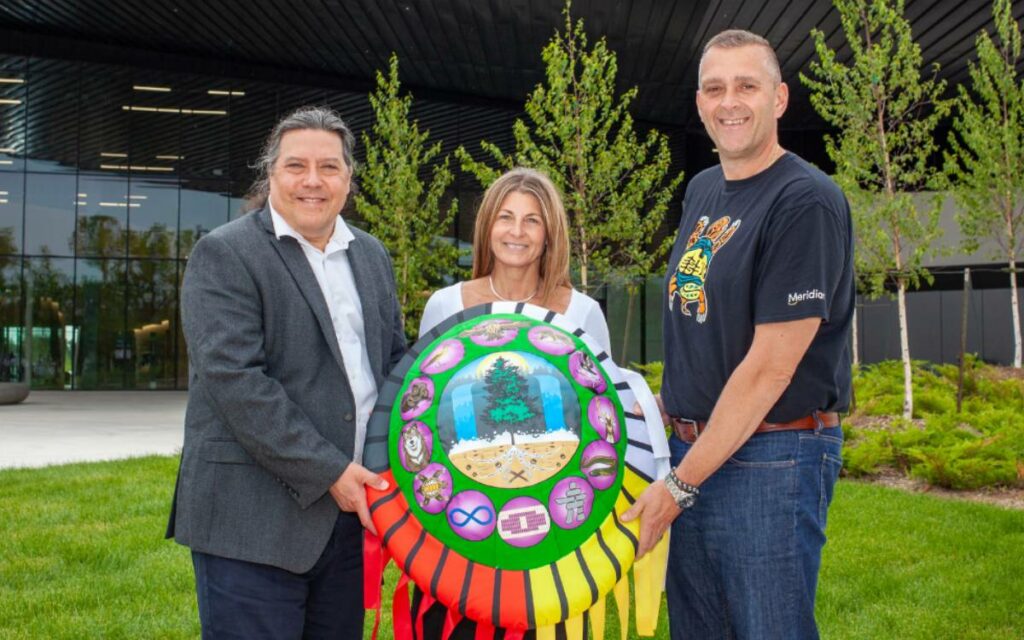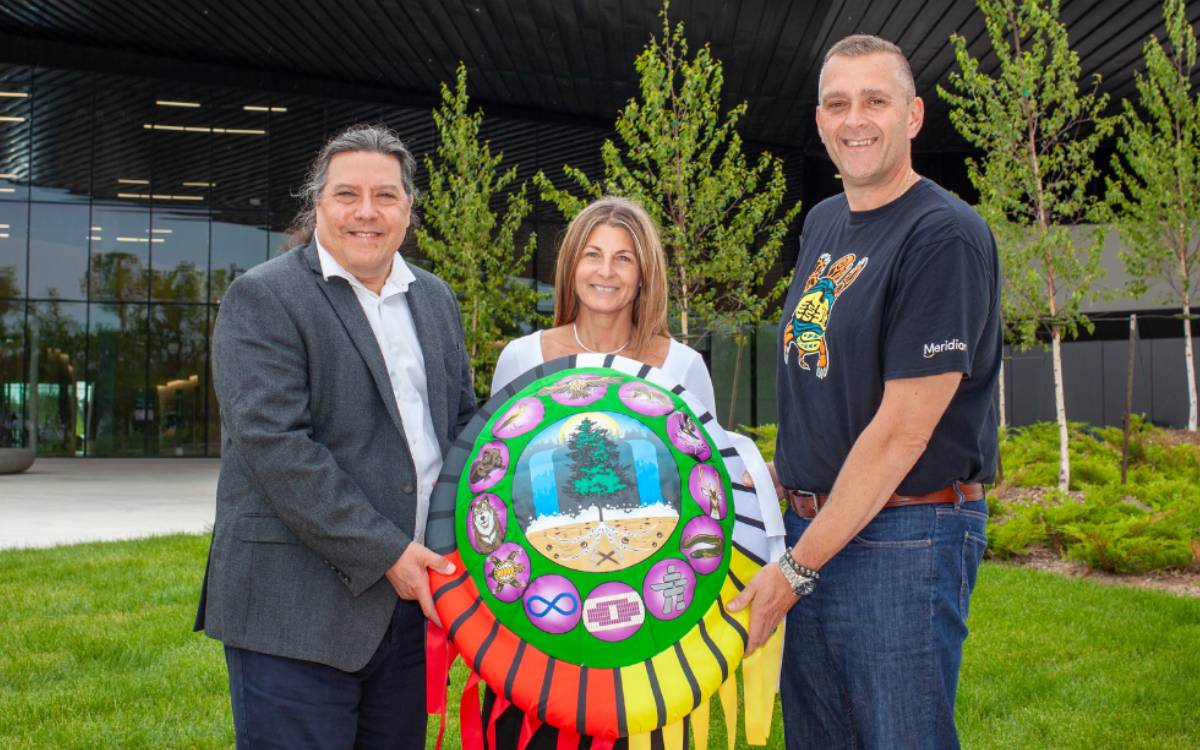 In a letter released Monday, Chief R. Stacey Laforme said, "we are unable to see a clear path forward with regards to the Canada Summer Games." Pictured: Just last week, the host society announced Meridian Credit Union and Niagara College as sponsors of the Games' robust schedule of Indigenous programming. Photo credit: Niagara 2022 Host Society
Three days after the Niagara 2022 Host Society named the presenting sponsors of Indigenous programming for the upcoming Canada Summer Games, the Mississaugas of the Credit First Nation (MCFN) has withdrawn all affiliation with and support for the sports competition set to take place across various Niagara this August. 
In an open letter posted to the community's website Monday, Chief R. Stacey Laforme said the MCFN did not agree with organizers signing a memorandum of understanding with a consultant to coordinate the Indigenous programming. 
"In this time of reconciliation," reads the letter, "we believe signing an agreement with First Nations Communities directly would have been more meaningful and respectful." 
According to Laforme, the MCFN – part of the Ojibwe (Anishinaabe) Nation, and the "original owners" of all the territory that constitutes modern-day Niagara – attempted to continue building a relationship with event organizers, but MCFN staff "reported disrespect, and lateral violence."
"We were also made aware of disrespect to youth who were invited to participate in the opening," the letter alleges. 
"This behaviour is more than enough for us to withdraw our support."
Lateral violence refers to internal harmful behaviour conducted within Indigenous groups. According to Amy Bombay, "Lateral violence can occur within oppressed societies and include bullying, gossiping, feuding, shaming, and blaming other members of one's own social group as well as having a lack of trust toward other group members."
Since the early planning stages of the Canada Summer Games, the Niagara 2022 Host Society has gone to great lengths to ensure full and appropriate inclusion of Indigenous voices in all aspects of the Games. 
Back in August 2020, event organizers announced the creation of the Indigenous Partnership Council (IPC), the first time in the Games' history any host society entered such an agreement. 
The IPC features representation from the Mississaugas of the Credit First Nation, Six Nations of the Grand River, Niagara Regional Native Friendship Centre, Fort Erie Friendship Centre, Metis Nation of Ontario, NPAAMB, Inuit, and Brock University.
Per the council's website, the IPC "will play an important role in the Games' Opening and Closing Ceremonies, Niagara Place, the 13 for 13 Cultural Festival, and the celebrations surrounding the reintroduction of the Indigenous game of lacrosse to the Canada Games."
The Canada Summer Games takes place at various venues across Niagara from August 6 to 21, 2022.