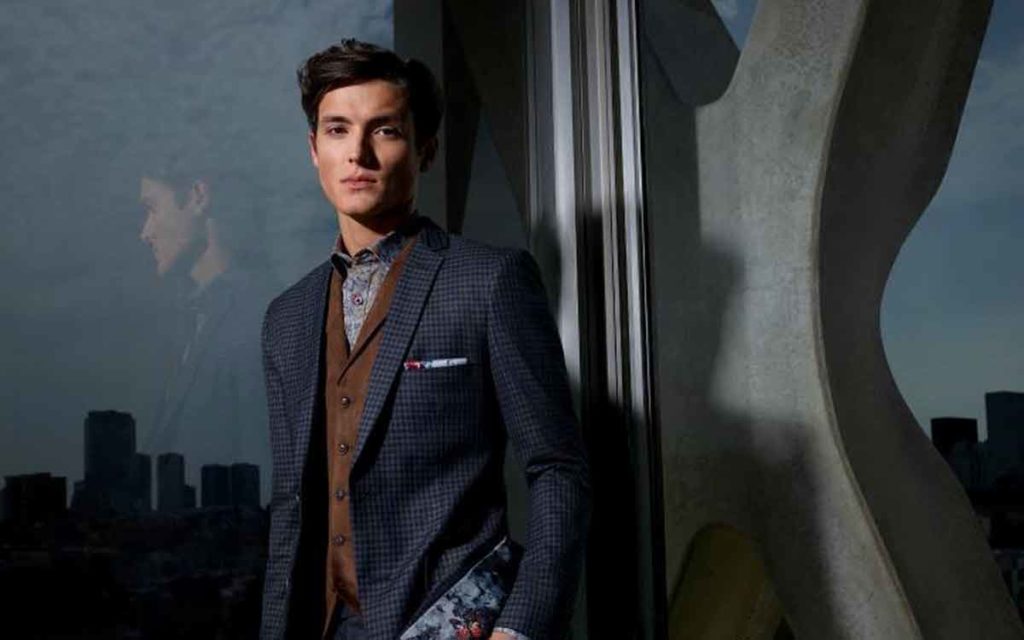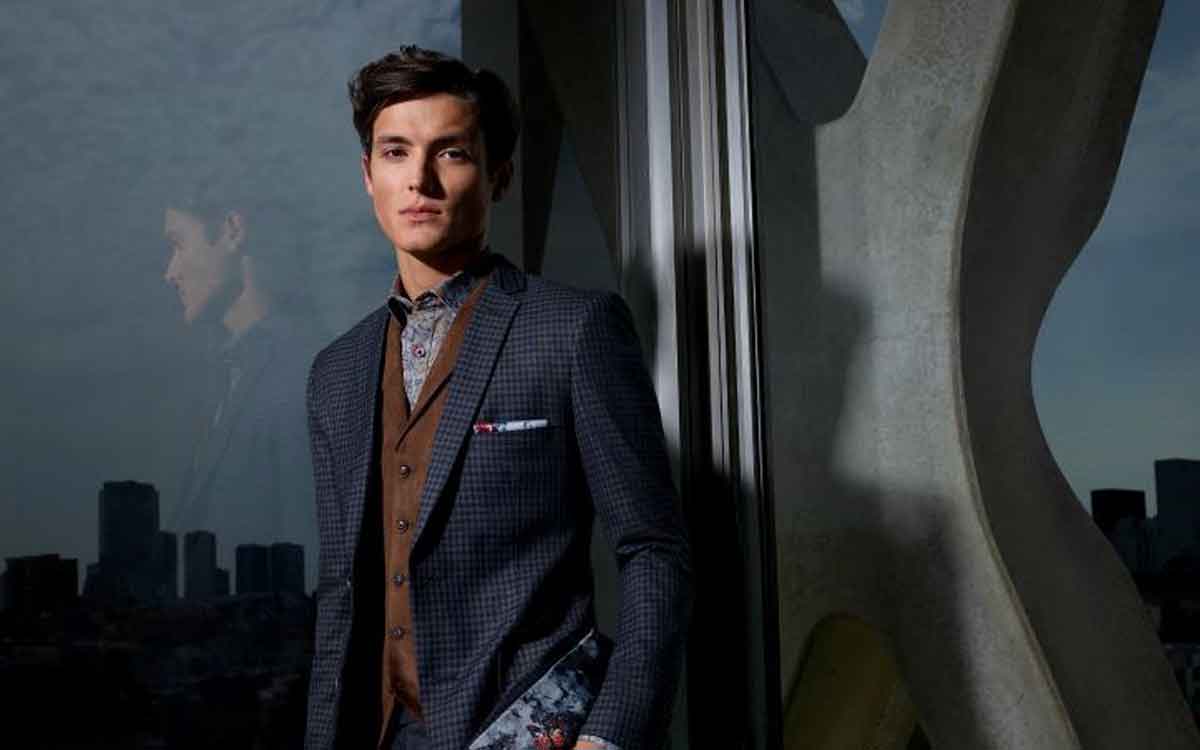 Photo: Facebook/Moores Clothing for Men
Moores Clothing for Men, which has locations in St. Catharines and Niagara Falls, is the latest retail chain to file for bankruptcy protection amid the pandemic.
Tailored Brands, which also owns Men's Wearhouse and Jos. A. Bank stores, announced it will continue to operate most stores during restructuring and expected to reduce its funded debt by $630 million.
Clothing stores have been hit particularly hard during COVID-19 pandemic. Restrictions have severely limited weddings and office work since March which has had a devastating impact on stores like Moores.
The two Niagara stores were shut down in March and reopened with reduced staff in late June.
Dinesh Lathi, chief executive of Tailored Brands, said in a statement to clients over the weekend that the pandemic has altered the way people live and work. "It means fewer in-person meetings, wedding celebrations and special events. Simply put, people are staying home more, and our clothes are better suited to being out and about," Lathi said.
He said the company is "making major shifts" by creating a leaner structure to adapt to the realities of today's retail environment.
"In July, we announced some store closures. However, we will continue to have stores across Canada operating as usual. Nothing about our decision to seek Chapter 11 protection changes that."
Reports indicated that Tailored Brands was struggling even before the pandemic lockdowns happened.
Last month, Brooks Brothers, which has a store at the Outlet Collection Niagara in Niagara-on-the-Lake,  filed for bankruptcy protection. Its rival, Barneys New York, is being dismantled after filing for bankruptcy last year.