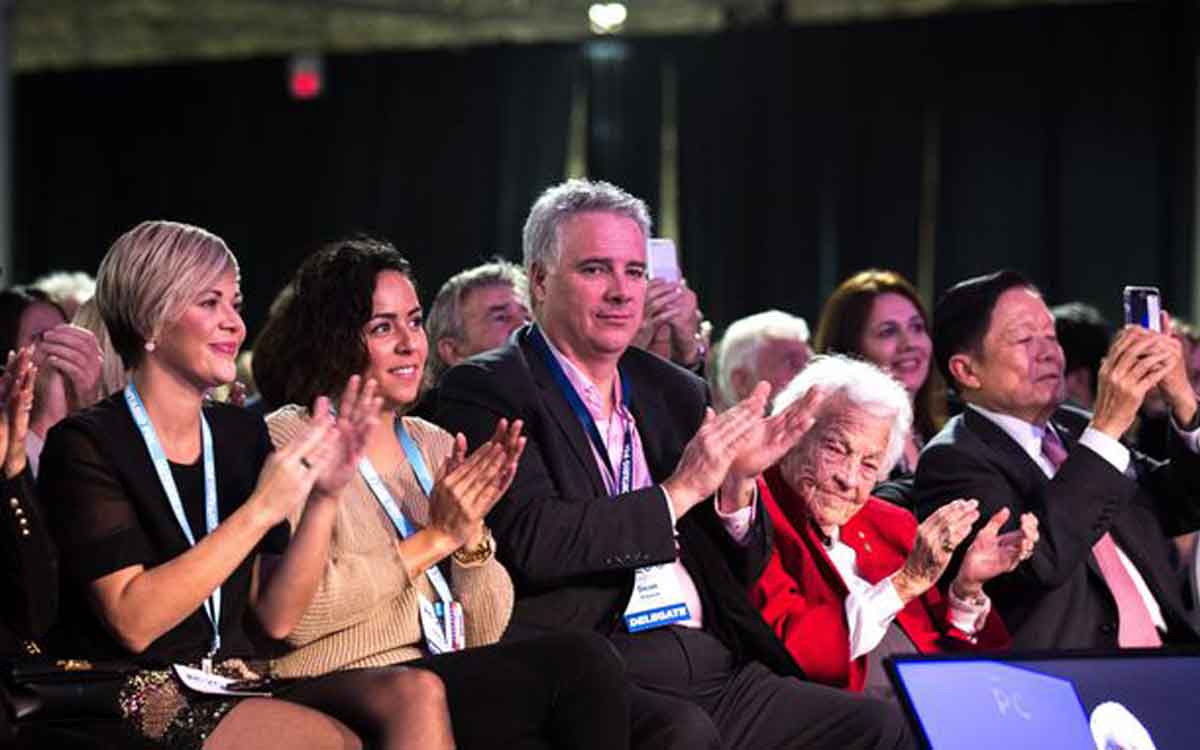 Dean French (middle) resigned as Premier Ford's chief of staff. Photo: CHRIS DONOVAN
Following a seismic cabinet shuffle last Thursday, the government of Doug Ford saw another significant development on Friday with the resignation of the Premier's Chief of Staff, Dean French.  French had been under criticism for some time because of an autocratic style that many elected Conservatives resented.  This is a fairly common criticism of Chiefs of Staff to political leaders, who frequently have to perform the thankless task of being gatekeeper to the leader, limiting access to others and acting as a go-between.  At the federal level, Justin Trudeau famously said to his caucus members that if his Chief of Staff, Gerald Butts, spoke on an issue the caucus could take it as coming from Trudeau himself.  Interestingly, Butts himself resigned a few months ago in the wake of the SNC Lavalin scandal.   Overall, it is a rare Chief of Staff that is appreciated by those elected to a legislature.
Although the griping about French had been around for a while, events last week provided the tipping point that led to his resignation.  In the course of making some appointments for the position of Agent General, a government representative in various foreign cities whose job it is to attract businesses to locate or otherwise do business in Ontario, two of the appointees had direct links to French and his family.  One was a 26 year old friend of French's son, and the other a second cousin to French's wife.  Neither had particularly relevant experience for these positions that pay in the range of $165,000 to $185,000. It is hardly unusual for any government to choose appointees based in part on their support of the political party in power, but in most cases the individuals involved at least have appropriate backgrounds and experience.  This was a colossal error in judgement by French, and added to the perception that the Ford government practiced the exact same cronyism they had so criticized the Liberals for when they were in office.  Whether he jumped or was pushed, French's resignation is a positive for the Conservatives.
Another related issue that does not seem to have been discussed, but should be, is why Ford is resurrecting these Agent General positions in the first place.  They were eliminated years ago by the Mike Harris government as unnecessary, and there is no reason to believe that assessment has changed today.  The federal government has considerable resources invested in representatives all over the world, and there is no need for any province to duplicate these efforts.  This is especially true for a government that professes to favour cost effectiveness and lean operations, as the Ford government claims to do.
It is well known that Doug Ford has a strong, bull-in-the-china-shop type of personality, and Dean French seemed to be cut from the same cloth.  Neither of them had very much prior political experience, and it showed. Anyone in a leadership position should have people around them that can smooth out the rough edges, not exaggerate them.  Ford has had a bumpy first year in government, with a challenging agenda to clean up the big mess left by the previous Liberal government.  Last week's cabinet shuffle provided a good opportunity to reset the government for the next year or so when it has to tackle some difficult issues.  French's departure will permit another kind of reset.  Hopefully Ford will choose to replace him with an experienced political individual that can temper some of Ford's more brash instincts, establish better relationships with caucus members and promote a more orderly government operation in the years remaining in this government's term.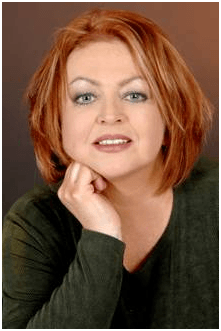 Catherine Swift is President of the Coalition of Concerned Manufacturers & Businesses of Canada (CCMBC). She was previously President of Working Canadians from 2015-2021 & President & CEO of the Canadian Federation of Independent Business (CFIB) from 1995-2014. She was Chief Economist of the CFIB from 1987-1995, Senior Economist with TD Bank from 1983-1987 & held several positions with the federal government from 1976-1983.
She has published numerous articles in journals, magazines & other media on issues such as free trade, finance, entrepreneurship & women business owners. Ms. Swift is a past President of the Empire Club of Canada, a former Director of the CD Howe Institute, the Canadian Youth Business Foundation, SOS Children's Villages, past President of the International Small Business Congress and current Director of the Fraser Institute. She was cited in 2003 & 2012 as one of the most powerful women in Canada by the Women's Executive Network & is a recipient of the Queen's Silver & Gold Jubilee medals.
She has an Honours BA and MA in Economics.