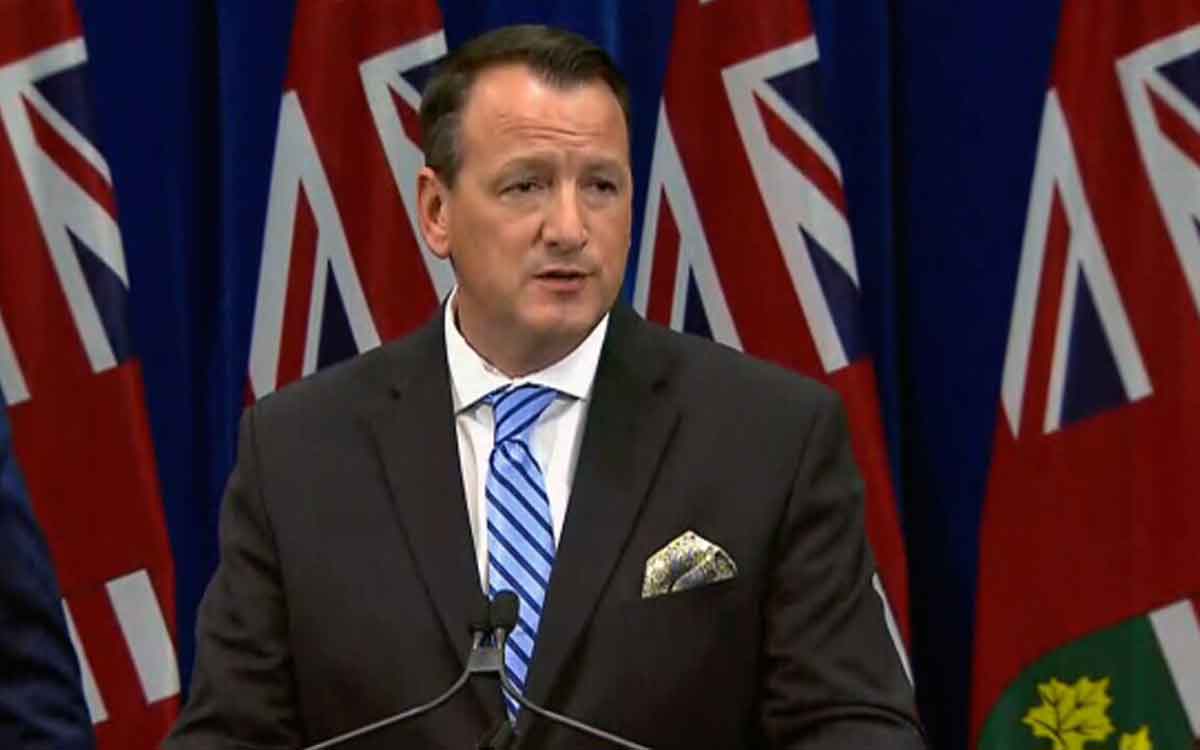 Ontario Energy Minister Greg Rickford.
Late last week, Ontario Energy Minister Greg Rickford announced some new parameters for executive compensation at Hydro One.  Going forward, compensation for the CEO is to be capped at $1.5 million total, with $500,000 of that in salary and the remainder in performance incentives.  This compares to the infamous and excessive CEO compensation of $6 million accorded to the previous CEO under the Liberal government.  In addition, Hydro One Board member compensation is not to exceed $80,000 annually and $120,000 for the Board Chair.  These levels are significantly lower than used to be the case, although still generous.  They also compare favourably to compensation levels at Ontario Power Generation (OPG) and similar utilities in other provinces.
This announcement is important, but largely symbolic.  It is always positive to set the tone for compensation at the top of any organization, but real savings to hydro ratepayers will only come when compensation is better controlled at all levels of Hydro One.  Ontario hydro employees are notorious for being overpaid.  The annual Sunshine List, which contains the salaries of every provincial government employee that makes over $100,000, always included an inordinate number of Hydro One employees compared to other agencies.
However, since the partial privatization of Hydro One, the salaries of the almost 8,000 rank and file employees no longer appear on the Sunshine List as of 2016.  This foolish privatization, which was an unusual move for a Liberal government that would typically oppose privatization of any kind, not only reduced the control of Ontarians over a key essential service but also sharply limited the ability of the Auditor General and others to scrutinize how hydro rates were being arrived at and if anything was out of whack financially.  As it currently stands, the Ontario government owns 47.4 per cent of Hydro One and OPG owns a further 1.5 per cent, for a total of 48.9 per cent.  At some point in the not-too-distance future it would be a good move for the government to pursue once again assuming a majority ownership position with Hydro One to regain control over this important utility.
Although employee compensation is an important component of hydro rates, the main reason these rates doubled over the course of the Liberal government's tenure was the Green Energy Act of 2009 and the heavy subsidization of wind and solar power that it entailed.  No meaningful reduction in hydro rates can take place without looking at the cancellation of the many contracts with alternate energy providers that provide ridiculously high payments for any energy generated from these sources. And as experience has shown in the decade since the introduction of this policy, wind and solar energy have proven woefully inadequate to supply even a small portion of the energy requirements of the province, and there is little if any likelihood this will change for some time. Future technological developments may make wind and solar viable at some point, but to date Ontario's experiment with alternative energy has been a costly failure that has imposed significant hardship on many people in the province.
The reduction in executive and Board compensation at Hydro One is an important signal for the government to send that employees of Ontario government entities do not get to abuse taxpayers by way of excessive salaries and benefits.  But it is just a small step on a very long road.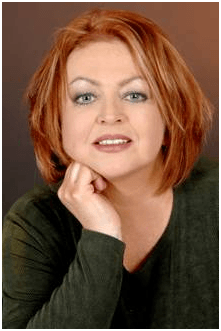 Catherine Swift is currently President and CEO of Working Canadians (www.workingcanadians.ca.  Prior to that, Catherine Swift had been with the Canadian Federation of Independent Business since September 1987, initially as Chief Economist. She became Chair in June 1999 after being named Chief Executive Officer in July 1997 and President in May of 1995.  Her various responsibilities included coordinating policy issues at federal, provincial and municipal levels of government, representing CFIB with politicians, government, business, media and other groups.
Ms. Swift has worked with the federal government in Ottawa holding several positions with the Departments of Consumer and Corporate Affairs, Industry and Communications. Her areas of specialization included corporate and industrial analysis and international trade. Catherine Swift has a MA in Economics.
She has published numerous articles in journals, magazines and other media on such small business issues as free trade, finance, entrepreneurship and women small business owners. Ms. Swift is a Past President of the Empire Club of Canada, a former Director of the C.D. Howe Institute and past President of the International Small Business Congress. She was cited in 2003 and again in 2012 as one of the top 100 most powerful women in Canada by the Women's Executive Network.