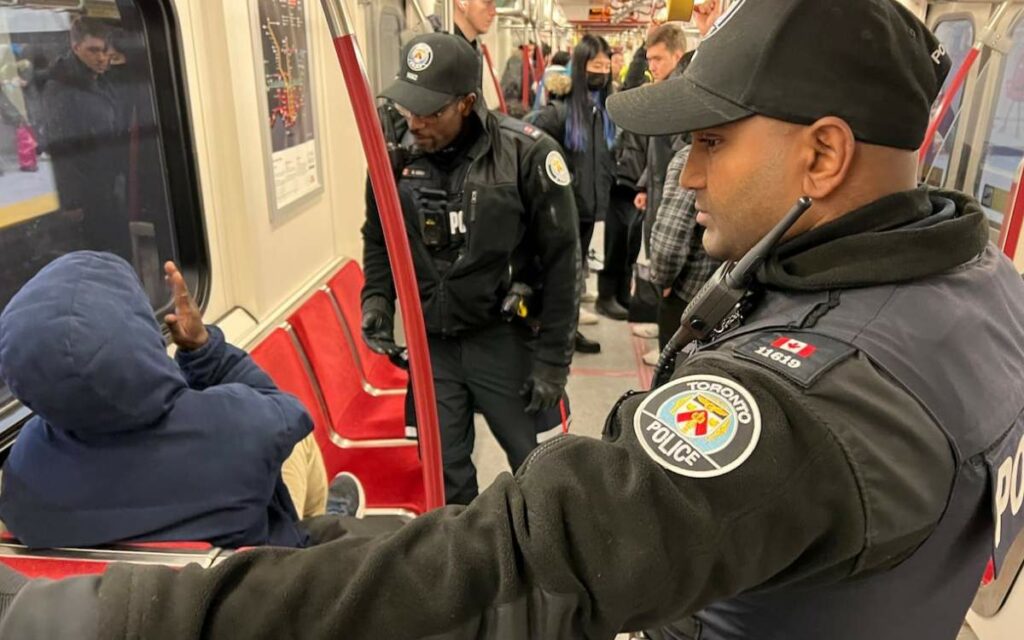 One of the most fundamental duties of government is to keep its citizens safe. Photo credit: CBC/Mark Bochsler
As one gets older, it's not unusual to fear that society is "going to hell in a hand basket", to use an old expression. Reading about the rapid increase in "unprovoked random attacks" on our country's transit systems or the number of deliberate police killings, one would be right.
The number of incidents is truly alarming.   
For example, eight police officers have been deliberately killed in the last six months alone. In contrast, between 1961 and 2009, one officer was killed, on average, every four and a half months.  
The nature of the incidents is even more disturbing. Police officers used to be injured or killed largely responding to domestic disputes or apprehending suspects. But lately, the killings feel more like deliberate executions in the words of one commentator – the police officer shot while eating his lunch at a Mississauga Tim Hortons or the OPP officer killed during a routine traffic stop, for example.  
Violent attacks on city buses or subways are no less alarming. A 21-year-old international student shot to death as he was heading to his part-time job. A 30-year-old stabbed in the neck while chatting to another passenger on the subway platform. A 16-year-old stabbed to death sitting on a bench waiting for the train. The woman on the streetcar who was killed when a total stranger set her on fire.  
All citizens just going about their business, being randomly attacked in cities across the country. The growing frequency of such incidents has sparked a new crime category – "unprovoked random attacks."
The head of the Toronto Transit Commission (TTC) union John di Nino has called it a "crisis."
And judging by the growing number of social media accounts, many incidents aren't even making the mainline media or the official record.
What is going on?  
Experience across the country indicates that the dramatic increases started in the aftermath of the COVID pandemic. No one is totally sure why. But there is a growing consensus that individuals with serious mental health problems and the country's "catch and release" bail system are major contributors to the problem. 
Society's move some years ago to care for those with mental health problems "in the community" rather than in more secure mental health facilities is clearly one major part of the problem. But the available so-called "community supports" and the rules around mandatory treatment are clearly not up to the challenge.
Neither are recent changes to the bail system. Those rules have shifted the emphasis from "public safety" as a criterion for release to one giving more consideration to the potential offender's membership in some vulnerable or disadvantaged population. Individuals with previous offence records or a history of defying bail conditions are being routinely released again.  
What is the solution?  
The Ontario Government has invested literally millions of dollars more in mental health, but it doesn't seem to be making much of a dent. Either the amount is totally inadequate or it is time to question how it is being spent.
Fixing the bail system is clearly a priority. In a rare consensus, all 13 Premiers called on the federal government to take "immediate action to strengthen Canada's bail system." The head of the OPP commission called the bail system in "desperate need" of reform. So far, Ottawa's response has been "we're working on it."
The TTC dramatically increased the presence of police officers, security personal and social case-workers on its system and saw a measurable decline in incidents. But it was only intended to be a temporary fix and some dispute its effectiveness as a permanent solution over the long term without other steps to address the health and social challenges.  
Whatever the solutions, the public is clearly taking notice. A recent Leger poll showed that two-thirds of Canadians believe violence is worse than before COVID, with one in 20 reporting they had been assaulted recently. Transit ridership is starting to suffer.
More fundamentally, an Angus Reid poll from last fall showed that more than half of Canadians are losing faith in the justice system.  
They are demanding answers, as they should. One of the most fundamental duties of government is to keep its citizens safe. If it can't do that, then we really are heading into an abyss.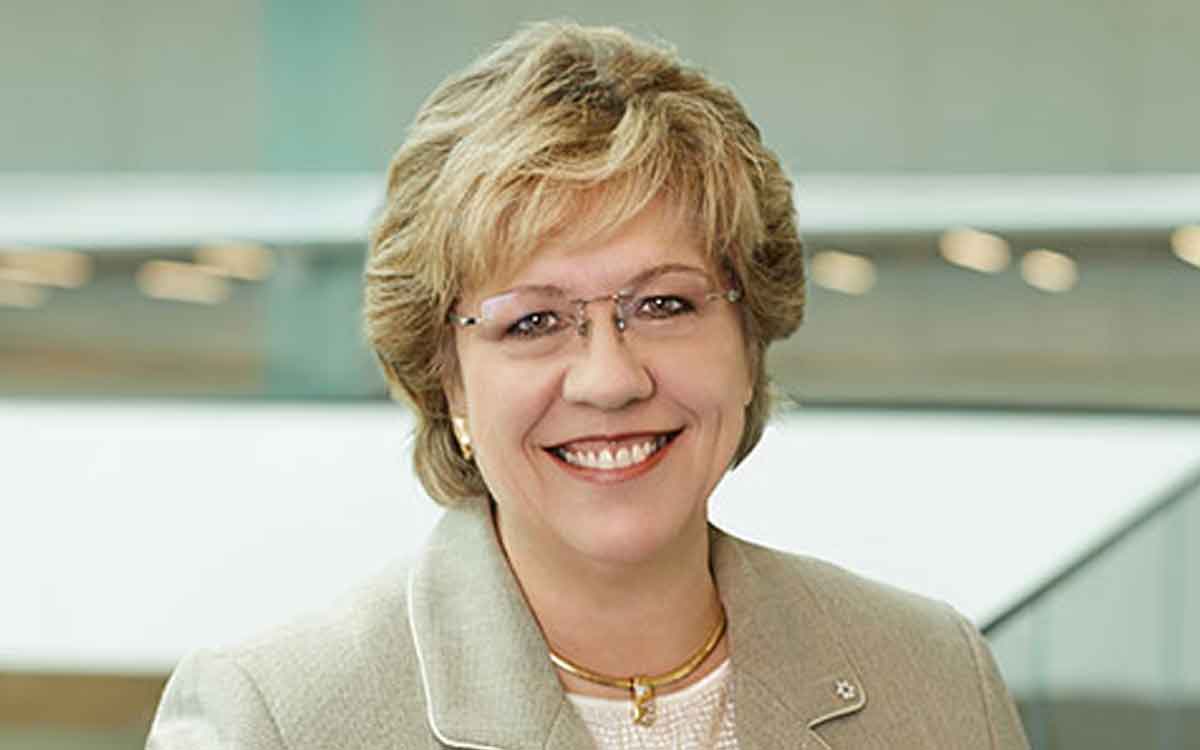 Janet Ecker is a former Ontario Finance Minister, Minister of Education, Minister of Community and Social Services and Government House Leader in the governments of Premier Mike Harris and Premier Ernie Eves. After her political career, she served as the founding CEO of the Toronto Financial Services Alliance, a public-private partnership dedicated to building Toronto region into an international financial centre. She currently sits on a number of corporate and non-profit boards, agencies and advisory committees.
Ms. Ecker received the Order of Canada for her public service contributions and was recognized as one of the "Most Influential People in the World's Financial Centres" by Financial Centres International.  She also received a "Canada's Most Powerful Women: Top 100 Award" from the Women's Executive Network and the Richard Ivey School of Business, among other awards. She is also one of the founders of Equal Voice, a national, multi-partisan organization working to elect more women.