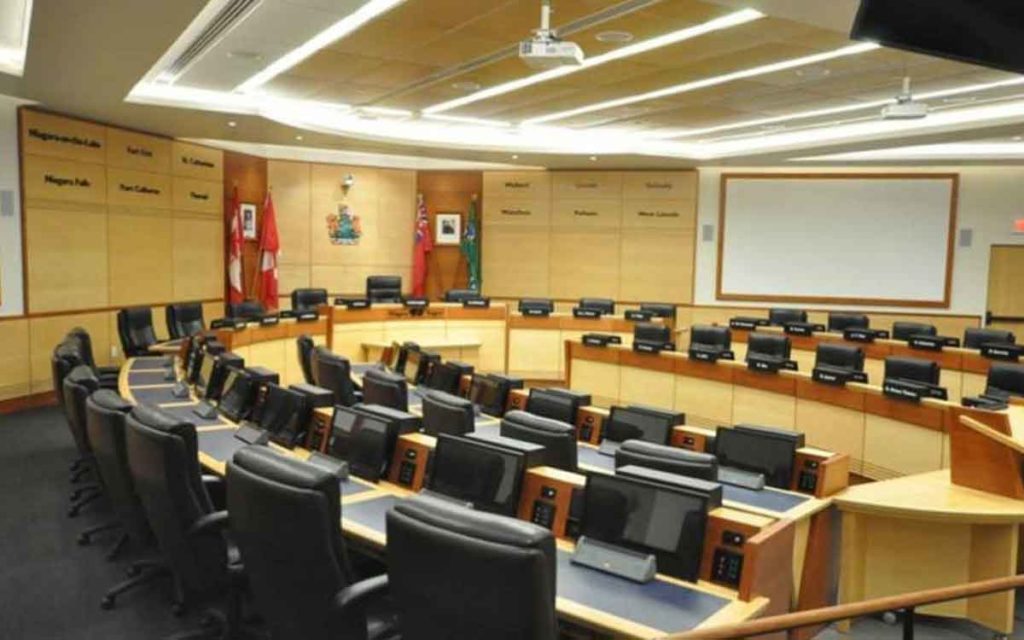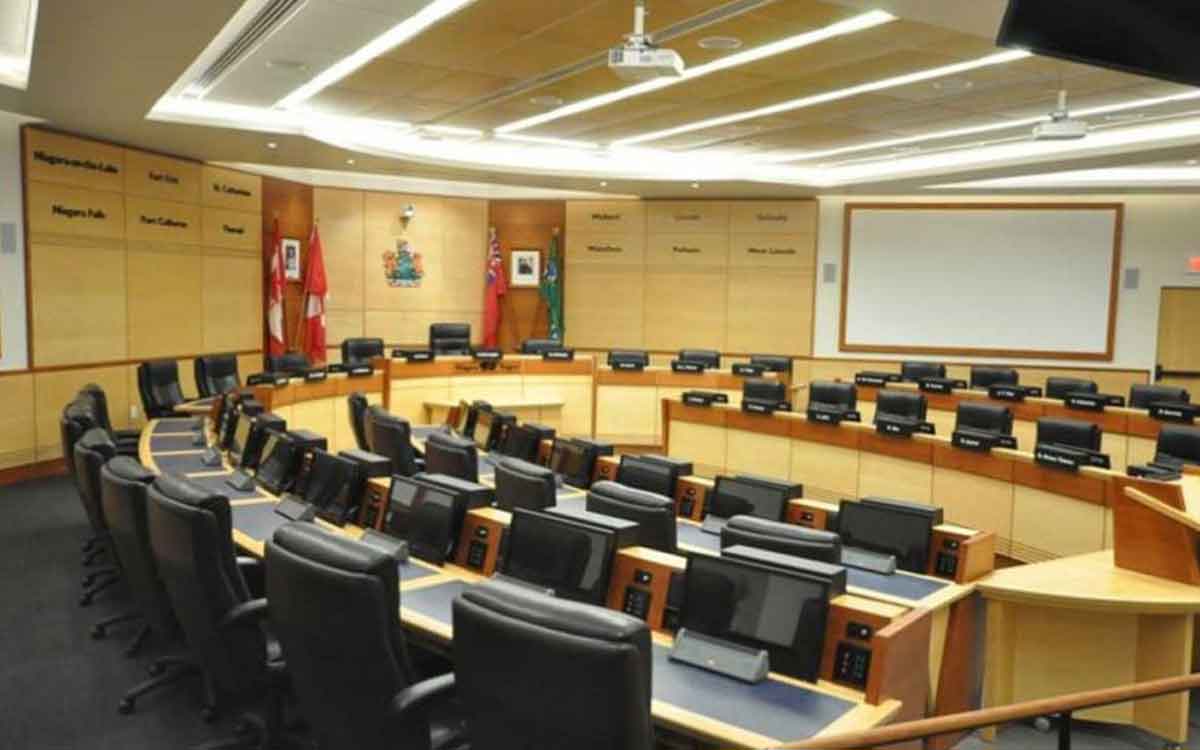 With an ongoing COVID-19 pandemic, regional finances bursting at the seams and a recent decision to not hear from local employers representing over 2,000 employees, Niagara Regional Council spent 44 minutes of its 167 minute meeting dealing with complaints put forward by local left-leaning political activist group A Better Niagara and dealing with councillors insulting and apologizing to their fellow councillors as well as being bogged down on numerous procedural issues.
First up were delegations speaking against the comments West Lincoln Mayor David Bylsma made earlier in June regarding Pride Week, the LGBTQ2+ community and the Black Lives Matter Movement.
During an interview between Bylsma and local radio host Matt Holmes, Bylsma spoke out against identity politics and the divisive quality they tend to have on society.  Bylsma was not supportive of flying the pride flag at Town Hall during Pride Week preferring to only fly the Canadian and municipal flags.
"I guess fundamentally we're in a culture, and I mean in a larger North American context, where identity politics has been running rampant for decades," Bylsma told Homes at the time.  "After 30 years we're more violent, we're yelling at each other louder and we're becoming more polarized."
Haley Bateman, a St. Catharines resident and A Better Niagara Director spoke first on the matter.  She began by stating she has disagreed with every decision Bylsma has made in his role as Mayor and Regional Councillor.
"Each of you committed to investing time and resources to create a more welcoming and inclusive communities in Niagara.  Mayor Bylsma's comments betrayed that commitment and this council as a whole must hold him responsible."
"I do not feel safe when I see David Bylsma," Bateman added.
Vicki-Lynn Smith, a resident of St. Catharines and the sister of A Better Niagara's executive director, Ed Smith, also spoke against Bylsma's comments.
"I'm asking Council to not let him [Bylsma] represent council on any of the committees or stuff he represents."
'A Better Niagara' directors Ed Smith, Liz Benneian, Haley Bateman and Dennis Edell also penned a letter seeking Regional Council take several steps including further training for Councillors "to ensure that it includes a discussion of anti-racism, unconscious bias and what real inclusivity means and looks like in action."  The activist group also sought Council to remove Byslma from acting as a Regional representative "in any external capacity".
St. Catharines Councillor Kelly Edgar moved a motion to ask Bylsma to renounce his statements and apologize or else face (along with any councillor who share his views) expulsion from every aspect of Niagara Region activities outside of Council attendance.
Once moved, Edgar found himself on an island as no other councillor appeared to be willing to second the proposal and only after Regional Chair Jim Bradley prodded Council did Port Colborne Councillor Barb Butters raise her hand.
After much discussion of whether the motion was in fact proper and in order, the item was referred to the integrity commissioner for review.  If the integrity commissioner opts to conduct a full investigation, it is typical for these types of investigations to cost thousands of taxpayer dollars.
Near the end of the meeting, St. Catharines Councillor George Darte apologized for partaking in a discussion concerning a recent delegation by a local business owner on behalf of Niagara employers representing over 2000 employees seeking the Niagara Region to tighten its fiscal belt due to COVID-19.  Darte had earlier declared a conflict of interest due to his support of and inclusion in the presentation.
"I apologize to Council for having declared a conflict of interest and then sending an email to five councillors, including our Chair," said Darte.  "Councillor Foster asked for the deferral so I felt I owed it to them to push for an open house / town hall meeting with business owners who employ well over 2000."
Once Darte concluded his apology, Regional Council received another apology – this time from Lincoln Mayor Sandra Easton over comments she made about St. Catharines Regional Councillor Laura Ip. The usually calm and diplomatic Easton was frustrated with her council colleague who is well known for being outspoken on certain issues at Council and on social media. Ip voiced her frustration to council that they did not already understand the challenges visible minorities face in Niagara and suggested to one councillor she read more books on the topic of racism.
"I want to make an apology to Councillor Ip this evening because of a comment that I made about a rant she was having.  I was very annoyed with the Councillor when she brushed off Councillor Butters comments and made it sound as if Councillor Butters could be better educated if she would read books that were available."
"It was totally inappropriate and Councillor Ip, I apologize publicly for being rude and inconsiderate to you," Easton added.
Regional Council, now roughly half way through its term, has shown some cracks in its initial friendly armour.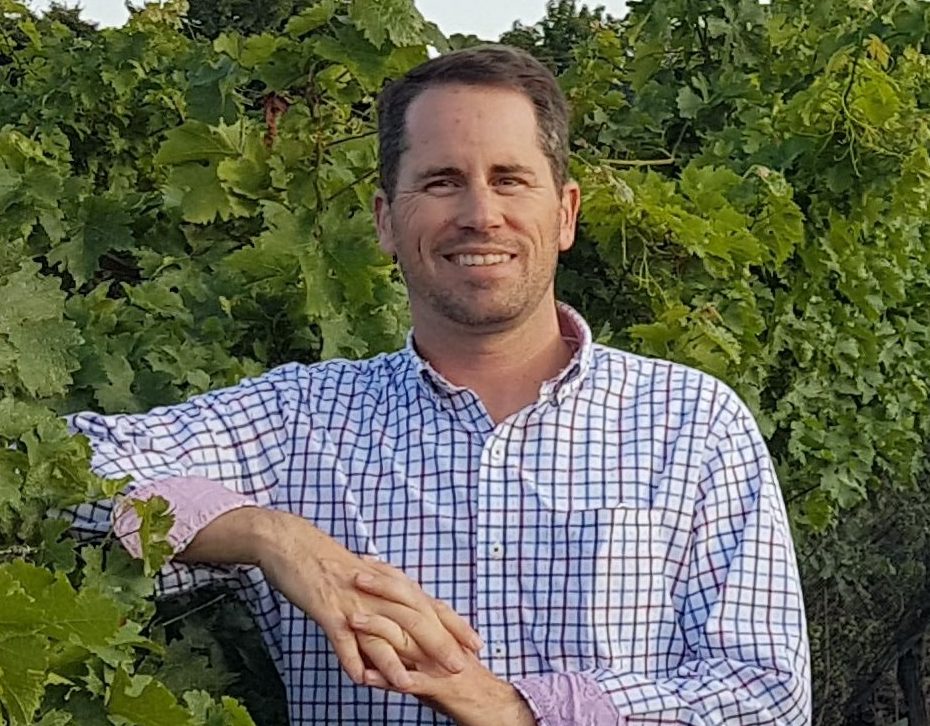 Kevin has spent over two decades as a public relations professional in a variety of sectors including professional sports, the arts, industry and healthcare.  After tiring of the daily commute to Toronto he returned to Niagara and launched The Niagara Independent, an online news source published twice weekly.
He is a graduate of Brock University, Niagara College and the Richard Ivey School of Business. He was named one of Niagara's 40 Under Forty in 2005.
Kevin is most proud of his twin daughters. He is also a triathlete and four-time Ironman finisher.